Safety eyewear
Known globally, JCB's brand is synonymous with quality, safety and durability.
These attributes are reflected in our range of JCB safety glasses.
The frames are suitable for various industrial settings and include several lens options for different jobs. Your employer will recommend the type of lens needed for the job you do following a risk assessment of your work activities.
The lenses come in glass, plastic and polycarbonate (please note the metal frames only support glass option). Each lens has undergone a variety of safety tests and the frames all have side shields plus JCB branding.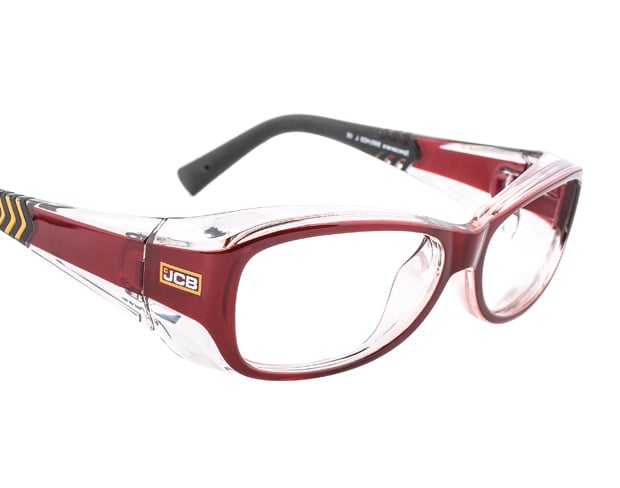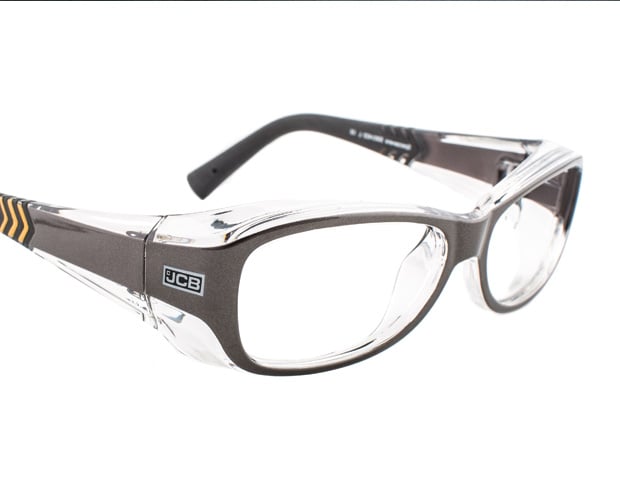 JCB All Terrain - red
SKU 30517943
A shiny, deep red and clear, full wrap polycarbonate frame. Includes built in side shields in a larger size, finished with black temple tips and yellow JCB chevrons.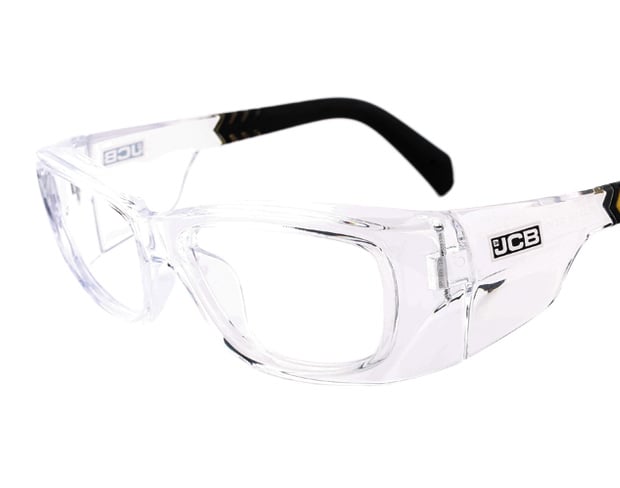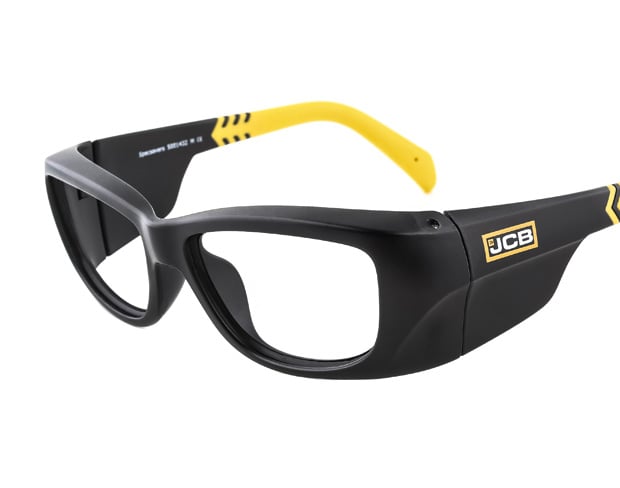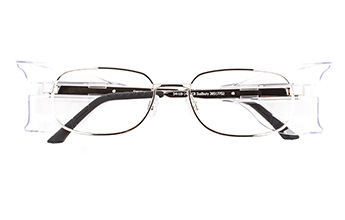 JCB Sudbury
SKU 30517752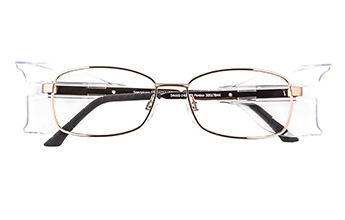 JCB Fenton
SKU 30517844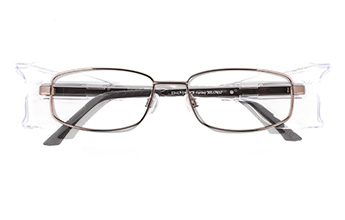 JCB Hanley
SKU 30517837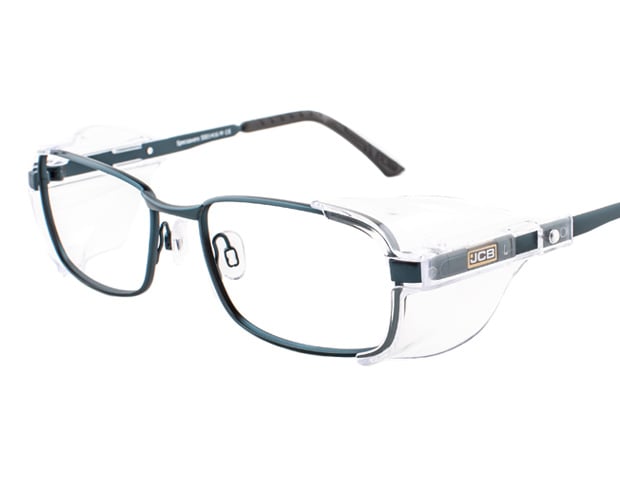 JCB Sitemaster
SKU 30517738
Wide rectangular frames in a satin, storm blue metal with black acetate temple tips, clear side shields and JCB branding.
View metal frames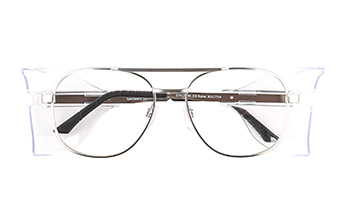 JCB Robot
SKU 30517714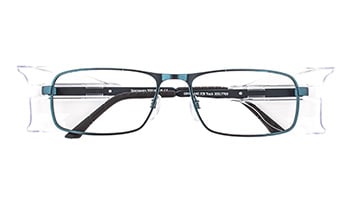 JCB Track
SKU 30517769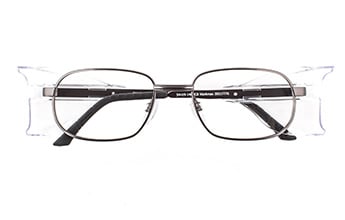 JCB Workmax
SKU 30517776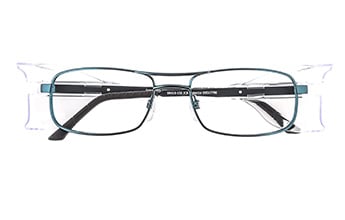 JCB Protector - wide
SKU 30517790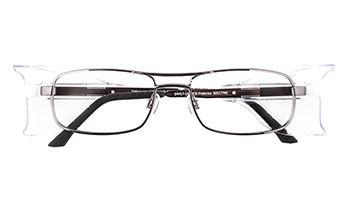 JCB Protector
SKU 30517745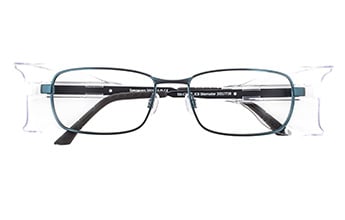 JCB Sitemaster
SKU 30517738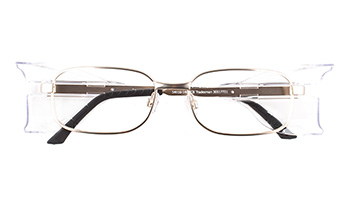 JCB Tradesman
SKU 30517721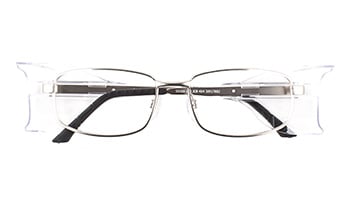 JCB 4x4
SKU 30517882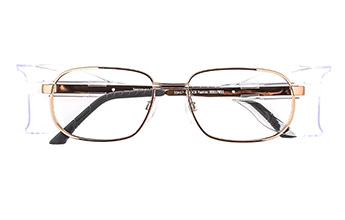 JCB Fastrac
SKU 30517851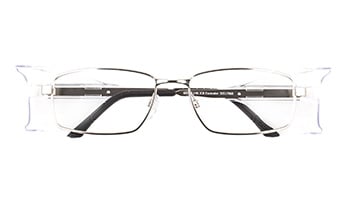 JCB Excavator
SKU 30517868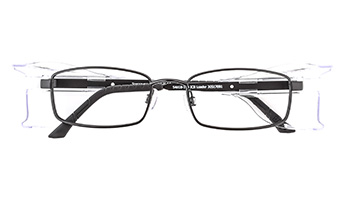 JCB Loader
SKU 30517691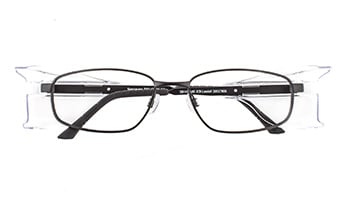 JCB Loadall
SKU 30517806
JCB 3CX
SKU 30517967
These deep-red translucent frames have wide rectangular lenses and JCB branding at the temples.