Banish Glare
When outdoors, it's vital to protect your eyes against UVA and UVB rays. For the best protection, try polarising lenses, which, unlike ordinary sunglasses, eliminate 99.9% of glare from horizontal surfaces, such as roads, water and snow.
QS SUN RX 108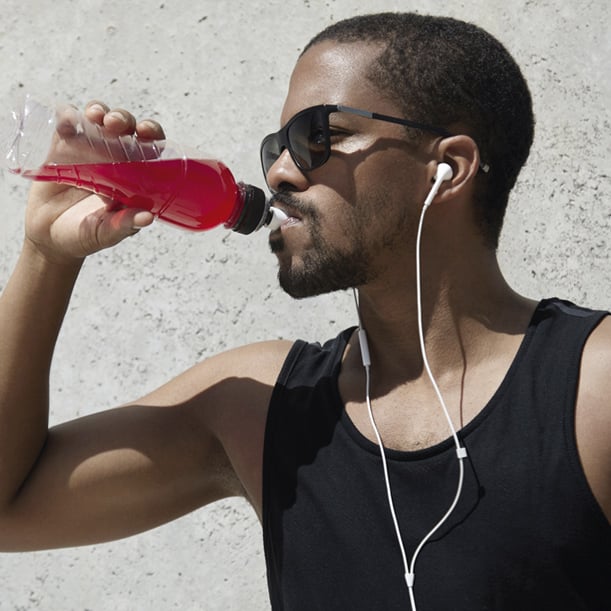 Get a Grip
To stop glasses slipping off your nose at that crucial match point, try glasses with special grips on the sides. For extra hold, our snap-on sports band is an easy to adjust strap that will secure your glasses in place.
LIFESTYLE 09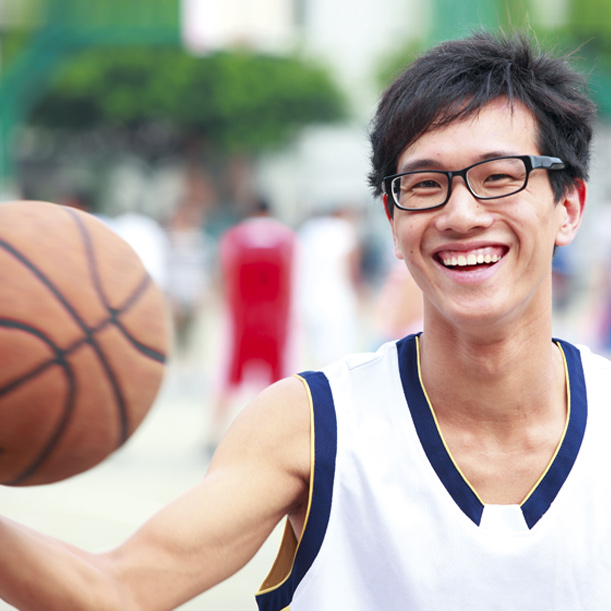 Flex It
No need to worry about your glasses getting bashed around while on the pitch. Ultra Flex is a durable range with frames that bend and flex. Memory metal offers elasticity and resistance to deformation, while beta plastic shares the same properties but is also ultra-thin and lightweight.
FLEXI 149