Your eye health is important to us, but we know that sometimes it can be difficult to get to us without assistance. To make it easier for you to have regular eye tests or to see an optician when you have any concerns about your eye health, our opticians will visit you at home.
Our team of 'mobile opticians' provide a comprehensive eyecare service to those who cannot get to their local store unaccompanied. Customers can benefit from a free NHS eye test, great offers and high standards of care in the comfort of their own home.
Eyecare at home made simple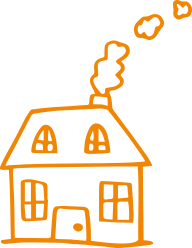 1
Request a
home eye test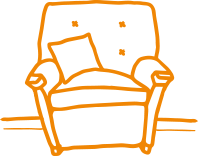 2
Optician conducts
an eye test at home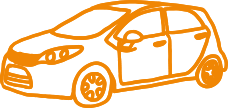 4
Glasses delivered to your home
A huge range of glasses to choose from
If your eye test shows that you need glasses, you'll be able to choose from 180 styles during your home visit. Or there are hundreds of other Specsavers styles to choose from, if you prefer.
Healthcall: Request a free home visit
Healthcall - Common