Specsavers app
Create a model of your
face in seconds
With Specsavers' revolutionary new app you can try on hundreds of designer and own brand glasses wherever you are.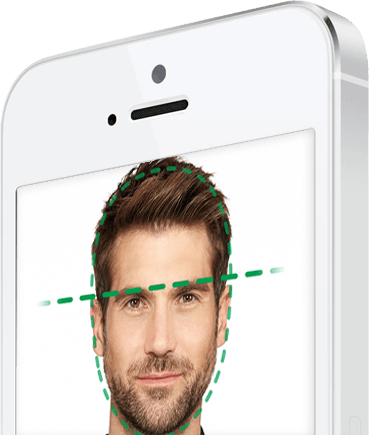 Try at home, buy in store
You'll be spoilt for choice with brands including BOSS Orange, FCUK, Karl Lagerfeld, Osiris and Cheap Monday. Even better, you can save your favourites and buy in any Specsavers store.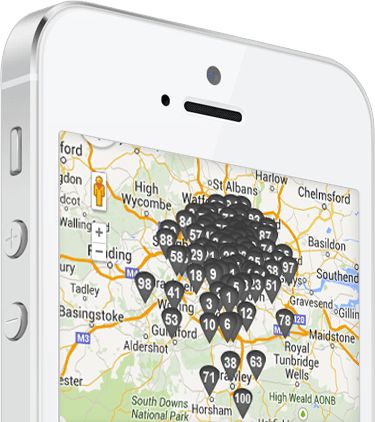 How does it work?
The Specsavers app will change the way you try on glasses. Scanning is easy to do, takes seconds and provides a realistic model of your face, allowing you to try on hundreds of frames from Specsavers' range at home, work or on the move.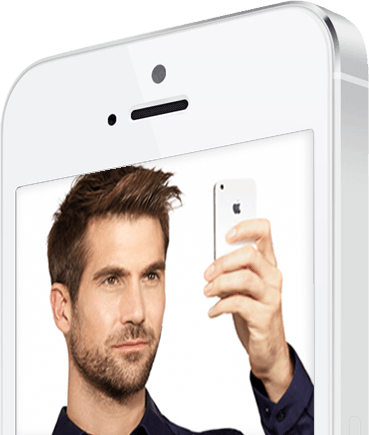 Features
Create a model of your face in seconds and see frames from every angle.
Try on hundreds of glasses virtually and adjust them to your face.
Choose from a wide selection including famous designer labels and Specsavers' own brands.
Create a list of your favourites, ready to buy in store.
Find your local Specsavers store.
Our range
We're constantly adding new frames to the
app from our full range of
men's glasses and women's glasses.