Marvel
Iron Man, Captain America, the Hulk, Thor and Spider-Man – whether they're fighting crime or saving the Earth, they are always in action. And now you can join them, with our fantastic new frames featuring the comic book heroes.
Choose from four designs – two featuring Marvel's Avengers and two with Spiderman. The frames are either metal or acetate plastic – both strong and durable – just like your favourite superhero.
All of the Marvel Avengers and Spiderman frames come with single vision lenses including UV filter and are part of our kids 2 free pairs offer.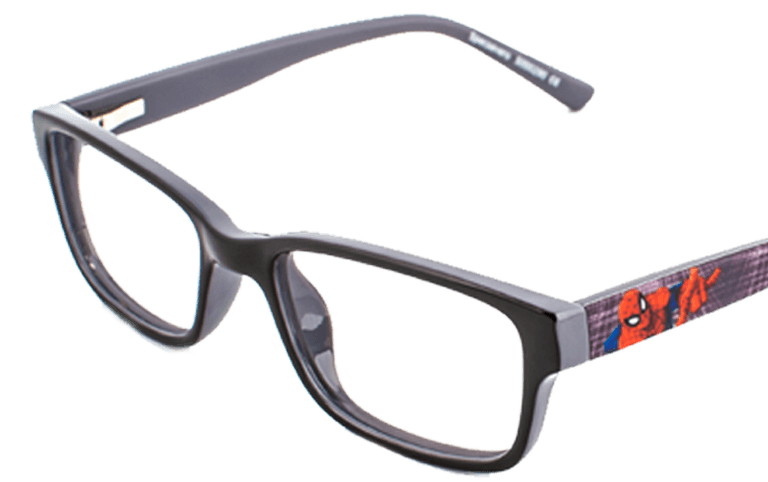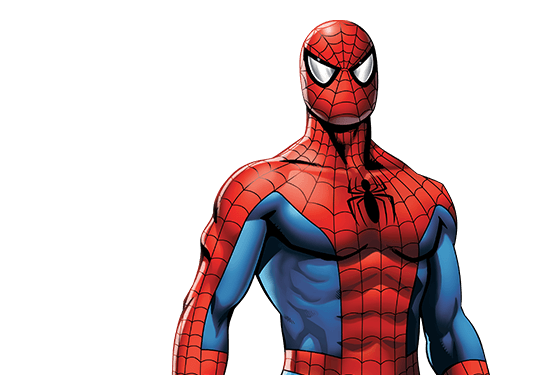 Spiderman 01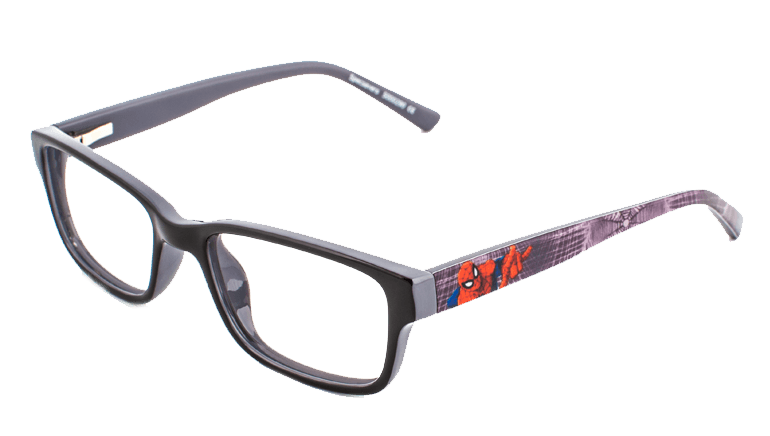 Spiderman 01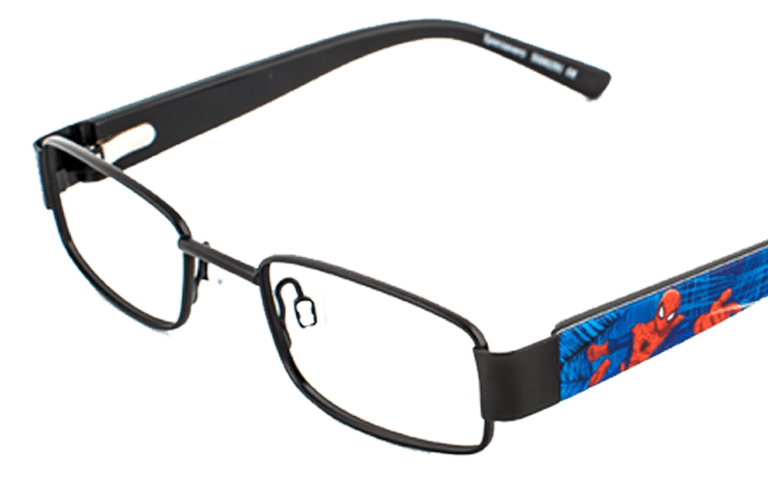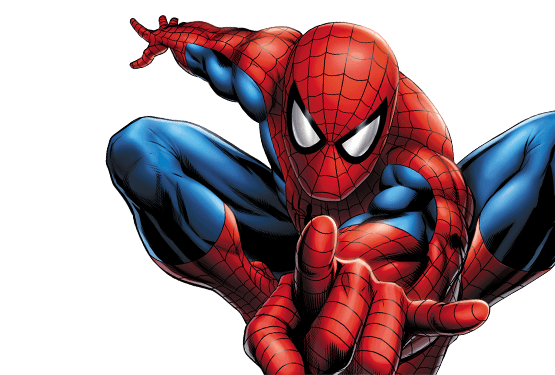 Spiderman 02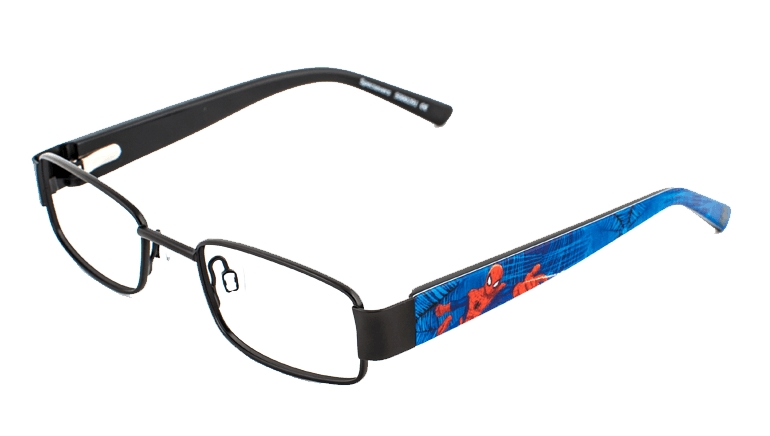 Spiderman 02
©2015 Marvel.