With over 80 women's and 80 men's frames in our collection, our expert frame stylists will ensure you find frames that suit your image and lifestyle. Don't worry if you can't find your perfect pair here, we have many more for you to choose from.
For more information on our home eye test criteria and to find out if you're eligible, click here.
ComFit
Designed with comfort in mind, our ComFit range has special features like silicone nose pads, soft tips and lightweight frames. They're also super robust and stylish.
Ultralight
TURBOFLEX T06
£129
Ultralight
TURBOFLEX T10
£129
Specsavers
TURBOFLEX T25
£129
Specsavers
TURBOFLEX T27
£129
Titanium
Our Ultralight frames are made from titanium, a hypoallergenic material that is not only durable, but also super-lightweight and perfect for everyday wear.
Specsavers
J TITANIUM 20
£129
Specsavers
J TITANIUM 08
£129
Specsavers
TITANIUM 110
£129
Designer collection
Not only do we have a range of in-house styles to choose from, we also have a fantastic designer range. Designers in our women's range include Vivienne Westwood, Kylie Minogue and Liberty London, while our men's range features frames from Tommy Hilfiger, Hackett and Timberland.
Vivienne Westwood
VIVIENNE WESTWOOD 04
£149
Kylie Minogue
ENJOY YOURSELF
£129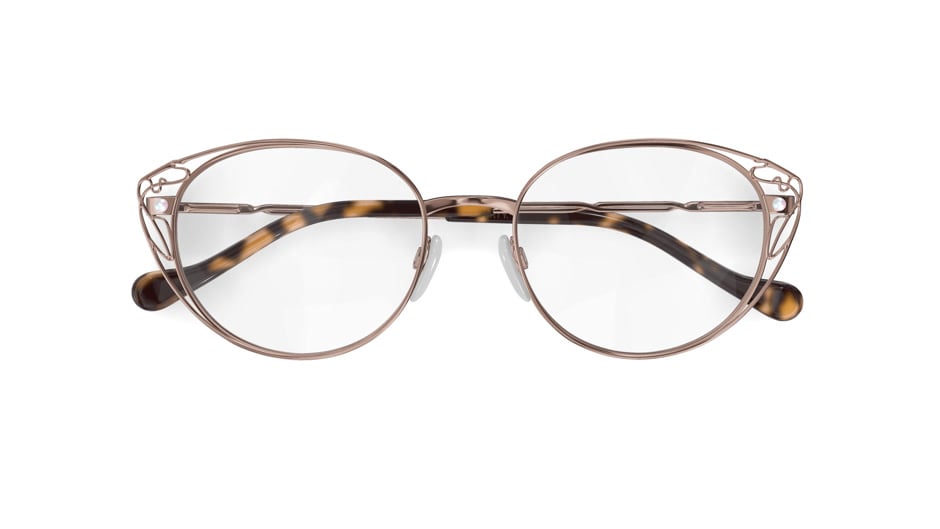 Hackett
HACKETT PORTLAND
£129
Rimless collection
A collection of lightweight frames with a combination of subtle and stand-out detailing. The perfect choice if you prefer a subtle frame in either a traditional, or modern style. All rimless frames come with Extra Thin and Light lenses and Ultra Clear SuperClean.
Prescription glasses for men and women
See the range of glasses created by our in-house designers at Specsavers, there is surely something to suit you.
Specsavers
TECH SPECS 12
£99
Specsavers
TECH SPECS 03
£99
Specsavers
TECH SPECS 17
£99
We also have a range of offers for you to choose, to make sure you get a great pair of glasses, at a great price. Here are some customer favourites.
Finding the right lenses for you
As a home visits customer, you have access to all the same great lens options as customers visiting our stores. We'll help you choose lenses that are best suited to your environment, and complement your lifestyle and visual needs, meaning we will find the lenses that are just right for you.
Why not take a look at some of our fantastic lens options. We have highlighted a few of our favourites below but visit our Lens Guide to explore the full range.