Meet the team at Specsavers in Worthing.
Mark Lavery – store manager/dispensing optician
Mark has been working at Specsavers in Worthing for eight years. His optical career began straight after college, when he got his first full-time job in the profession.
Interacting with different people
Mark said: 'It almost felt like I fell into optics but I'm so glad I did! My favourite part of the job is interacting with so many different people and dealing with unique requirements and needs.'
Personal interests
Mark was born in Lancing and regularly plays rugby with the Shoreham team. Alongside this, he enjoys riding his bike and playing computer games.
Alistair Laurie – Lab manager
Alistair has worked at the store for 12 years.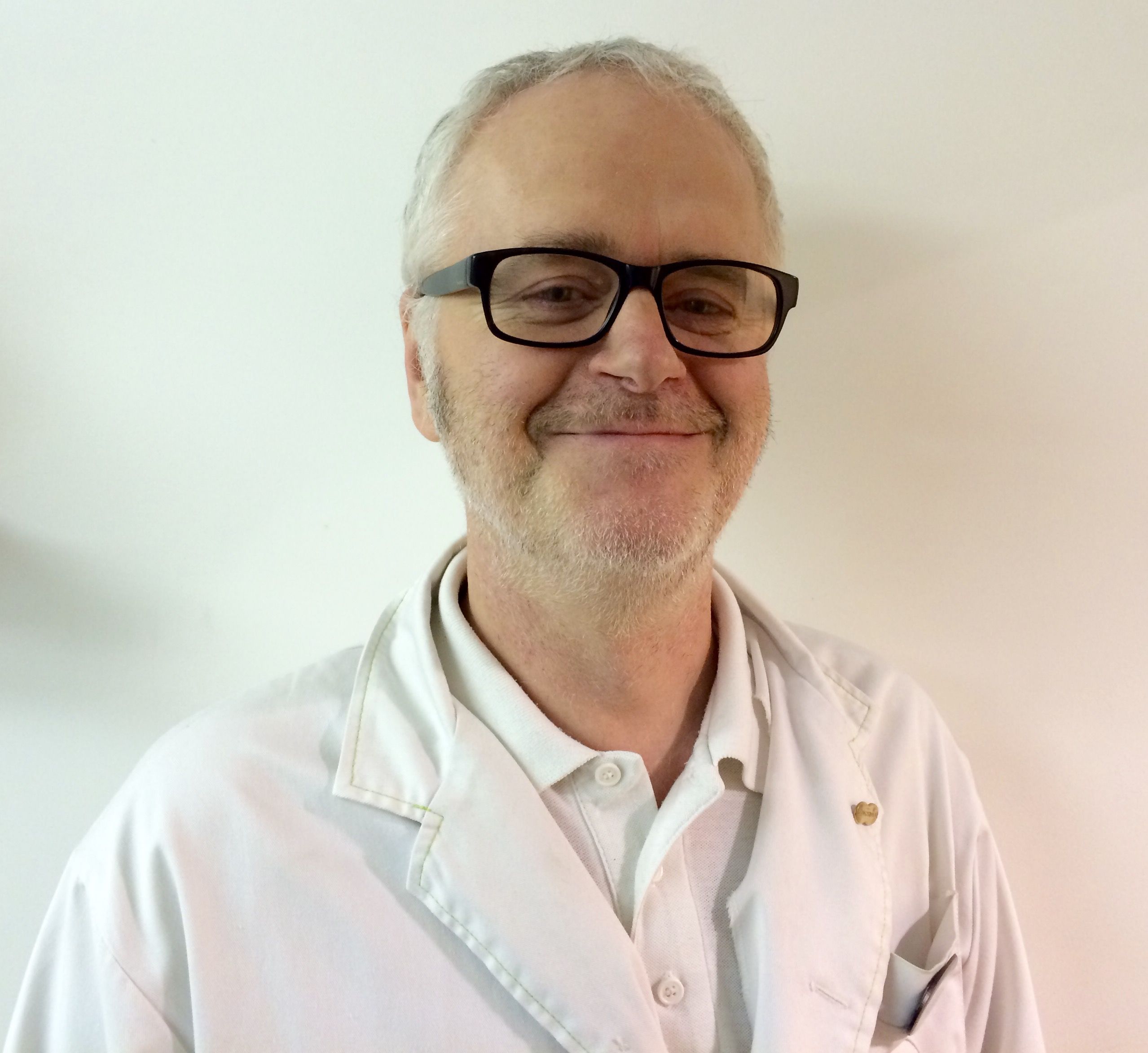 He has worked in various environments, such as factories, offices and car shops prior to working in optics.
Alistair said: 'I had already worked in some labs and found it very interesting. I don't have any specific favourite part to my job as I enjoy it all! The role suits me perfectly and I like being able to rotate my duties in the lab to mix things up.'
Personal interests
Alistair was born in Scotland but moved to the South of England in his late teens.
His hobbies include listening to music and playing the guitar. He also enjoys keeping up with new film releases.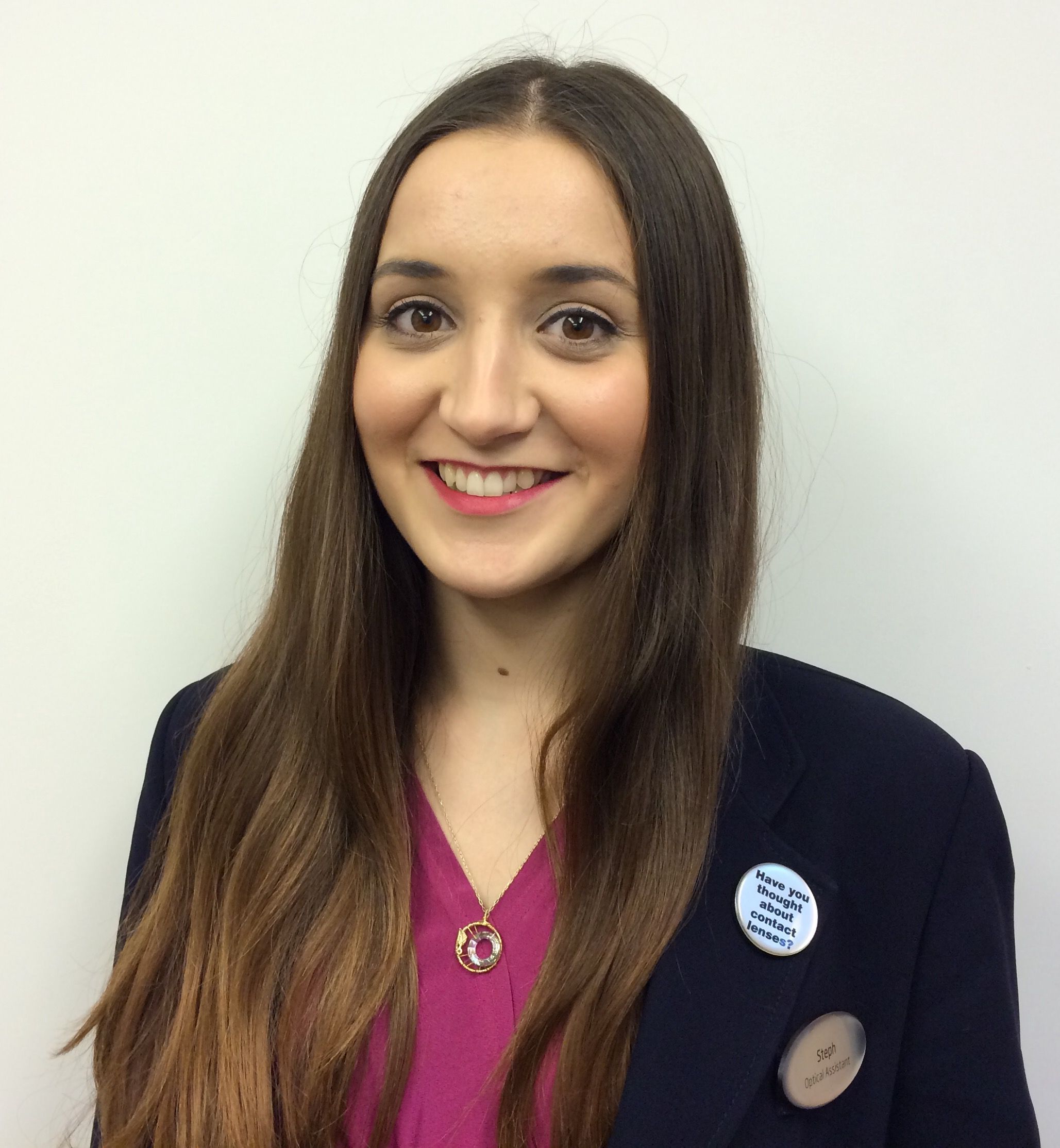 Stephanie Karagiannidis – optical and contact lens assistant
Stephanie has been at the store for nine months.
Background
She previously worked at Waitrose before moving on to Specsavers.
Always leaving with a smile
Stephanie said: 'I've always worn glasses and contact lenses and had my training in store for my position as optical and contact lens assistant.I enjoy helping out with customers and making sure that they always leave with a smile.'
Personal interests
Stephanie was born in Australia, but later moved to Worthing as a teenager. Her hobbies include bike riding and watching films.
Rhiannon Stracey – in store administrator and optical assistant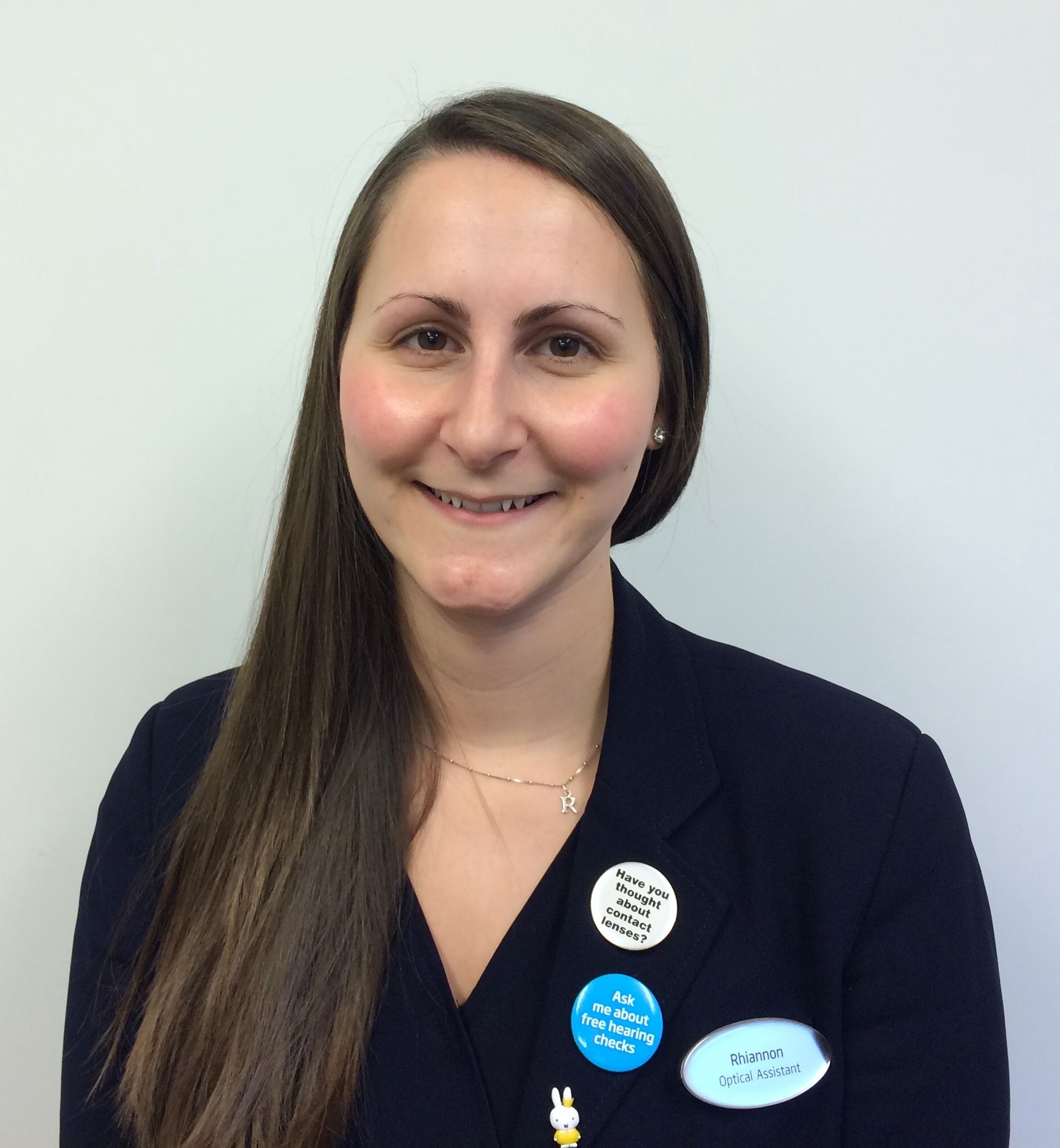 Rhiannon has been working at Specsavers Worthing for just over three years.
Background
Having previously worked as an administrator, Rhiannon's old jobs have been based in retail call centres.
Great team in store
Rhiannon said: 'I was drawn to Specsavers after having lots of experience with sales and customer service. All my training has been done in store, which has given me the experience and skills needed to work in this profession.
I love meeting our Worthing residents and working alongside my team, who are great to work with!'
Personal interests
Rhiannon was born and raised in Worthing and lives with her fiancé Edward and two cats, Nahla and Thea. In her spare time, she likes watching films and reading.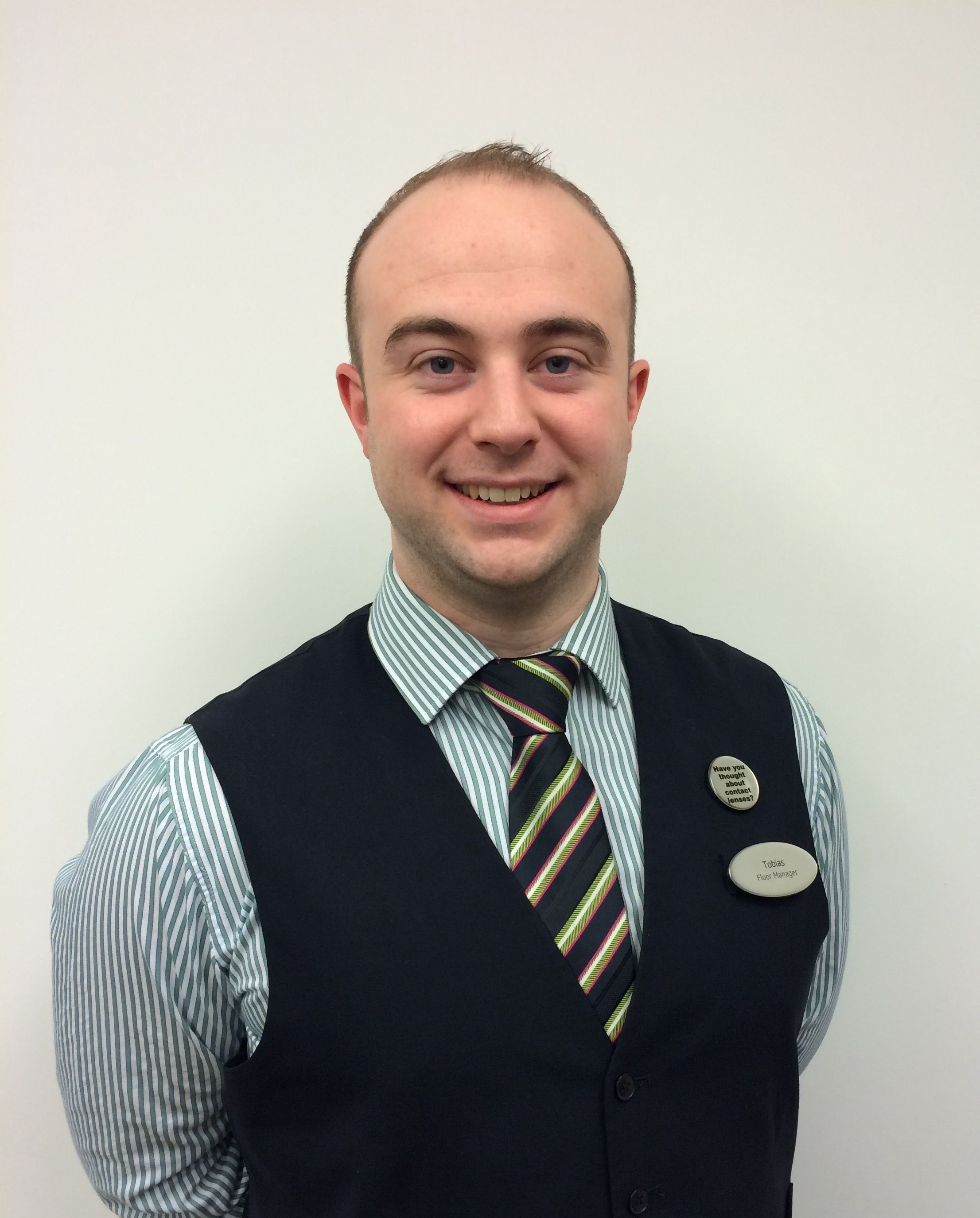 Tobias Craig-Brown – floor manager/dispensing optician
Tobias is currently in his ninth year of working at Specsavers Worthing.
Background
Optometry has always been in Tobias' background and Specsavers gave him the opportunity to progress in his career at a young age.
Service which is second to none
Tobias said: 'I was given the opportunity to work in optics as a weekend job from the age of 15. I quickly progressed to optical assistant and then Specsavers sponsored me to becoming a dispensing optician.
Keeping a high standard of care for our customers is one of my top priorities at the store. A favourite part of the job will always be the unique cases, which can be incredibly challenging as well as insightful.'
Personal interests
Tobias is local to Worthing, having lived there all his life. He enjoys cooking in his spare time, as well as playing computer games and going camping with his family.
Rachel Colcombe – optical and contact lens assistant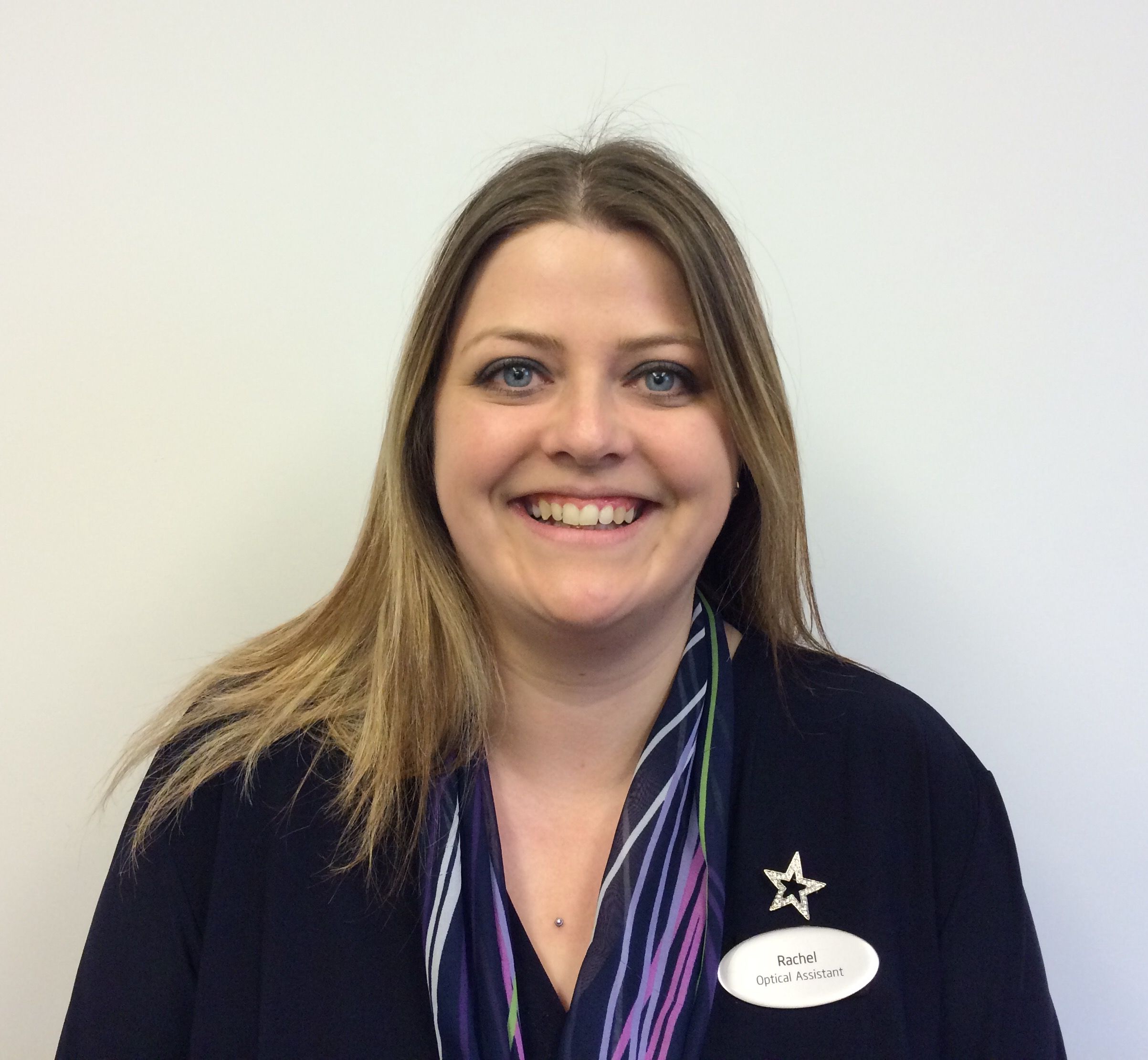 Rachel's been with Specsavers for six months.
Background
Specsavers has been Rachel's first experience in optics, having previously worked in a high street jewellers as an assistant manager.
A new challenge
Rachel said: 'After my previous job, I knew I wanted to stay in the retail sector. Optometry just sounded like a great new challenge. My favourite part of the job is helping people through their optical journey, from choosing their specs to collecting a new pair.'
Personal interests
Rachel was born and raised in Worthing. She plays for a brass band which has recently made a CD, and has been a part of it for 18 years.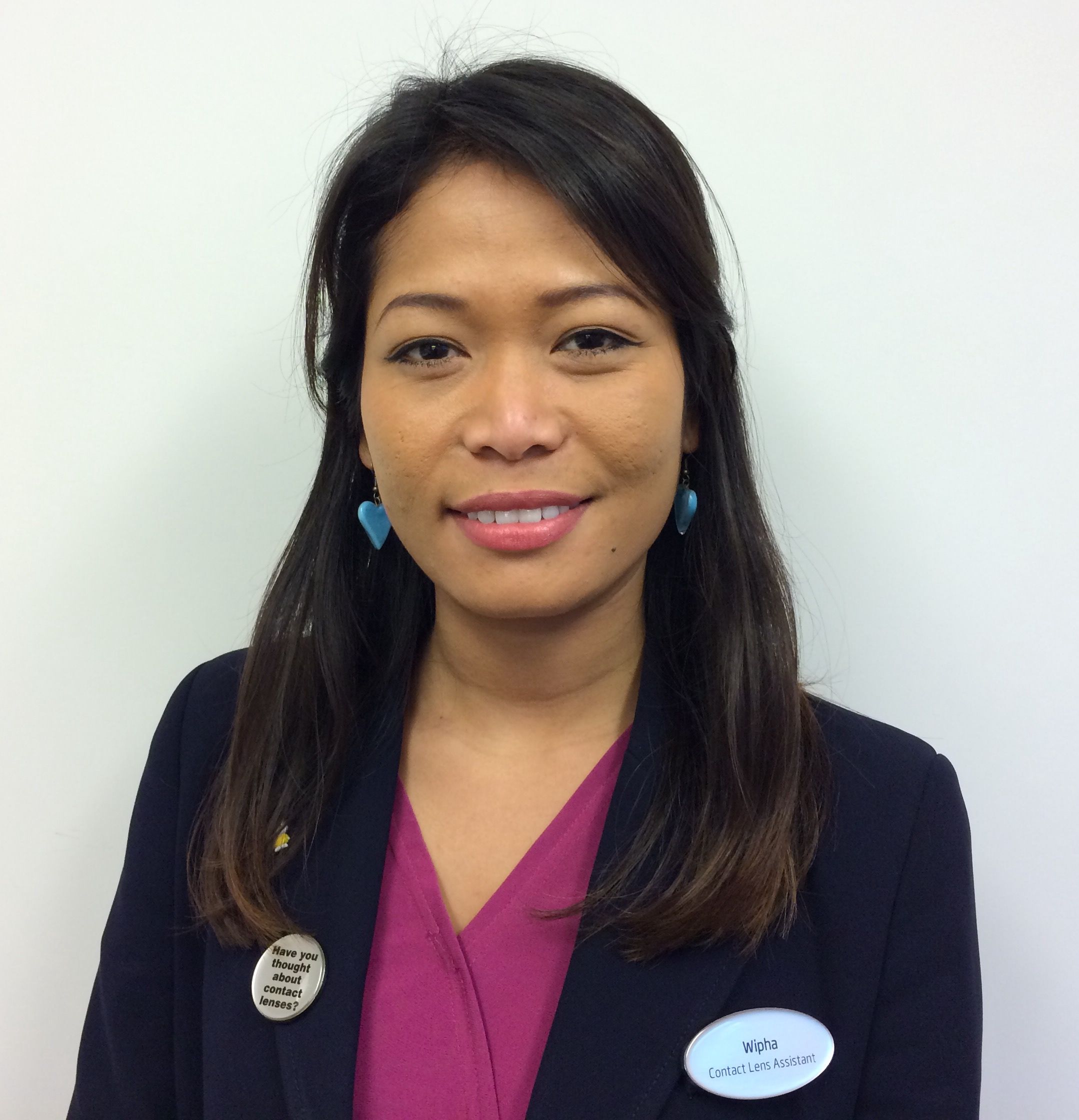 Wipha Stothart – contact lens assistant
Wipha has worked at the store for just over a year.
Background
She has previously worked in hospitality, which gave her a good skill set to settle into Specsavers.
Different challenges of the job
Wipha said: 'I was already a Specsavers customer before I joined the company, so as soon as a recruitment poster went up I handed in my CV. 
I really enjoy being a part of the contact lens team, as there are always different challenges to keep you on your toes.'
Personal interests
Wipha was born in Thailand but came to England when she was a child. She likes to paint and draw in her spare time, as well as travelling abroad.