Prepare for the party season by honing your look with this season's must-have specs.
 
What's hot this winter for her
From glistening, crystal-wrapped Sapphire glasses from Twiggy for Aurora at just £125, to immersing watercolour wonderland glasses from Specsavers for £85, there's something to suit every style.
Pay a visit to your local Specsavers store and ask for a glasses stylist to choose from a growing array of fashionable glasses to add a little sparkle to your party outfit.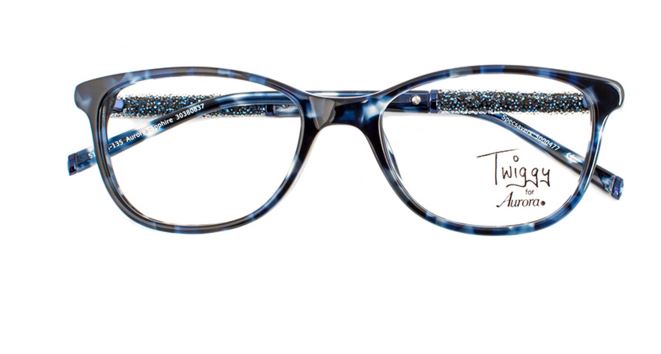 A word from the store director
Ray Hutchings, store director at Specsavers in Wimbledon, said: 'At this time everyone is looking for the party-perfect outfit. At Specsavers, we recognise that smart accessorising can be the key to creating a fashion-forward look'.