To mark Dementia Awareness Week (15-21 May), the team at Specsavers in Sidcup is becoming qualified to better understand the needs of customers suffering from dementia.
Across the country, Specsavers employees are completing Dementia training, an initiative run by the Alzheimer's society which sees them recognised as Dementia Friends.
Employees who undertake the training are given with a badge to wear on their uniforms to indicate their increased level of dementia awareness to customers.
A word from the director
Ebahi Demi-Ejegi, store director of Specsavers in Sidcup says: 'Being more aware of dementia is an incredibly important element to our job roles and means our offering to customers is significantly enhanced.'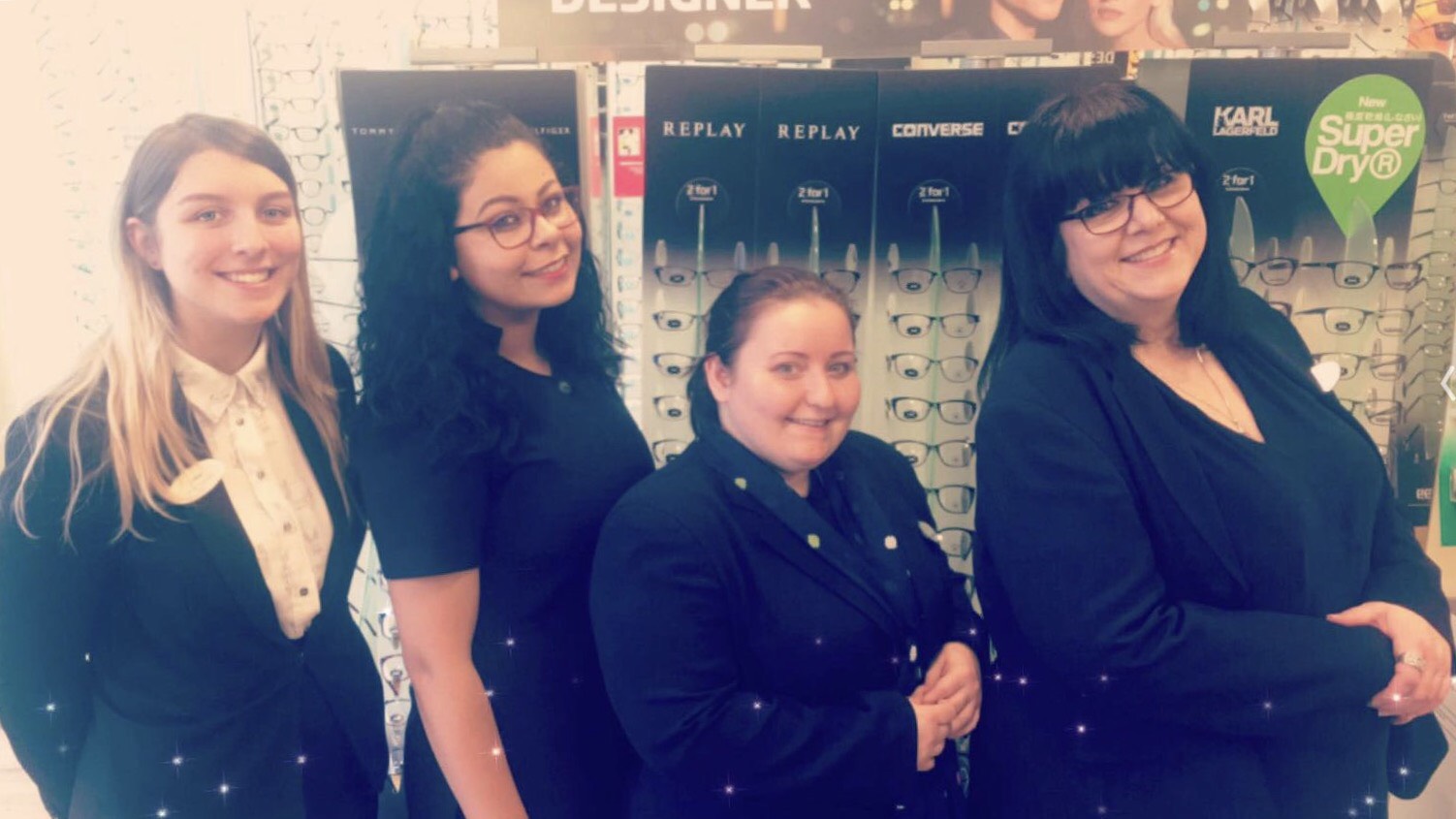 'The training has allowed our members of staff to gain a greater understanding of the impact that Dementia can have on a person's senses, including their sight and hearing, which means we are better placed to give the best service for customers with dementia as possible.'