A strong team at the Redhill Specsavers has secured 21 different customer service awards in the 16 years they have been in business. The store won Specsavers' top customer service award in 2008, beating more than 650 other stores. They were also the top team in the region in 2014. The store boasts three state-of-the-art test rooms with electronic phoropters to ensure that staff get the most accurate prescriptions possible.
The store also offers the DVLA fields and vision testing as well as hearing services five days a week. 
Meet Prash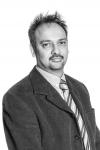 Director of the Redhill store Prash Patel is a family man who's been with Specsavers for 19 years. Highly-qualified, Prash boasts two BSc (Hons) degrees in maths and optometry as well as a diploma in optometry, MCOpton. 45-year-old Prash was born in Uganda before moving to the UK as a child.
Prash says 'My favourite part of the job is having customers thank us for the great service we provide.'
Meet Nick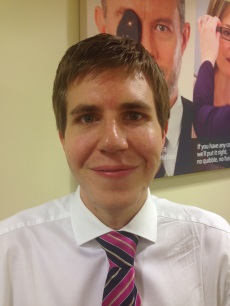 New-starter Nicholas Bradshaw is the principle optometrist at the Redhill store and has been in the optics field for 14 years. He originally wanted a career in law but Nicholas found a passion for optics while working as an optical advisor on the weekends and gained a first class BOptom BSc Hons degree. From new customers to longstanding regulars, Nicholas prides himself on helping to solve customers' optical and health issues, informing and involving them every step of the way. With a one-year-old son to keep him busy, Nicholas still finds time to go to the gym and maintain his hobby of running.
Nick says: 'My favourite part of the job has to be the customers. Whether new to my care or a longstanding customer, it's great to be able to solve their optical and health issues and keeping them informed so they are involved in every step of the process. There's nothing more satisfying than a smiling patient of any age!'
Meet Matt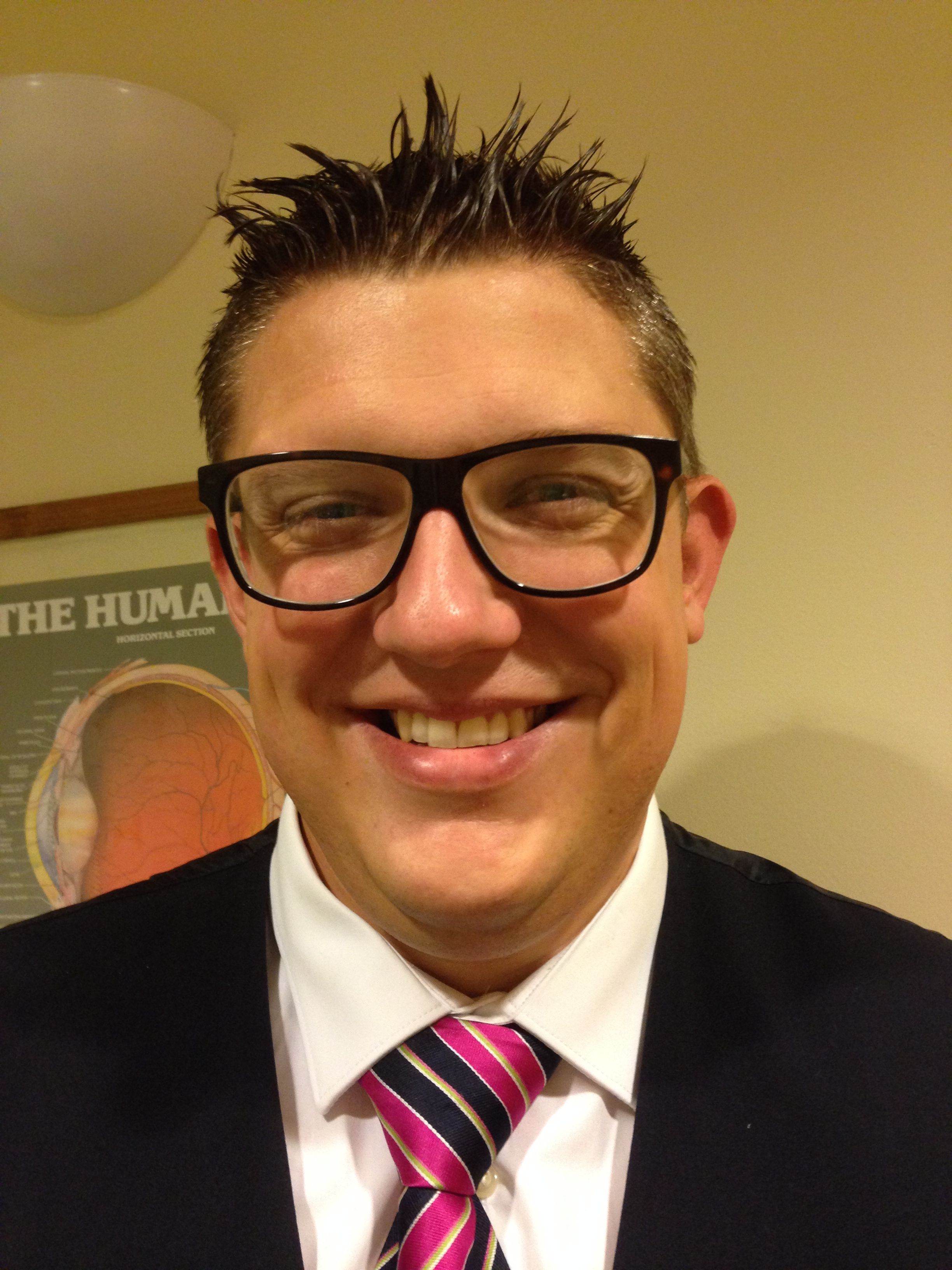 Matt, store manager and dispensing optician, has been in optics for 12 years and was previously a project manager at the BBC before falling in love with the field of optics. Born in Southall but having grown up in Blackwater, 34-year-old Matt is a keen camper and cinema-goer.
Matt says: 'I really like working with a varied team of people to deliver what I think is exceptional customer service. I take pride in some of the responses we get from our customers when we have really made a positive impact on their lives. Whether that be introducing them to contact lenses, or taking the time to understand their needs and solving their optical problems.'