Look the part this party season by accessorising with a pair of stylish winter specs.
Visit your local opticians at Specsavers in New Malden to select from a wide range of designer glasses, and add a touch of glamour to your party attire.
Top tips for her from the experts
From glistening, crystal-wrapped Sapphire frames from Twiggy for Aurora at just £125, to all out snow queen glamour with pure white Max and Co frames for £149, there's something to suit every style.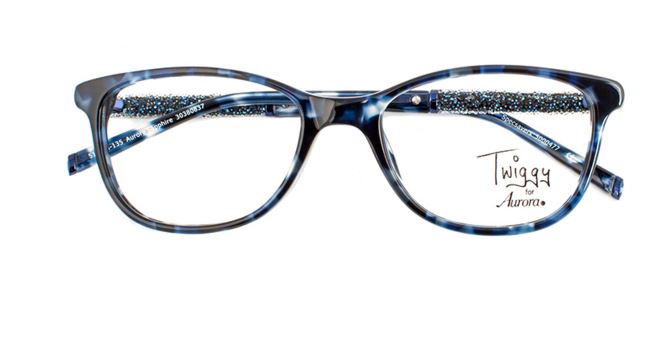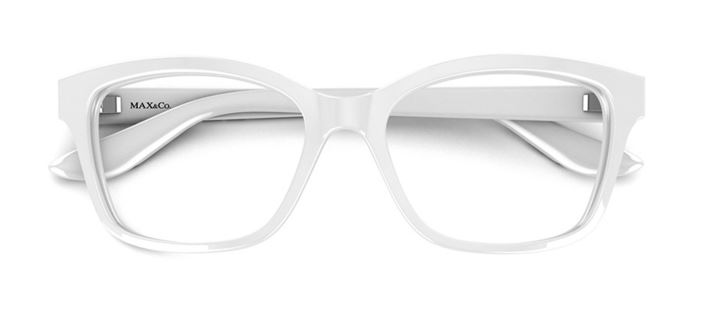 A word from the store director
Dr Ahmed Zimar Sivardeen, store director at Specsavers in New Malden, said: 'At Christmas time everyone is looking for the party-perfect outfit. At Specsavers, we recognise that smart accessorising can be the key to creating a fashion-forward festive look.
'So why not stop by the store and our team of specialists will help you find your perfect frames this Christmas.'