Specsavers Islington hosted an action-packed day to raise vital funds for Comic Relief. The team challenged themselves to hit £300 but smashed their target, raising a whooping £348.89 for the charity.
Sweet treats and face paints
The team had their own bake off selling homemade goodies in store and face painted willing residents. Alongside this, the team wore red all week to help promote their activities and managed to sell 124 Comic Relief specs in total.  
Bansi Sagar, store director, said: 'I'm really pleased with the outcome and everyone worked so well as a team to help raise some money for Comic Relief. Not forgetting we all really enjoyed ourselves, while also raising some money for a fantastic charity.'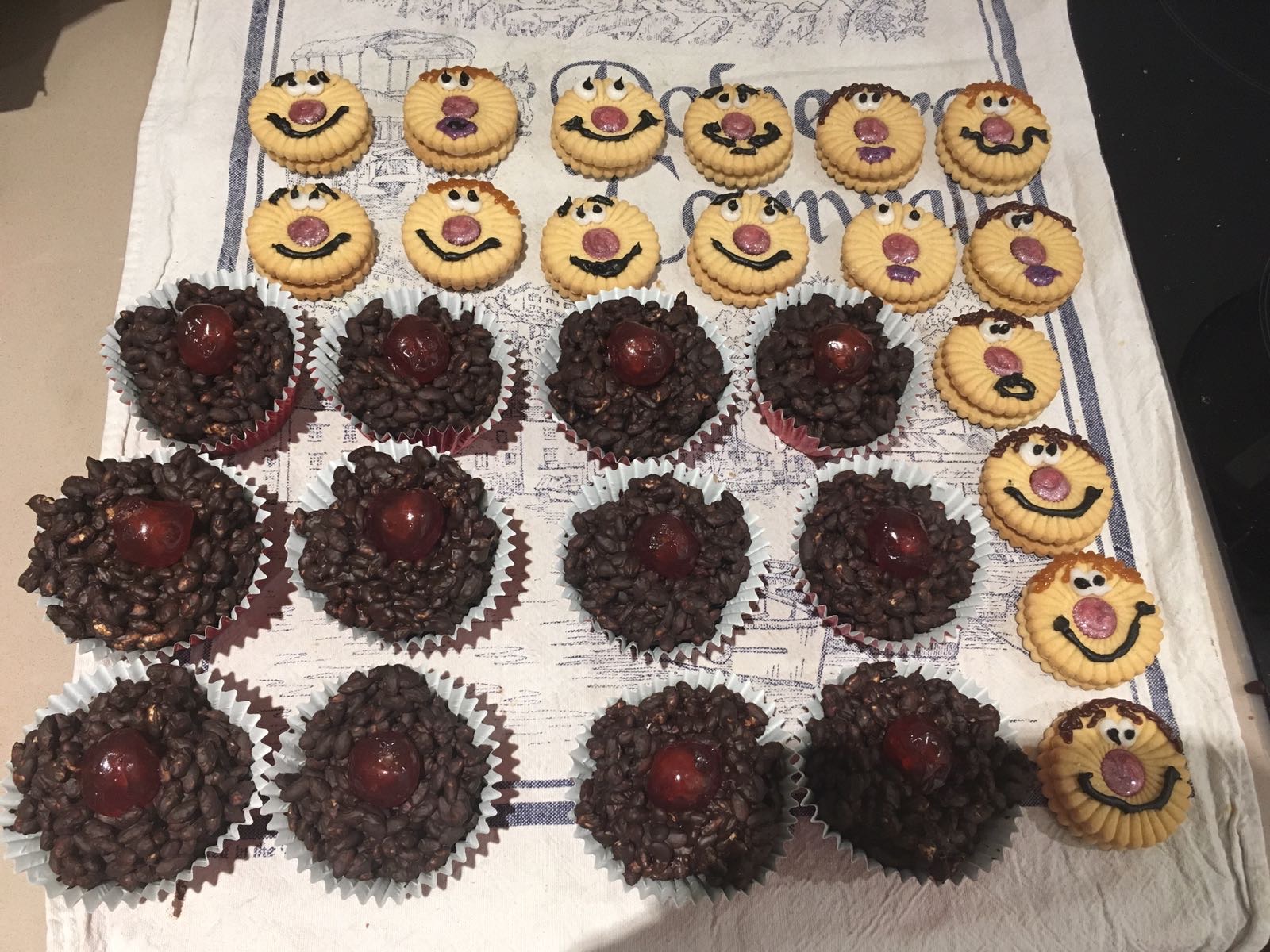 Comic Relief is a charity based in the UK, with a vision of a just world, free from poverty.