Following a donation from Specsavers in Gosport, the First Hardway Rainbows and Hillside Tots Childminder group can now stay visible on the roads.
Road safety in the community
The store gave away high-visibility vests to both groups to promote road safety in the community.
First Hardway Rainbows
Nick Stern, rainbow leader of the First Hardway Rainbows says: "We're delighted our rainbows can now be visible when they're on outings with us. We go on a lot of trips and it's important for us to ensure their safety at all times. My daughter's friend, Grayce Finch who works at Specsavers Gosport organised the donation through the store so we'd like to thank her and the store for this generous donation."
Hillside Tots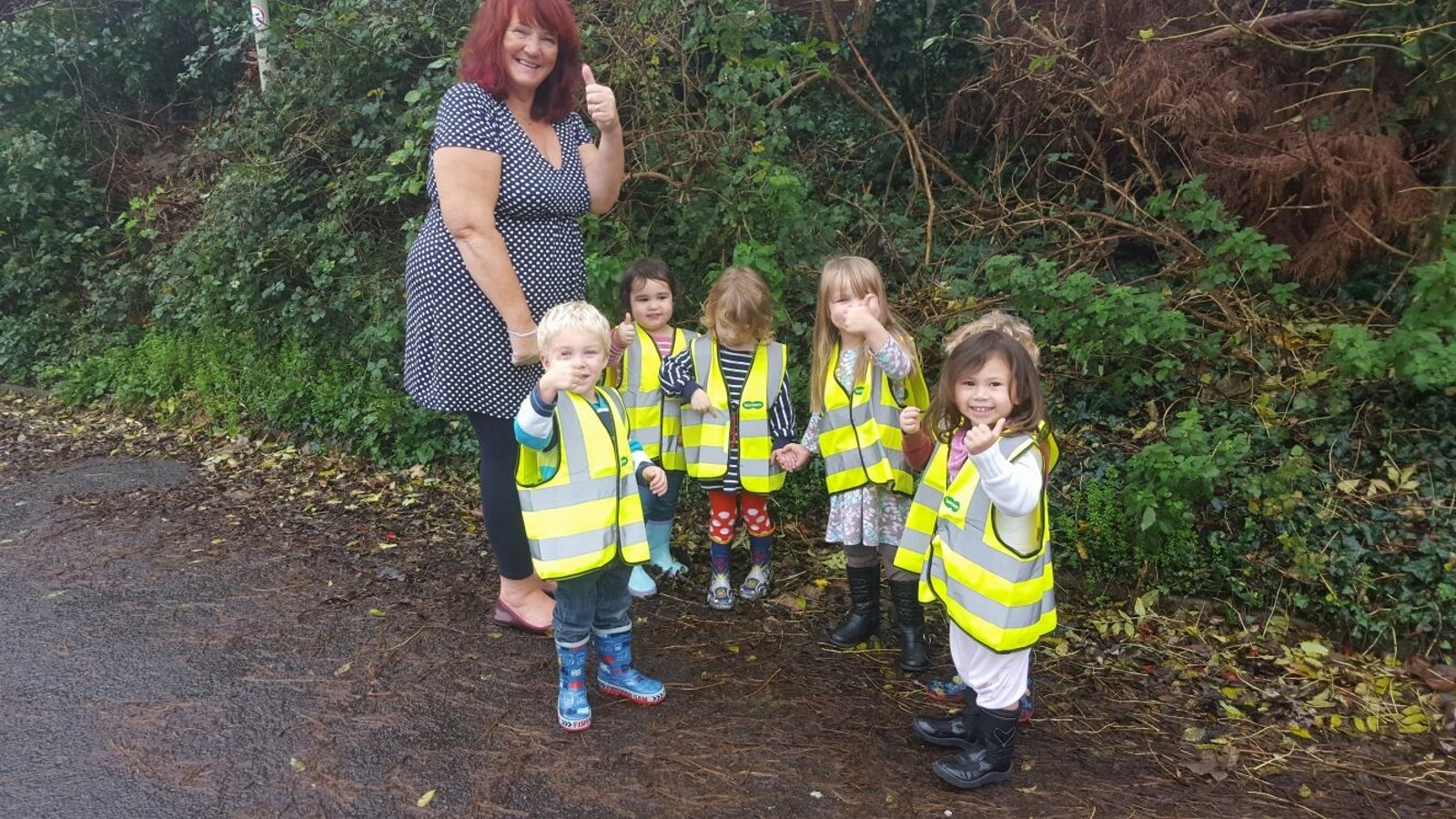 Sean Smith, who runs the Hillside Tots Childminder group with his wife, Andrée says: 'I would like to say a huge thank you for the high-vis vests that Specsavers so kindly donated to us. Safety is obviously paramount when we are out with the children, especially in the darker (and wetter) days. And it makes them easier to spot in busy parks or the woods!'