Specsavers in Golders Green has helped pupils stay safe at night by donating high-visibility vests to a local school alongside providing an eyecare talk.
The store gave 85 vests along with goody bags to the children at Rimon Jewish Primary School, to promote safety at night. Optometrist, Sarah Steel and store manager, Nehal Tailor also went to the school to provide a talk on eyecare.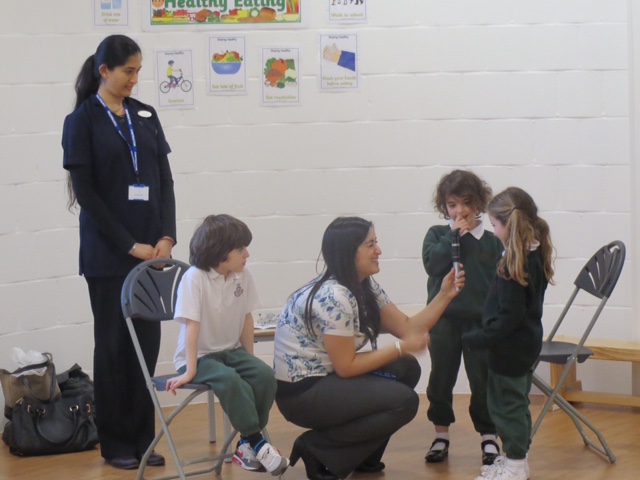 A word of thanks from the head teacher
Miss S. Campbell, head teacher at Rimon Jewish Primary School, said: 'We're very grateful for these vests; they will be put to good use. The safety of our Rimon pupils is of the utmost importance and the vests will allow the children to be visible to drivers on outings and school trips.
'The talk was also beneficial so that our Rimon pupils were able to learn some key facts about the eyes as well as the importance of eye care'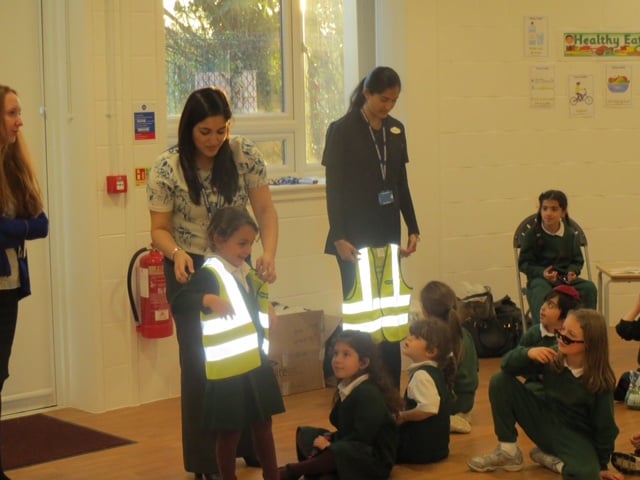 Keeping kids safe
Store director Tejin Shah said: 'We want to make sure that children are safe and visible at night as winter is fast approaching. 'Since the clocks have changed and nights have got darker, we hope our donation alongside the talk will help keep parents' and teachers' minds at ease when they're escorting their children to and from school.'