Derek Freeman, the laboratory manager for Specsavers in Chichester has helped to build eyecare facilities and train local students in optics in Zambia.
No access to eyecare facilities
Derek visited Ndola, the third largest city in Zambia, along with three other optometrists and a dispensing optician to provide a glazing laboratory and dispensing area to residents who did not have access to these facilities.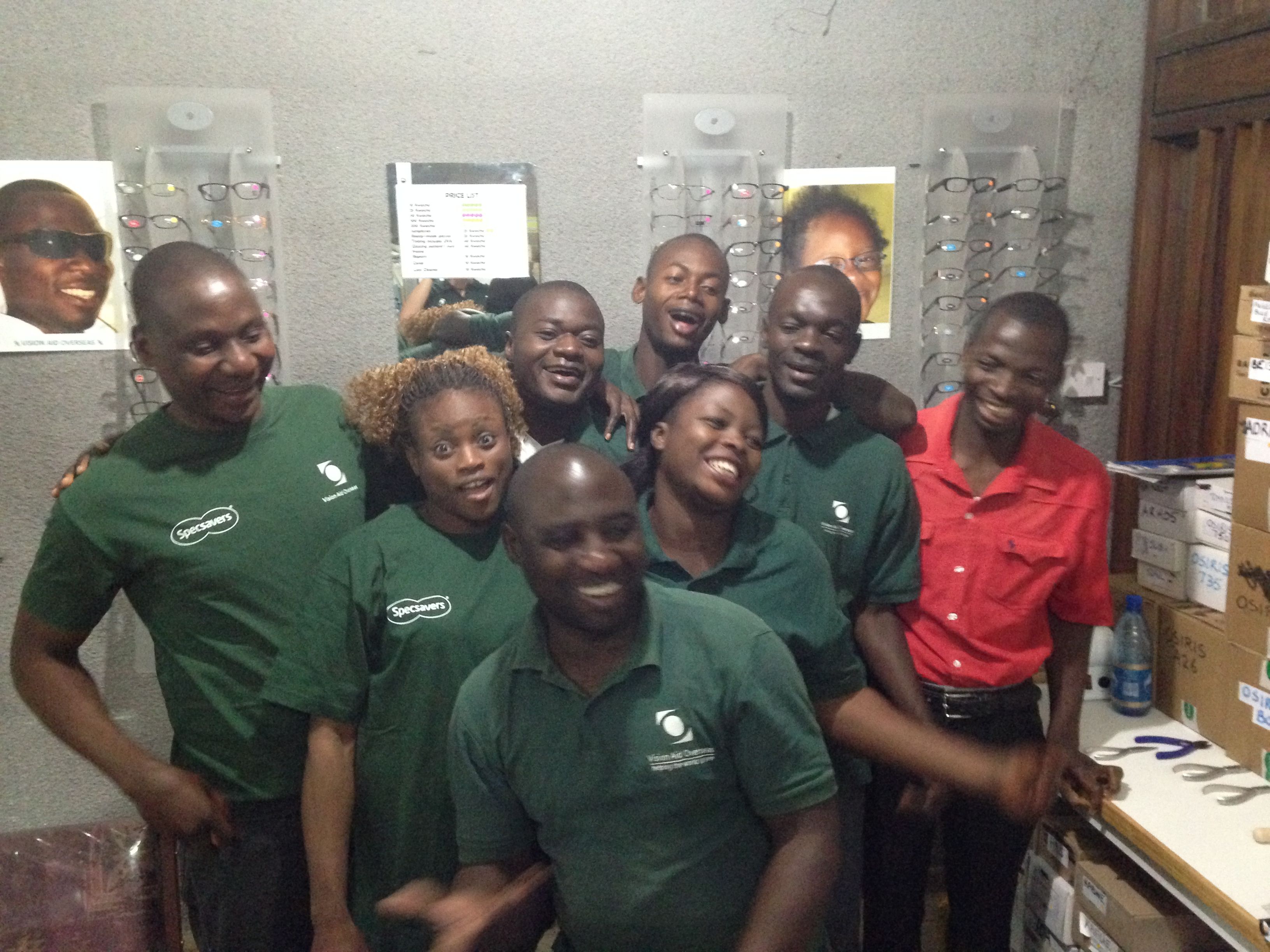 Students come for training
Students from Zambia joined Derek at the newly built laboratory for training.
Derek says: 'The students knew nothing about glazing and optics before we arrived. 
'They were so keen to learn and by the end of the two weeks, we had made 20 pairs of glasses. The students have progressed so quickly and it really was enlightening to give them a chance at becoming eyecare specialists.'
Zambia residents appreciate new centre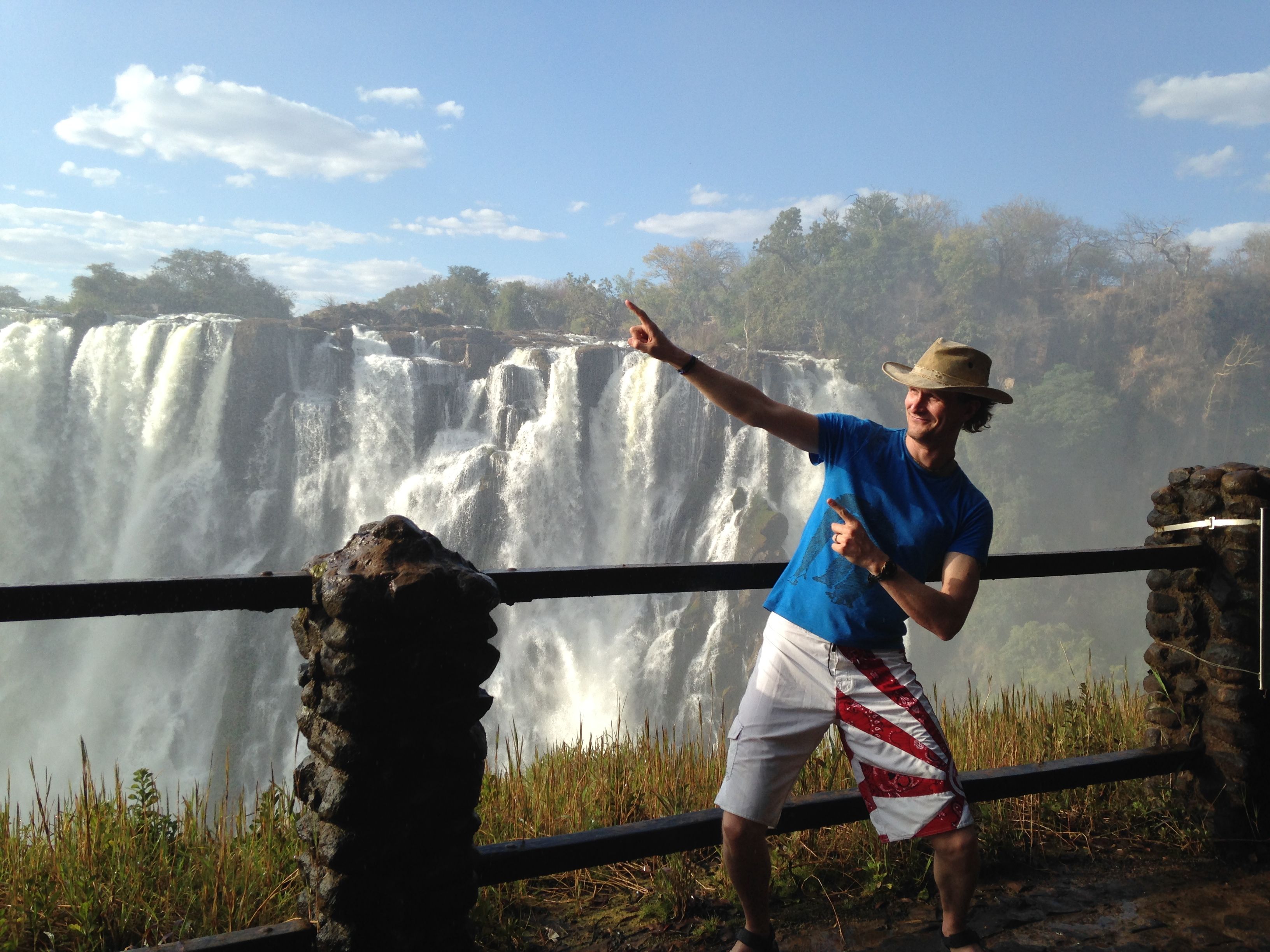 Local Zambia residents were invited to come and choose glasses from their new eyecare centre.
'One woman started crying because she'd never been able to see so well,' Derek says. 'It was an inspiring feeling and it certainly was a very productive two weeks. I didn't want to leave! 
'I want to thank The Lions Club of Chichester who helped to fund the trip.'
The trip was organised by Vision Aid Overseas, a charity which provides optical aid and services to developing countries in Africa.