An aspiring singer/songwriter from South London has beaten off stiff competition to become a regional finalist in Specsavers' annual search for its Spectacle Wearer of the Year (SWOTY).
Ankush Khanna, 25, was recently selected in the South East region's 24-35 age category and was presented with a certificate, vouchers worth £150 and a bottle of champagne at the Specsavers store in Brixton.  He now goes forward to the next round of judging that could see him become the overall Spectacle Wearer of the Year 2017 and win £10,000.
'Why Not?'
It was simple intrigue that led Ankush to apply for the annual competition. He says: 'I saw the advert for the SWOTY competition and basically thought "why not?".
'I already had plenty of pictures of myself in glasses so it felt like a bit of a no-brainer to give it a go. The last thing I expected was to be invited in store for my own private photoshoot and it's been really enjoyable – it feels a bit like I'm at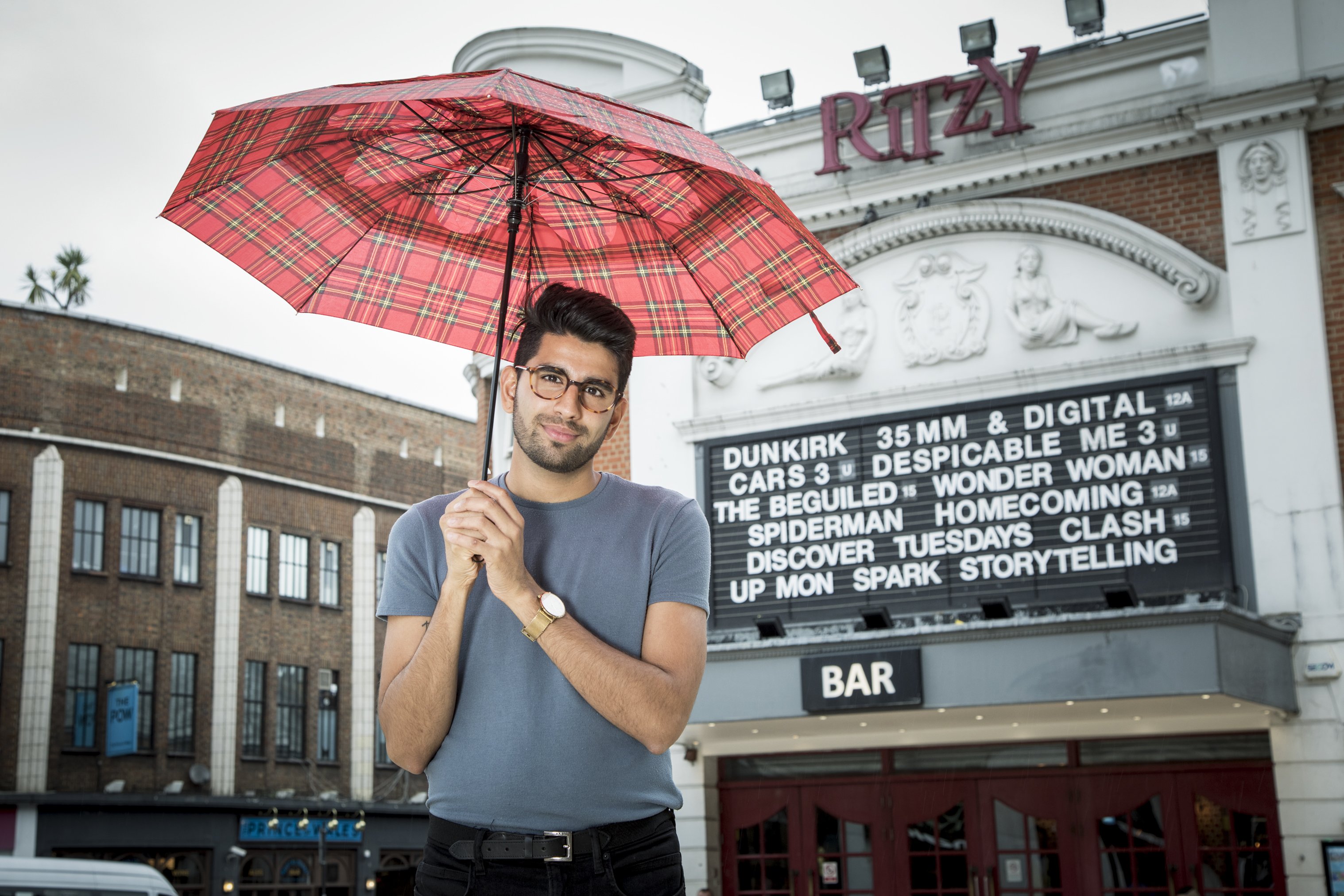 my graduation.'
A former X Factor contestant and protégé of Geri Halliwell and Simon Fuller, Ankush is currently putting his acting skills to the test with a starring role in the 2017 film, Boogie Man.
Ankush says: 'It's a really exciting time for me at the moment. Singing is still my passion but the film has given me something a bit different to work on and I've loved every minute of it. We've got really high hopes and are looking to enter it in next year's London Film Festival so, from a personal perspective, 2017 has been very kind to me.'
'We wish him the best of luck'
Ankush was invited to Specsavers in Brixton to be awarded with his vouchers by store director, Brian Simpson. Brian says: 'Spectacle Wearer of the Year has huge significance for all Specsavers stores and it's always a welcome bonus when one of our local residents is selected as a finalist. It's been an absolute pleasure meeting Ankush and we wish him the very best, both in the competition as well as in his professional endeavours.'
Ankush is one of thousands of proud glasses wearers from every corner of the UK and Ireland who have been entering this year's event by sending in specs selfies to their local Specsavers store.
Spectacle Wearer of the Year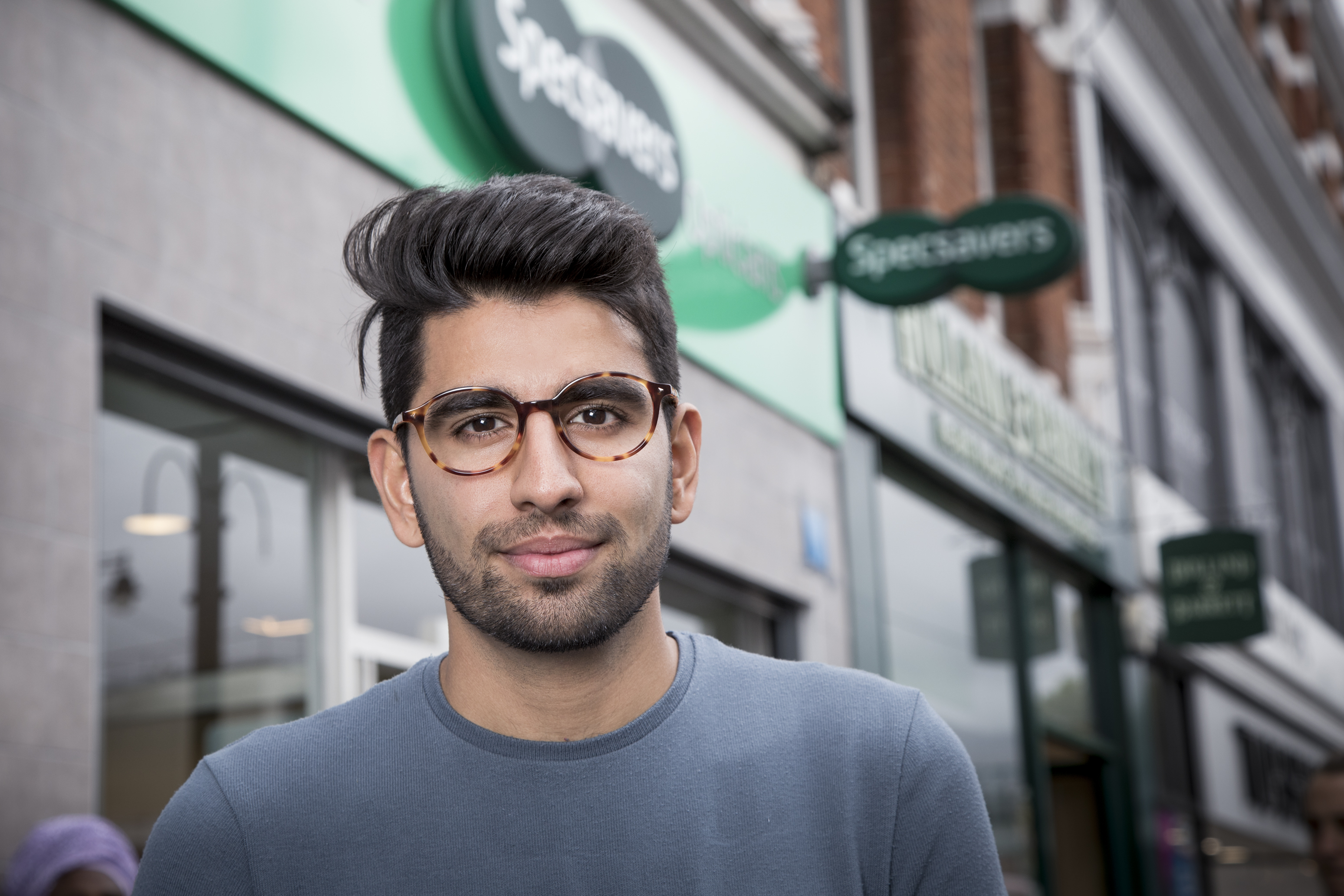 The competition, which has been running for the last 22 years, aims to celebrate wearing glasses with pride and every entry raises £1 for UK anti-bullying children's charity Kidscape. To date, nearly £15,000 has been raised for the charity.
The five age categories of 16-24; 25-34; 35-44; 45-59 and 60+, plus a Facebook favourite voted for by the public, has given the judges a fantastic insight into the country's specs style and the response from the public has been amazing.
If Ankush goes through to the next stage he could meet competition ambassador, Nadine Coyle at the celeb-packed awards ceremony at London's 8 Northumberland Avenue on 10 October.