Jerry Shrubb and Andrew Cullerne are store directors at Specsavers Bridgwater.
Jerry Shrubb – Director and Contact Lens Optician FBDO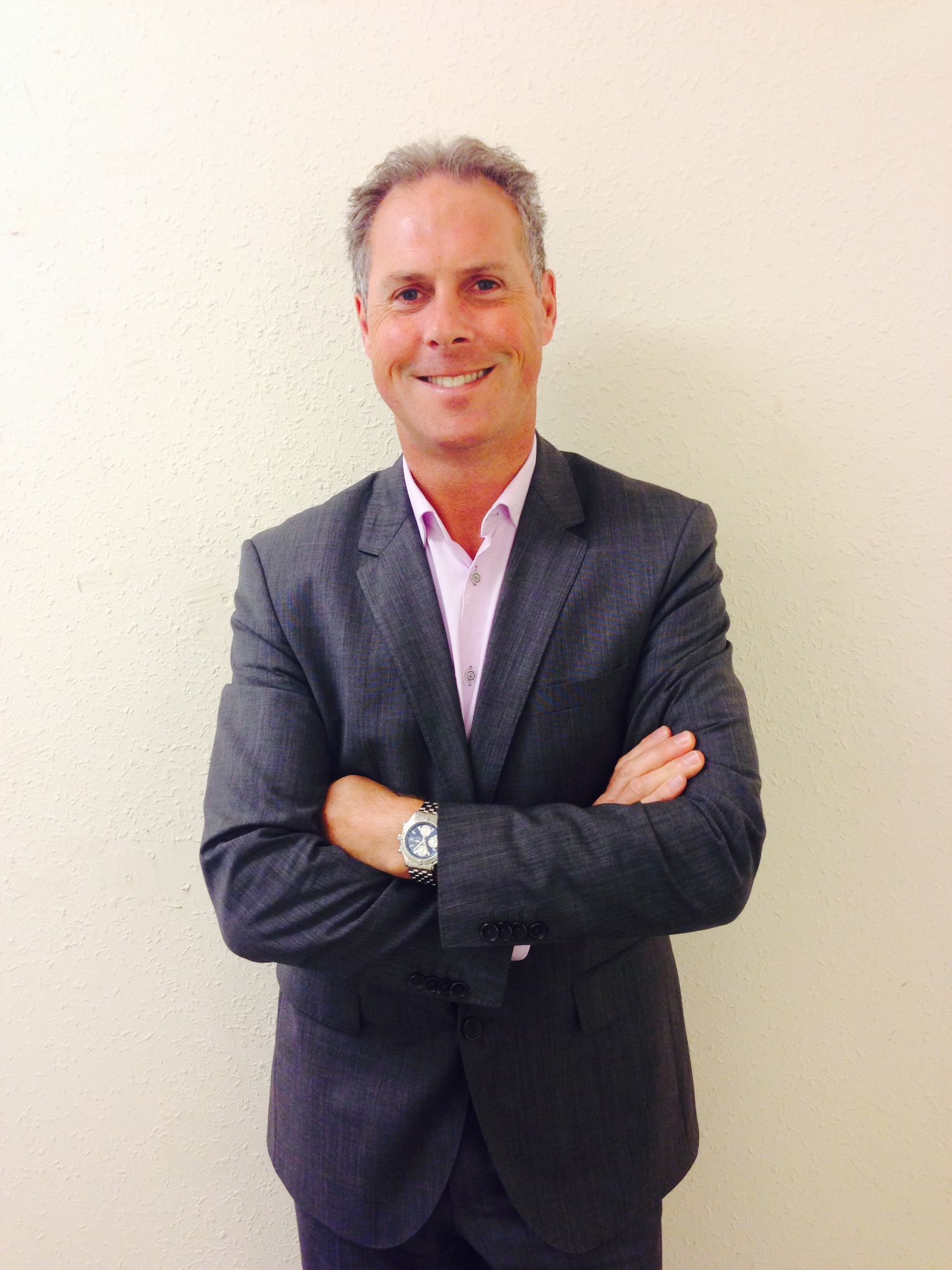 Jerry has worked at Specsavers for 23 years.
Background
Jerry is store director for the Bridgwater, Yeovil and Bideford Specsavers stores. He has worked in optics for 30 years.
Jerry said: 'I love being able to offer our customers such great quality eyewear.
'I'm proud to be a part of a company which gives people fantastic service and eyewear at affordable prices.'
Other interests
Jerry was raised in Somerset and in his spare time, he enjoys cycling, golf, walking and skiing.
Andrew Cullerne – Optometrist Director
Andrew has worked at Specsavers for 10 years and has been a director at Bridgwater Specsavers for 4 months.
Background
Andrew qualified as an optometrist in 2003 after working as a dispensing optician. He completed a degree in Aeronautical Engineering in 1993.
He said: 'My favourite part of working in optics is meeting new people every day and helping them to meet their eyecare needs.
'I enjoy how every day is different, from simple to complicated tasks. In my time here, I've seen three serious tumours instore.'
Other interests
Born in Hong Kong, Andrew was raised in Barnstaple in North Devon where he worked for Specsavers for 10 years, before recently moving to Specsavers in Bridgwater.
In his spare time, he practices the martial art of Aikido and is a 5th Degree Black Belt. He also loves football and plays for a 6 a-side football team.