WHAT IS RED NOSE DAY?
Red Nose Day is all about your power to make the world a better place, simply by having a great time. Every two years people across the UK put on Red Noses and pull out all the stops to raise as much money as possible for a great cause. After all of this inspirational fundraising, we're treated to an incredible night of comedy and entertainment live on the BBC. All the money raised through Red Nose Day is spent by Comic Relief to change countless lives both here in the UK and across Africa.
WHERE DOES THE MONEY GO?
£1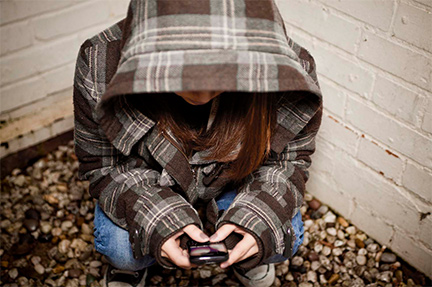 In the UK, £1 could enable a mental health charity to answer a call from an isolated young person with mental health issues who desperately needs someone to talk to.
£2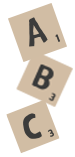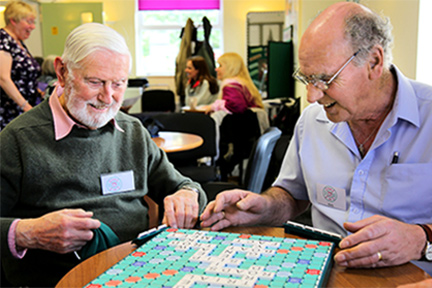 £2 could enable a person with dementia in the UK to take part in an activity session, where they can socialise and exercise their cognitive skills.
70p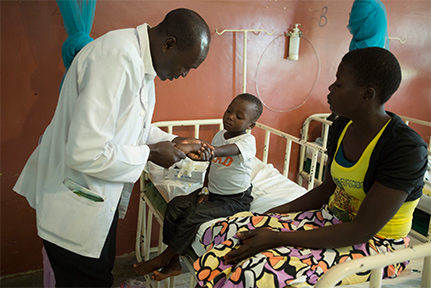 In Africa, just 70p could pay for life-saving treatment for a child diagnosed with malaria.
£2.50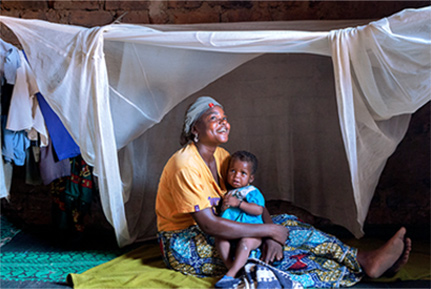 In Africa, just £2.50 could buy a mosquito net that protects children from contracting deadly malaria while they sleep.
WHAT WE DO
We're proud to be an official partner of Red Nose Day for the second year running, and we're excited to do our bit and raise even more money for Comic Relief – but we need your help! This year we want you to #giveusawave and get involved with fundraising in true, quintessentially British fashion – by having a laugh. And what better way to make your laugh matter than with our Red Nose Day glasses?
The glasses come in two sizes, small and large, and are available exclusively from Specsavers stores. They cost just £2, with the whole £2 from each pair going directly to Comic Relief to spend on life-changing projects both at home in the UK and across Africa.
Red Nose Day is back on Friday 24 March.
While stocks last. Non-prescription glasses. In support of Comic Relief, registered charity 326568 (England/Wales); SC039730 (Scotland). ©2017 Specsavers. All rights reserved.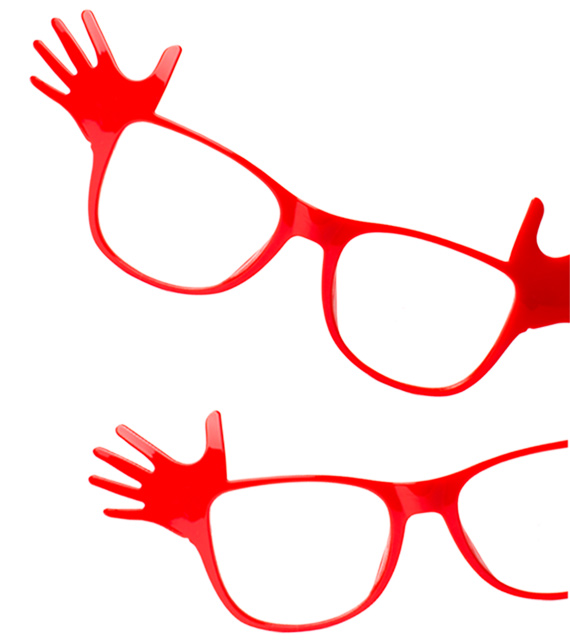 HOW CAN I HELP?
So you want to get
involved? It's pretty
simple really:
Click the
donate button on
this page to give
what you can.
Pop in to a
Specsavers store
to buy your silly
specs for just £2.
Your whole £2
will go to
Comic Relief.
Don't forget to
take your silliest
selfie in your Red
Nose Day glasses
and #giveusawave.
Upload a selfie wearing your Red Nose Day glasses with the following caption and hashtags:
Share a wave to help raise money for Red Nose Day #giveusawave #rednoseday @specsavers @rednoseday
Tag two or more of your friends and help us to start the biggest social media wave ever while raising awareness for this great charity!