Specsavers in Thornbury is sponsoring the local cricket club throughout 2015, as well as offering club members exclusive deals in store.
As part of the store's sponsorship to help fund the club's kit, players, club members and their family can each get 35% off one pair of specs. Store director, Khairul Rahman, also visited the club to talk to members about maintaining good eye health and the risks of sport-based injuries.
'We're really proud to be supporting Thornbury Cricket Club with this sponsorship,' said Khairul. 'The club is very well established in the community and provides great opportunities for local people to get involved in sports.
'I really enjoyed my visit to the club recently, where I spoke to members about eye health, met with Les, the club's chairman, and got to watch a fantastic game!'
Thornbury Cricket Club was established in 1871 and has seen matches played on its grounds every season since, apart from a short break during World War One. Besides hosting fixtures throughout the cricket season, the club also hosts regular activities – including festivals and quiz nights – for the local community.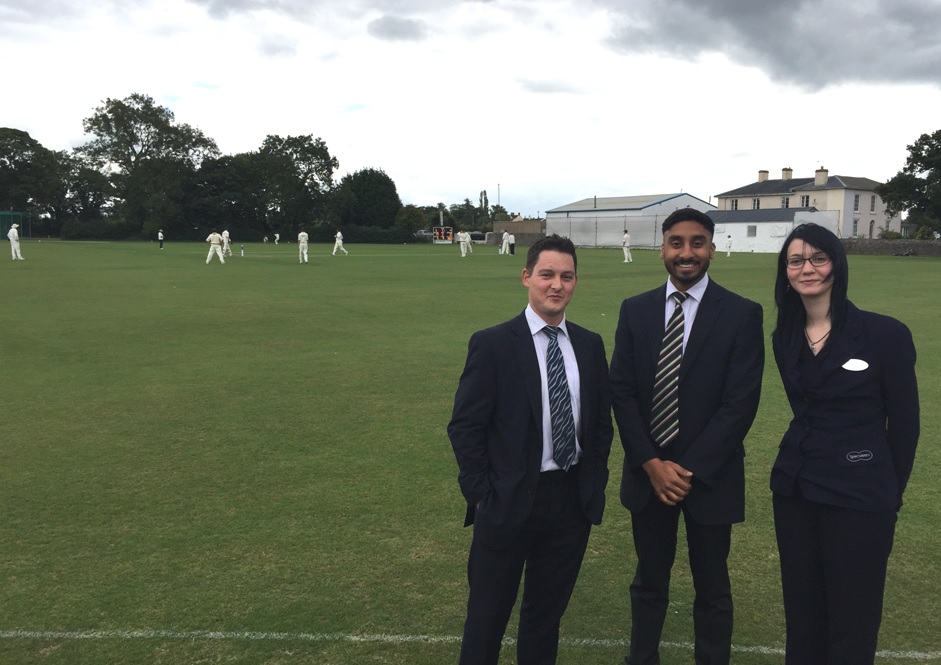 All Thornbury store information