The team at Tamworth Specsavers hosted a party day on Saturday (13 February) as they celebrated their new look store and raised more than £100 for Poppy Fields Appeal.
Following a recent re-fit at the store, the team hosted a fun-filled day of celebrations for customers. Including face painting for younger guests and a Quadruped to entertain passers-by, customers were invited to pop in for a slice of cake, in return for a donation to Poppy Fields.
The store has been fully re-fitted to offer optimum eye and hearing care for the local community, including dedicated hearcare clinics which will run four days per week.
'Our party day went down really well with customers and we're so pleased to have been able to raise some money for Poppy Fields in the process,' said Lisa Large, store director. 'It was a great opportunity for customers to come in to see our new look store and their generosity meant that we raised more than £100 during the day.'
Poppy Fields Appeal is a local charity which was set-up in 2004 to provide neurosurgical equipment and support research into childhood brain tumours at Birmingham Children's Hospital, raising more than £230,000 to date.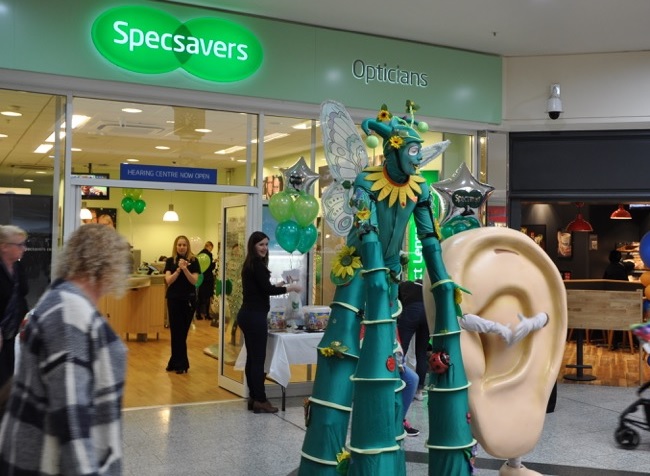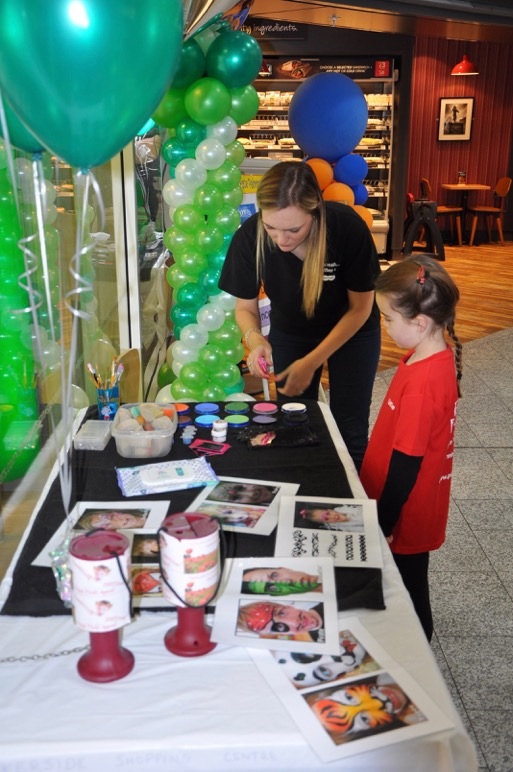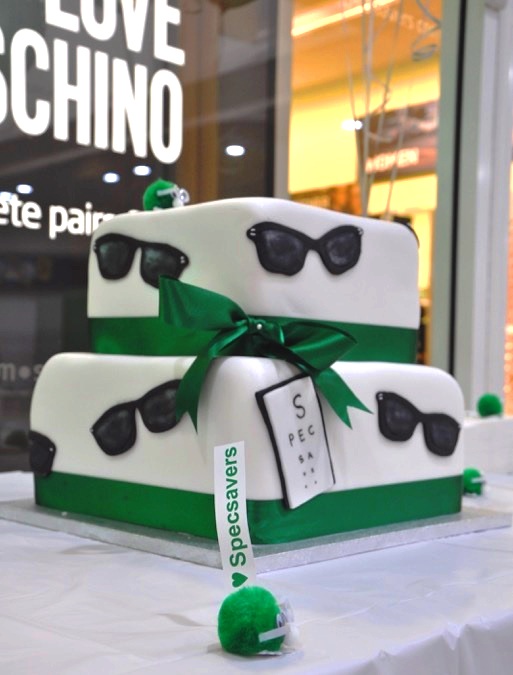 All Tamworth store information