Specsavers Hearing Centres was proud to sponsor the Specsavers Heroic Partnership of the Year Award at the annual Hearing Dogs Awards, hosted by celebrity ambassador Tim Vincent.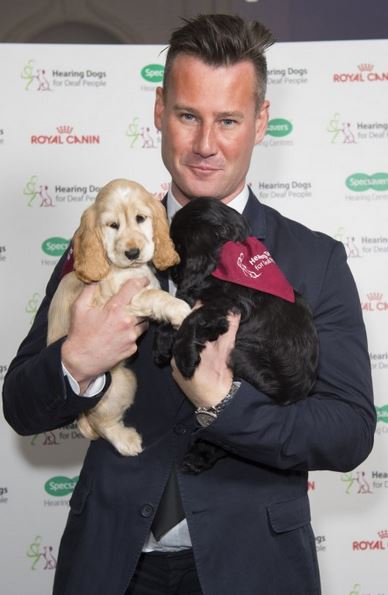 A right royal affair
National charity, Hearing Dogs for Deaf People, hosted the glittering awards ceremony with the charity's patron, Her Royal Highness the Princess Royal, to celebrate some of the inspirational partnerships between hearing dogs and deaf people.
Special praise for Joker
And special praise was given to 77-year-old Robert Middleton and his hearing dog, Joker.
Having worked in the West Midlands Police Force for almost thirty years, Robert was forced to leave due to hearing loss. He found life very difficult as he couldn't hear what was going on around him, despite wearing hearing aids.
However, life changed immensely when Joker joined the family. He alerted Robert and his wife Valerie to noises that Robert couldn't previously hear and gave him the confidence he had lost over the years.
A life-saving moment
One evening, Joker's skills were really put to the test when Valerie collapsed in the middle of the night. Joker managed to wake Robert, who then noticed that she wasn't in bed. The clever canine guided him through to the bathroom where Valerie was found unconscious, and Robert called emergency services.
Thankfully, Valerie has made a full recovery, but she fears she would not be here today if it hadn't been for Joker. His presence gives both Robert and Valerie peace of mind.
Celebrity support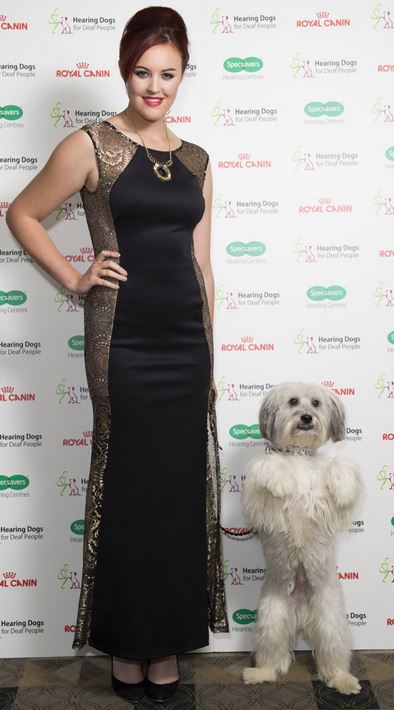 Other celebrity supporters included Britain's Got Talent winners Ashleigh and Pudsey, TV vet Marc Abraham and Hollyoaks and Strictly Come Dancing star, Ali Bastian.
Approximately 1 in 6 people in the UK suffer with hearing loss, and the Hearing Dogs Awards aim to highlight the life-changing difference that hearing dogs make to deaf children and adults.
For more information visit the Hearing Dogs website 
All Specsavers Hearing Centres information