Iconic British brand Red or Dead has unveiled a cutting-edge new collection of glasses featuring interchangeable arms. 
13 unique styles
Exclusive to Specsavers, the new range is available in all stores now.
Fashion-forward specs wearers can channel their inner goddess with the ability to switch the glasses' arms to match their mood. And with 13 unique styles in an array of bold colours, prints and patterns - the frames offer thrilling visual versatility for any daring fashionista. 
#TempleTemple
To celebrate the new range, Specsavers collaborated with Red or Dead to host an official launch party in London on Wednesday 10 May. Featuring a Temple of Temples, guests at the launch were able to choose their favourite look by swapping the glasses' arms to suit their style.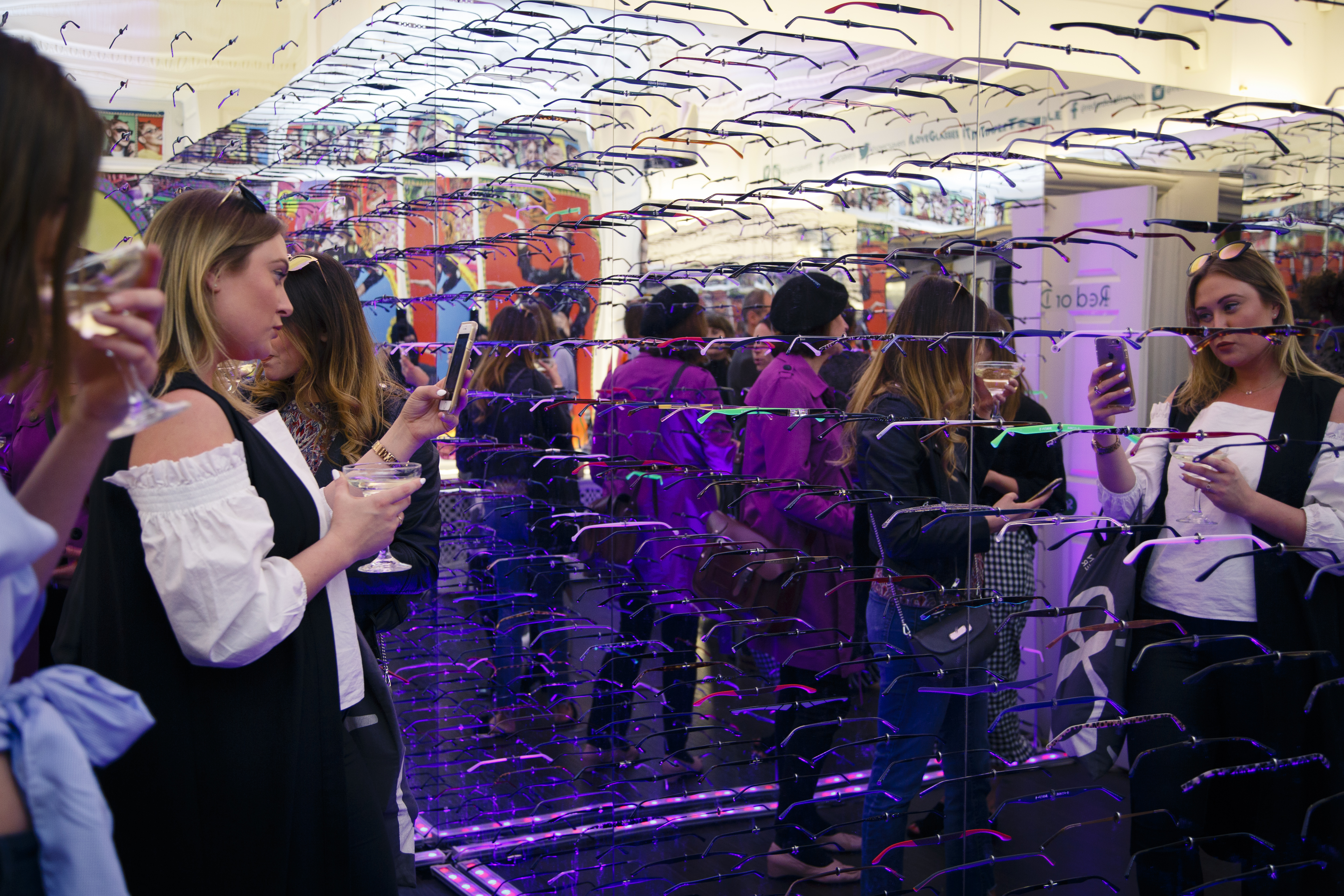 Cutting Edge Collection
Red or Dead creative director Katie Greenyer says: 'This cutting edge collection and brave new direction is the epitome of Red or Dead's brand ideals.
'We're saying no to normal and bringing some fun to your face while re-immersing and re-exciting our consumers with our classic brand heritage and sense of humour.'
Red or Dead glasses are just £99, including standard single vision lenses. As they feature in Specsavers' two for one offer you can walk away with two pairs and change from £100.
To view the full collection click here. 
Visit our #LoveGlasses blog to find out more about our favourite frames.