Premal Patel, Bijal Sakaria and Ushma Patel have been store directors at Specsavers in Beckenham for 9 years, since they decided as a family to open the store.
Premal Patel
Forty-year-old Premal was born and raised in London, and works as an Ophthalmic Director at the store. His favourite part of his job is helping customers, especially when it comes to detecting eye problems in the initial stages, and helping resolve them.
Bijal Sakaria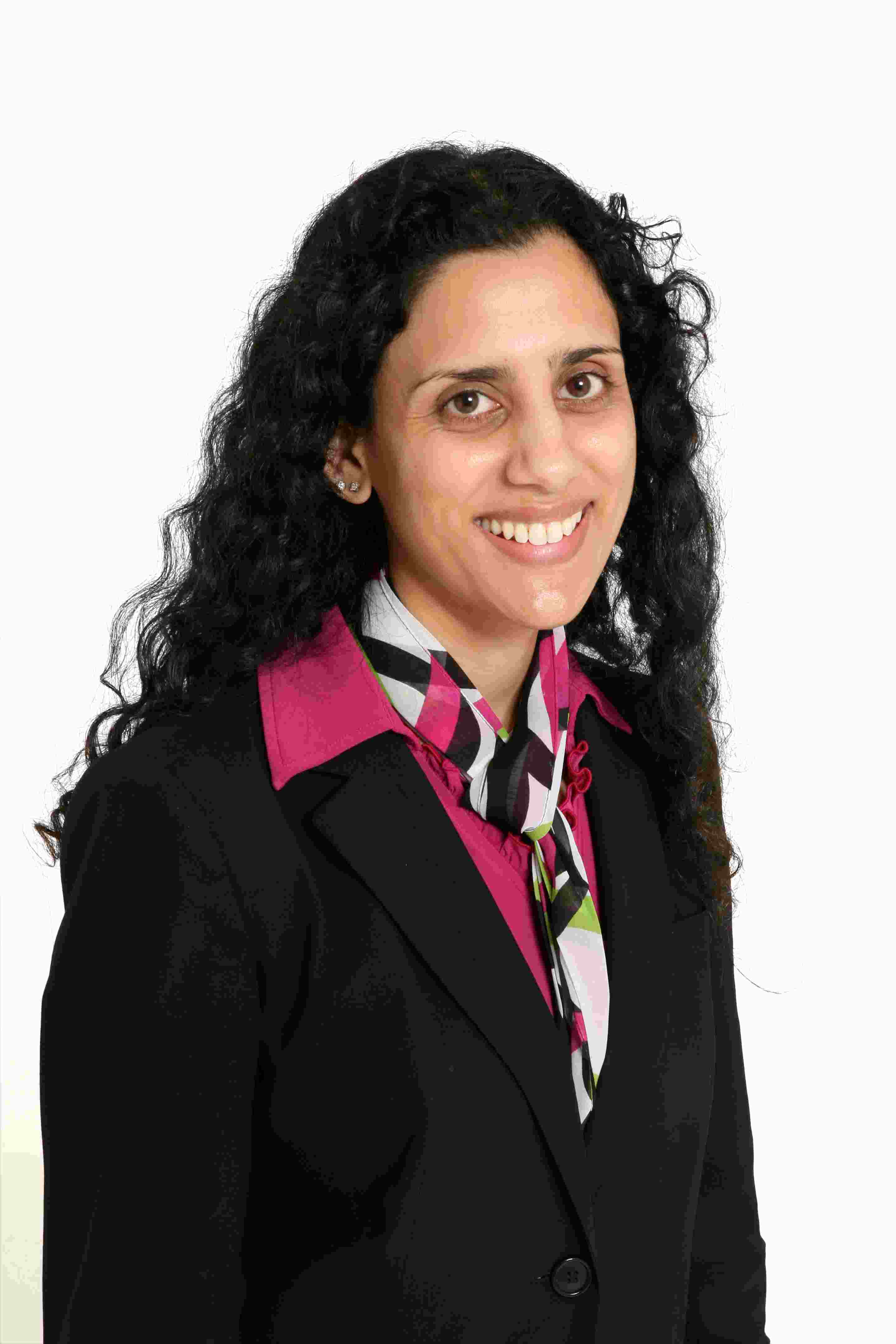 Before Bijal became a Dispensing Optican Director at the store, she worked in the technology industry as an IT Analyst. She enjoys working as part of the team to help offer customers an excellent service.
Bijal enjoys reading and going to the cinema when she is not working at the store.
Ushma Patel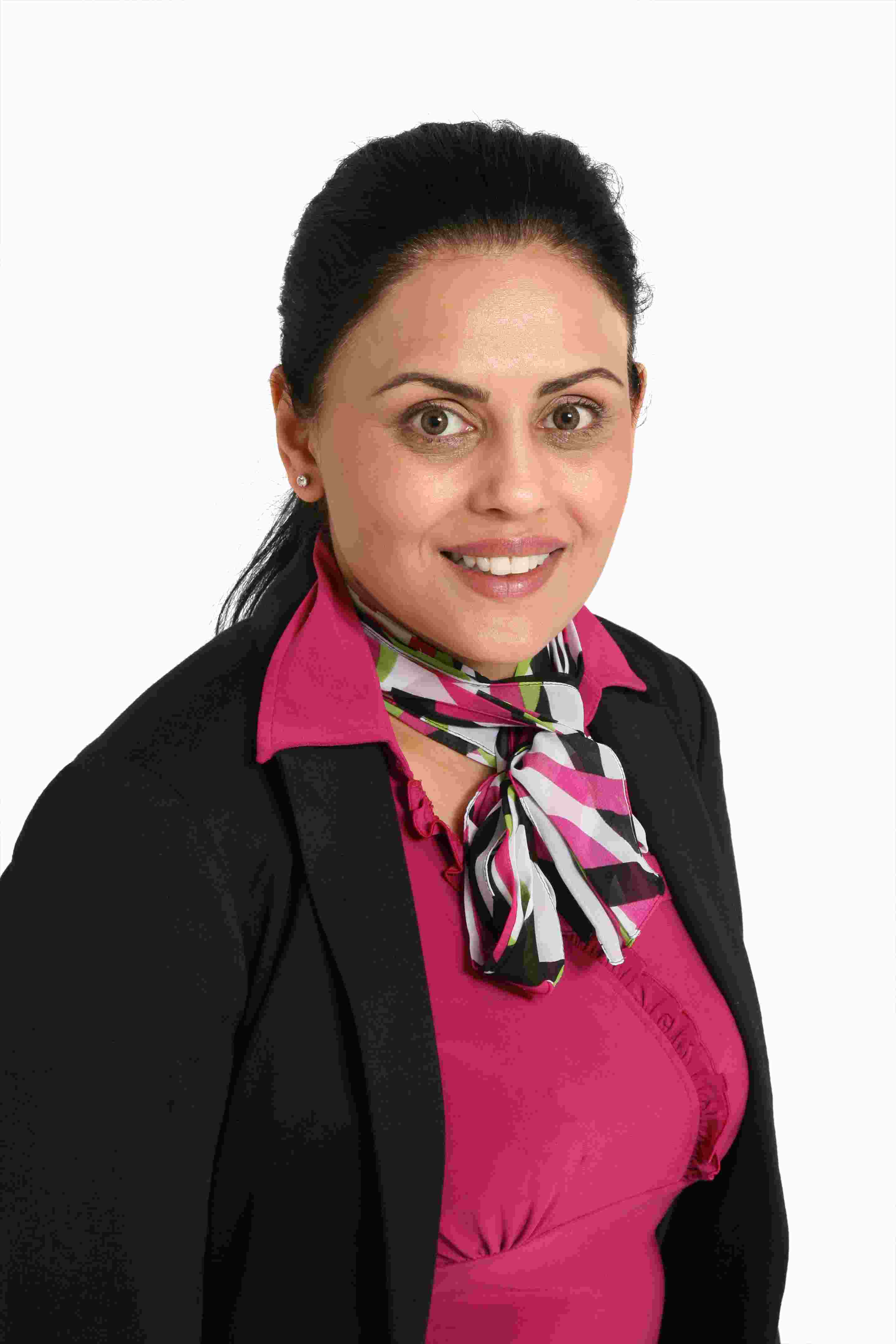 Ushma worked as a Regulatory Reporter in the banking industry before she became Retail Director of Specsavers Beckenham. Ushma was born in India but grew up in London and enjoys walking to keep fit. She also has a pair of Specsavers glasses for every day of the week!
All Beckenham store information