The Wickford store boasts two test rooms, a lab, and also offers a one-hour glazing service as well as 3D graphics.
Team members Steve, Kiran and Michelle have 17 years' combined experience.
Meet Steve
Store manager and dispensing optician, Steve Morris, has a wealth of knowledge with 17 years' experience in optics, eight of which have been with Specsavers. A qualified dispensing optician, FBDO, Steve was born and raised in Walthamstow, East London. Steve is a doting father and is also a keen supporter of Leyton Orient Football Club.
Steve says: 'I really enjoy working with the public as part of my role here at Specsavers'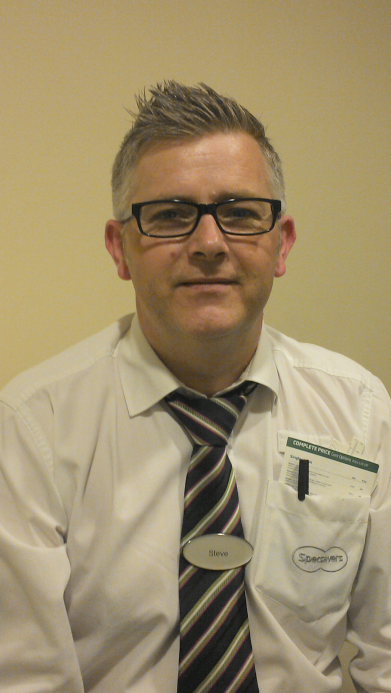 Meet Kiran
A long-term staff member at the Wickford store, Kiran Lal is an optometrist who's been with Specsavers for eight years. 23-year-old Kiran was born in Doncaster and one of her favourite parts of the job is working within a team. In her spare time Kiran enjoys going to the gym and practising yoga and is also a Buddhist.
Kiran says: 'Working within a strong team is one of my favourite parts of the job; I became an optometrist after working as an optical assistant and realising that is where I wanted my career to go.'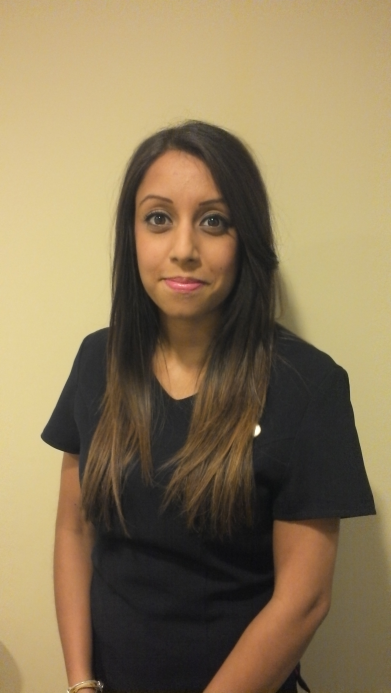 Meet Michelle
BSC Hons Psychology graduate Michelle Roseman has been working for Specsavers for just over a year after a friend recommended working for Specsavers. Michelle enjoys meeting new people as part of her job and aims for complete customer satisfaction on a daily basis. Born and raised in Rochford, Michelle is 22 years old and in her spare time likes to go to the gym and socialise with friends.
Michelle says: 'I love to meet new people, before Specsavers I worked at a hairdressers so I learned great public service skills which I can use now in this role.'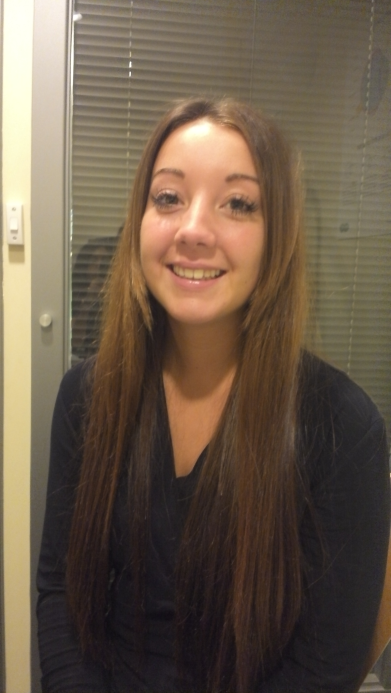 All Wickford store information