Specsavers in Gravesend have a team dedicated to providing high quality eyecare services to the community.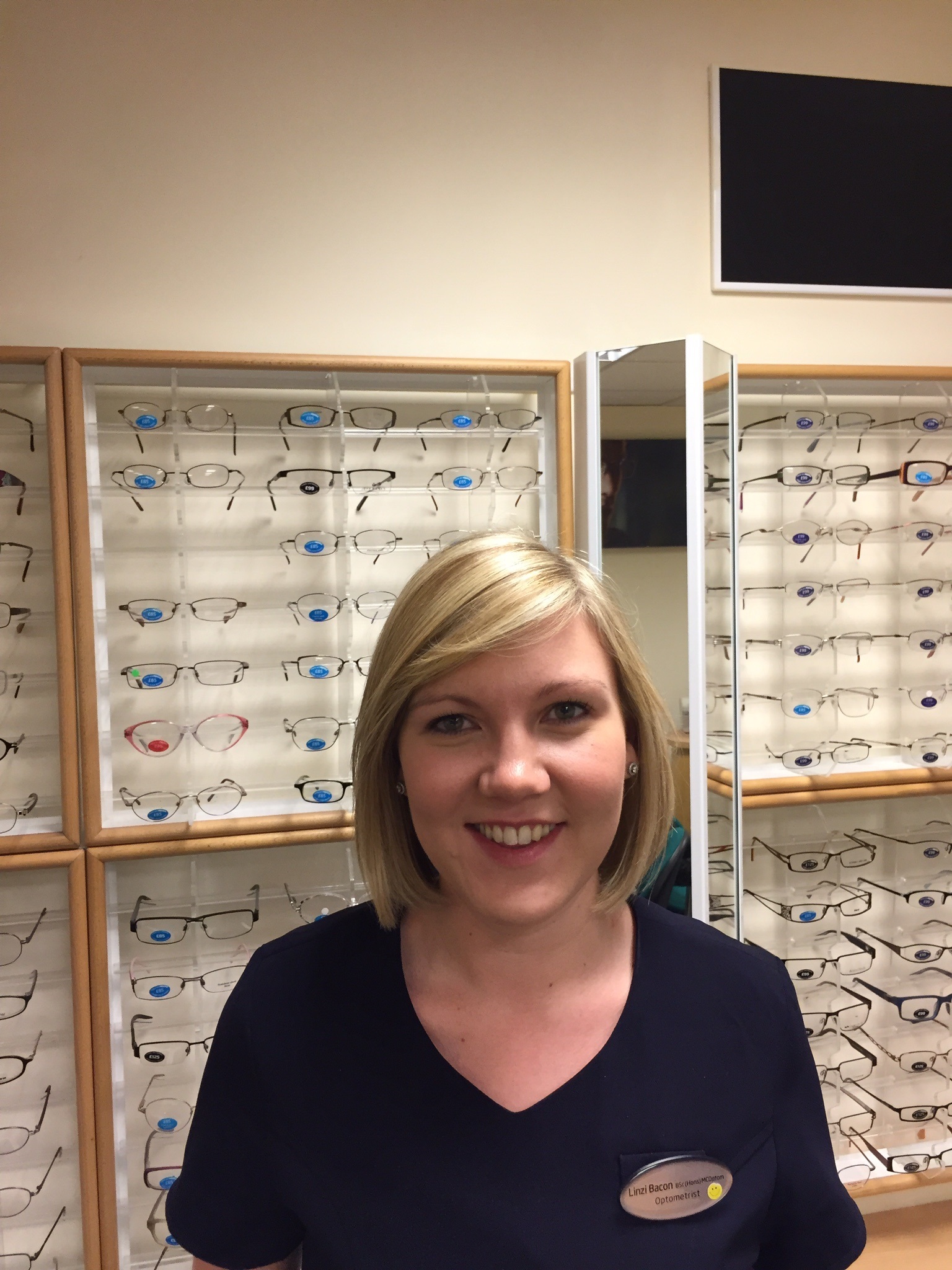 Linzi, Optometrist
Linzi has been working as an optometrist for 6 years, having been at Specsavers Gravesend for 18 months.
Background
Linzi first started working at Specsavers Middlesborough after qualifying as an optometrist at Ulster University in Northern Ireland.
She said: 'I've had a lazy eye since childhood, so was used to going to the opticians and always had an interest in eyecare. It was my family friend who actually convinced me to work at Specsavers, so I'm really glad I did it!
I like working at Specsavers because there are so many opportunities to progress. It's given me a lot more confidence as an optometrist, as well as more skills and extra training. I also enjoy meeting new people and feeling satisfied that I've helped them.'
Yury, Dipensing Optician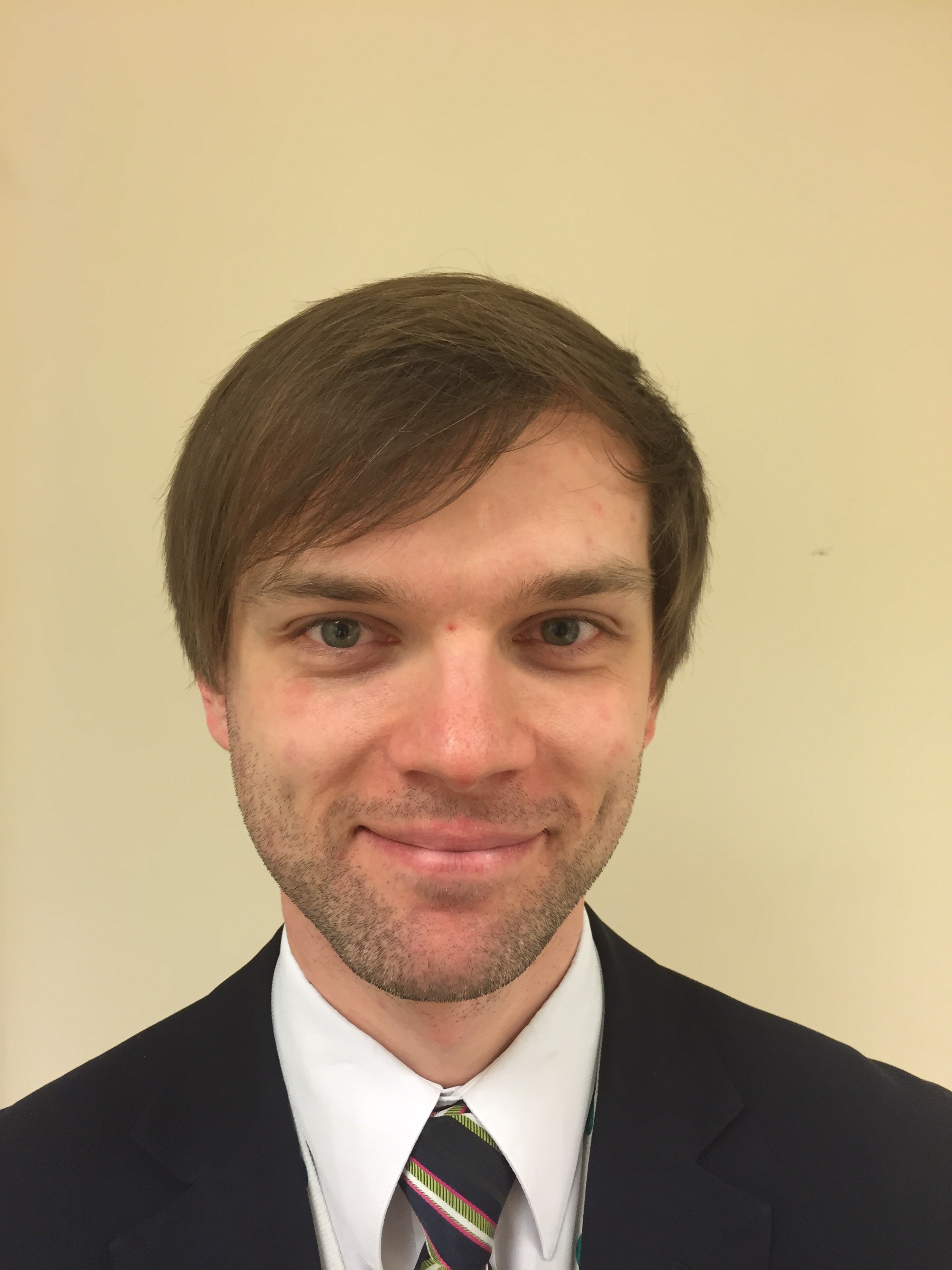 Yury has been working at Specsavers in Gravesend for 12 years.
Background
With a degree in Maths from Anglia Ruskin University, Yury worked in Accountancy for three years after he graduated. He then decided to have a change and went into optics, beginning as an optical assistant.
Yury said: 'I've always found optics interesting as it's such a diverse career. I enjoy working at Specsavers because it's very friendly and provides lots of training opportunities.
My favourite part of the job is being able to solve problems and helping people – it's very rewarding when you see how grateful they are afterwards.'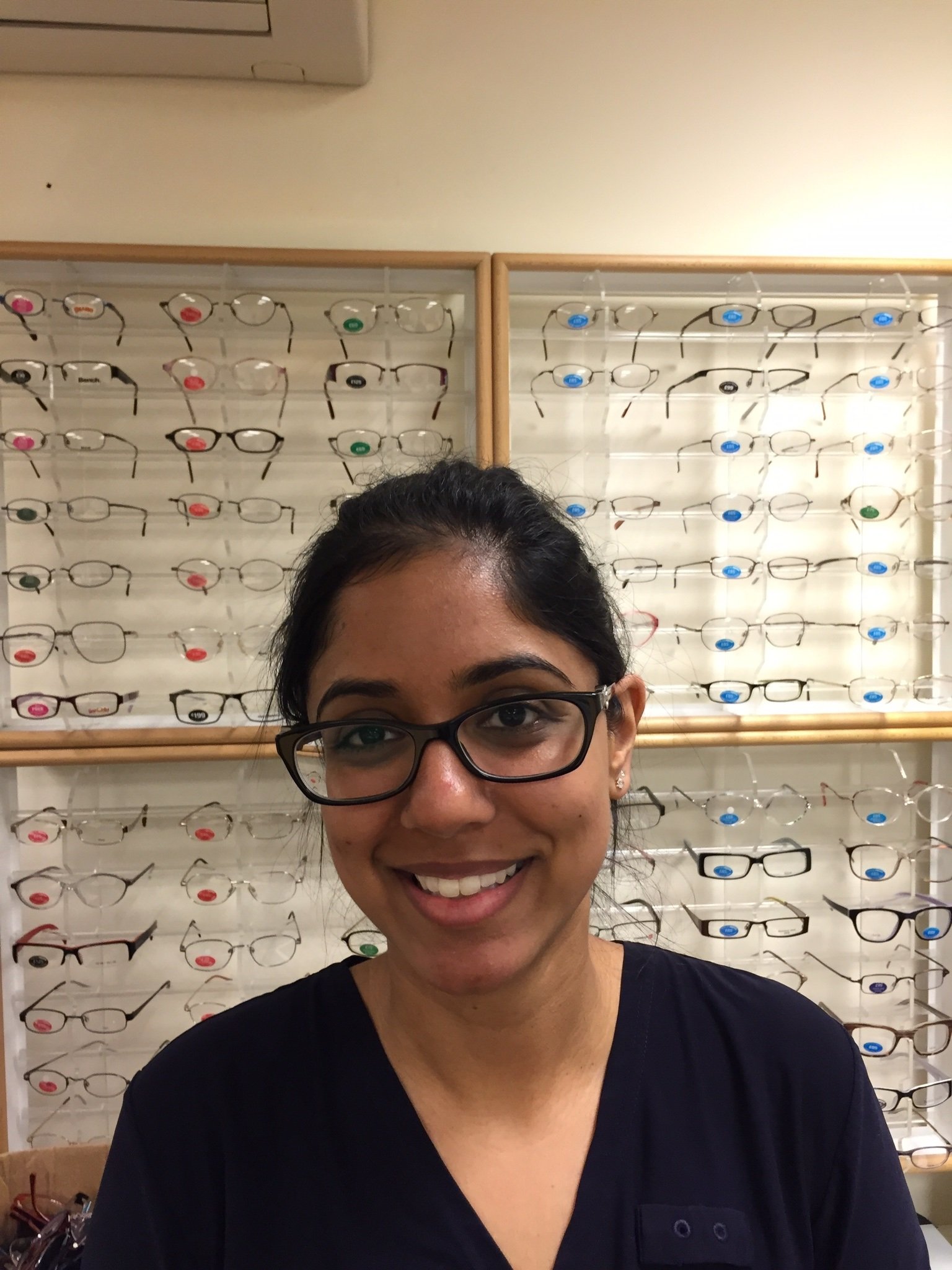 Sunita, Optometrist
Sunita has been working at Specsavers Gravesend since she was 15 years old, first starting out as a work experience student.
Background
Sunita studied Dispensing at Anglia Ruskin University. Her interest in the industry stemmed from wearing glasses herself and seeing the improvement they'd given her eyes.
She said: 'Specsavers gave me an opportunity to work with them after my work experience placement and Saturday job. The store offers lots of progression and the staff are extremely supportive, they were very helpful during my exams as well.
That has to be my favourite part of working at Specsavers Gravesend. Everyone's so helpful and approachable, which makes it an enjoyable place to work.'
Artiom, Hearing Aid Audiologist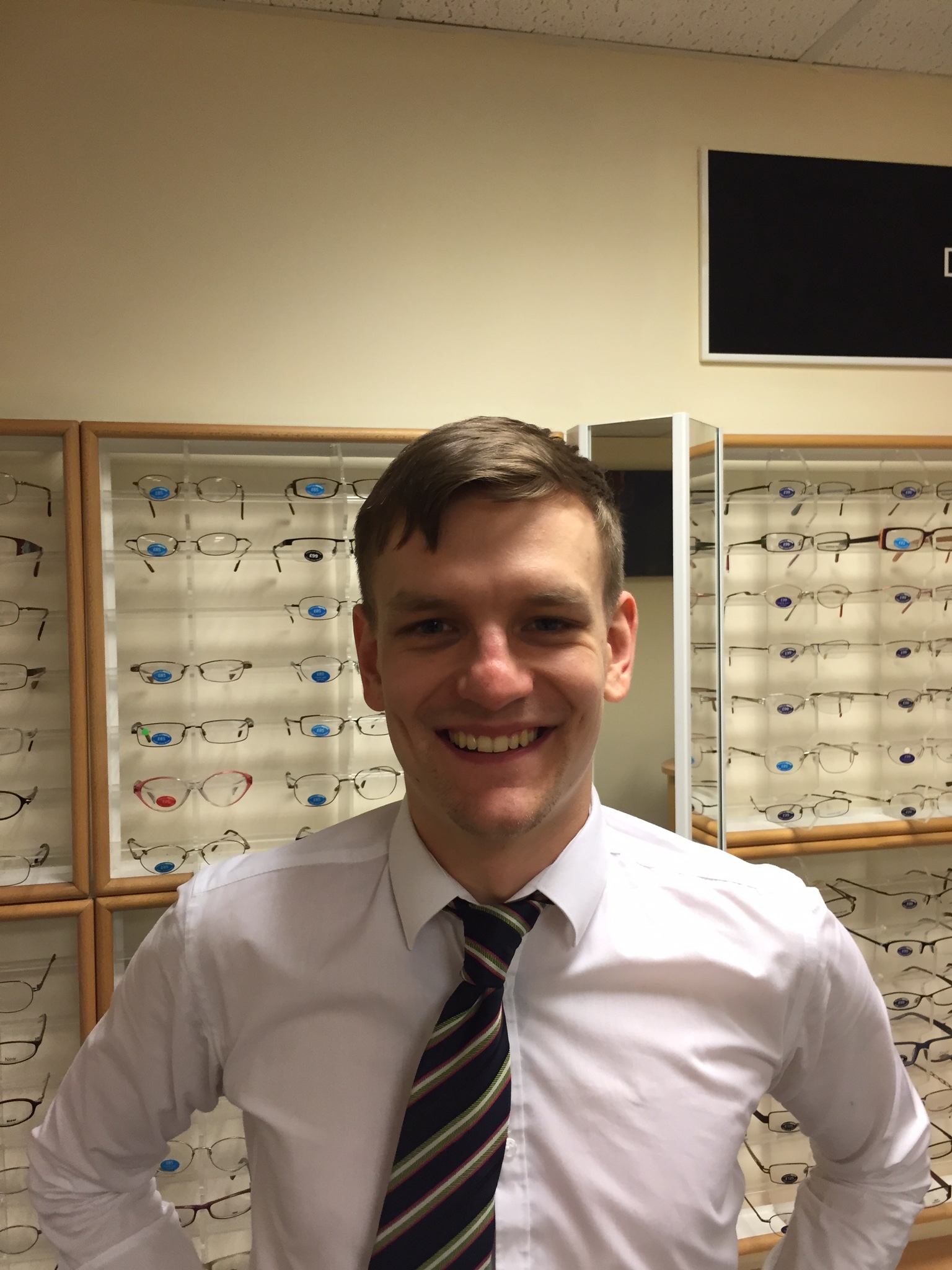 Artiom has been working at Specsavers Gravesend for 6 years, alongside his brother Yury.
Background
Artiom began as an optical assistant, having also qualified from Anglia Ruskin University. The job at the store was his first proper job, which Yury had encouraged him to pursue.
He said: 'There are so many opportunities at Specsavers and different courses. I went from optical assistant to hearing aid audiologist, for instance, meaning I could have a varied experience.
There's so much flexibility at Specsavers and I like that it provides a personal service. Speaking to people one-to-one gives us the chance to develop customer relationships and give them a bespoke service.'
All Gravesend store information