Meet the Seaford team
Come and meet the team at Specsavers Seaford.
Martin East – store director
Martin East has been working at Specsavers for 25 years.
Background
Martin has always worked in optometry, having completed a BSc MCOptom qualification.
He decided to pursue the profession because it suited the subjects that he studied at A Level – Maths, Biology and Physics.
The job
Martin says: 'My favourite part of my job is being able to help and meet new people.
'I enjoy giving people advice on the best solution for their visual needs. Everyone is different and as a team, we strive to give everyone a bespoke service.'
Other interests
Martin was born and raised in Swansea. In his spare time, he enjoys travelling, playing sports, walking and listening to music.
Kate Walker – store supervisor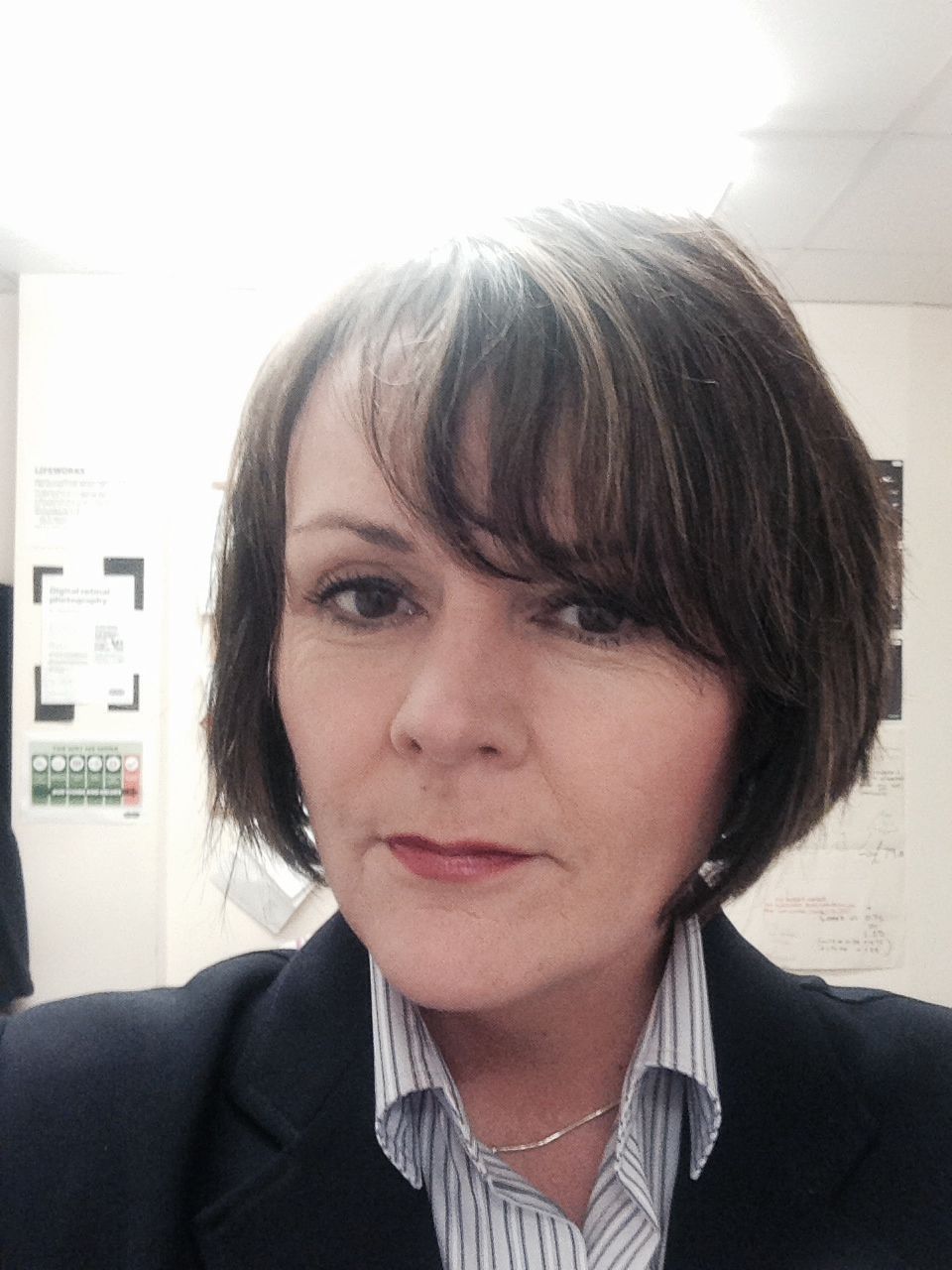 Kate has been working at Specsavers for six and a half years.
Background
Kate previously worked in education and she was keen to pursue a career in optics.
She has completed a qualification in ODA/OCA. The job Kate loves how much variety there is in her job and how no day is the same.
Other interests
Kate was born and raised in Worthing, West Sussex.
When she's got some time to herself, Kate enjoys reading and walking her spaniel puppies.
Megan Watson - optical assistant
Megan has been working at Specsavers for 8 months.
Background
Megan used to work as a travel specialist at the post office.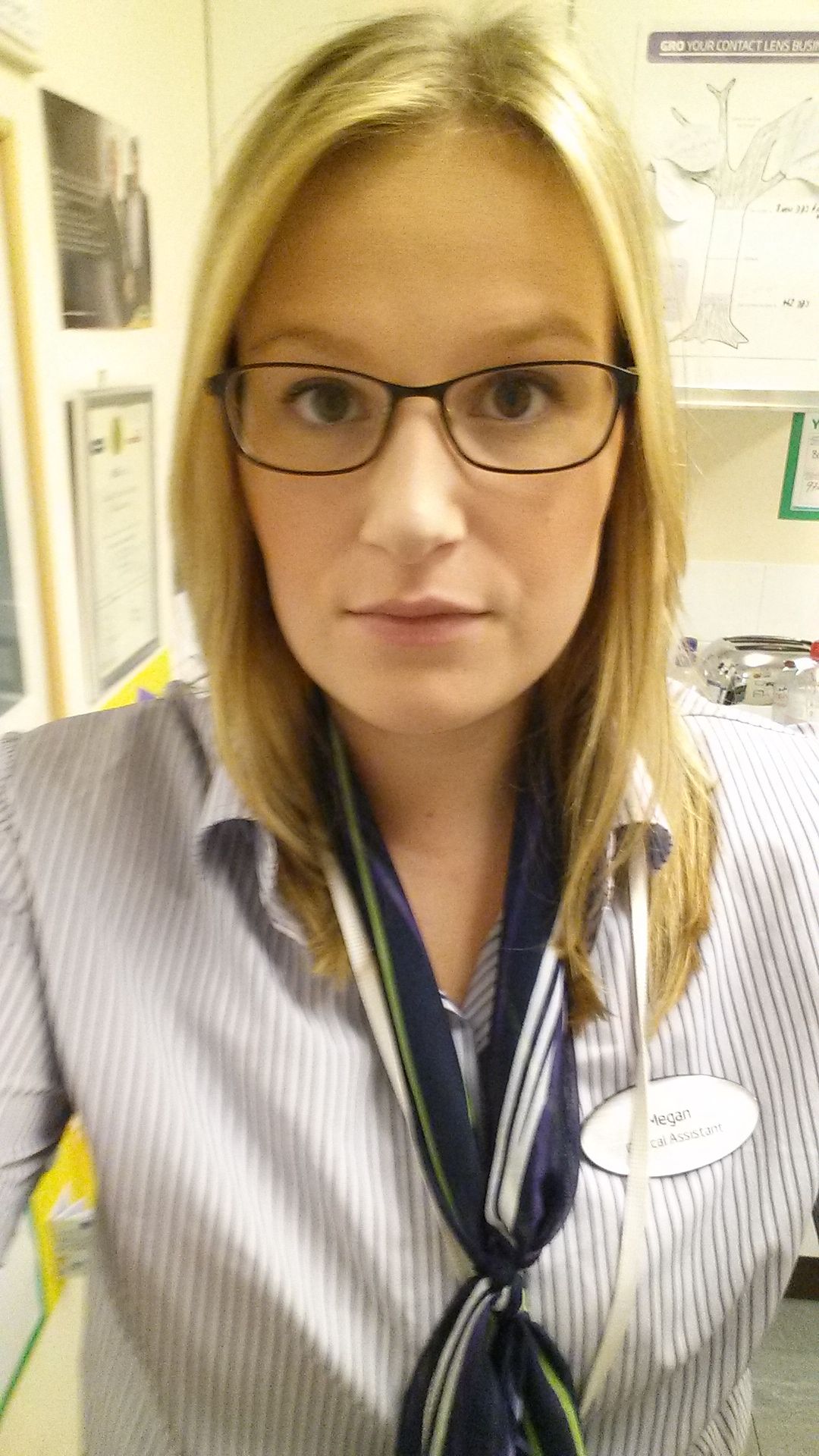 She has always wanted a career in optics as it is a continuous learning curve and development of knowledge.
The job
Megan's favourite part of the job is attending to patients and providing them with a well-informed service.
Other interests
In her spare time, Megan enjoys being creative in one of her favourite hobbies - photography.