Lucy Eva – Director/Contact Lens Optician 
Lucy joined Specsavers in 1997 after working in an o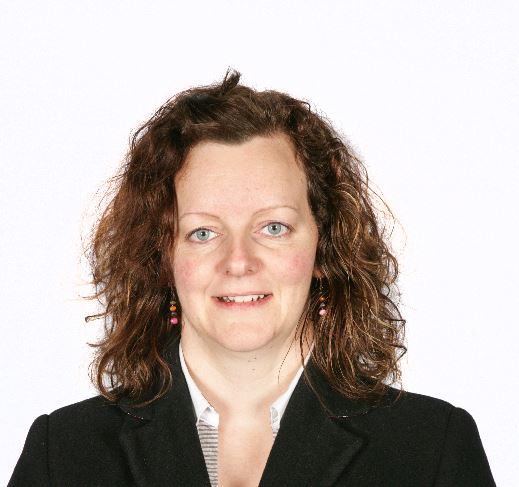 ptical manufacturing factory.
She embarked on a dispensing optician course when she moved to Specsavers and after qualifying, immediately went on to complete a contact lens diploma which she finished in just nine months.
Lucy has lived in Cornwall all her life and loves working as an optician.
She says: 'The best thing about being a contact lens optician is the reaction that people have when first trying lenses.
'I was bullied at school for being short-sighted so I can really appreciate what a difference it can make to someone's life.'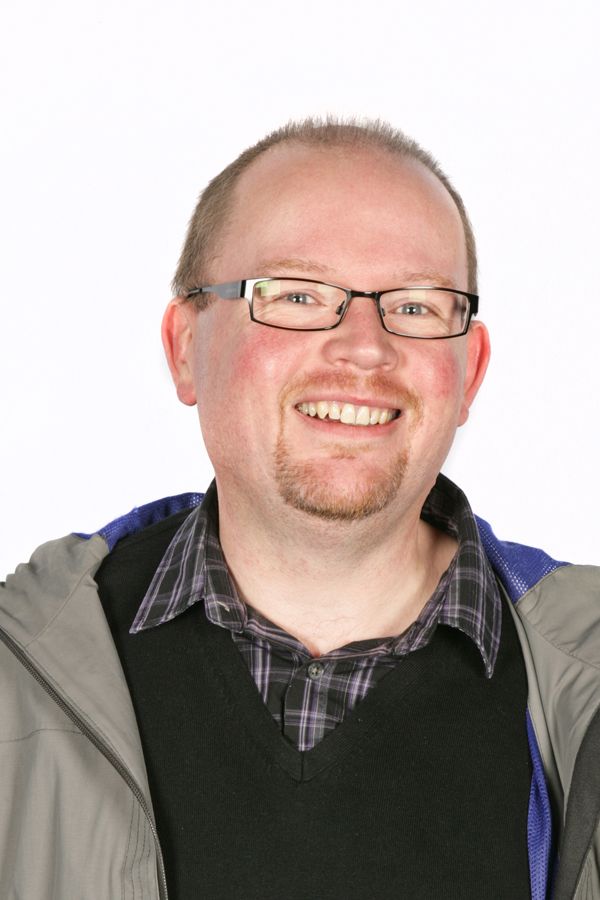 Jonathan Eva – Director/Optometrist
Jonathan has been with Specsavers since 1990 after working in private practice.
He was brought up in Illogan and then attended Pool School and Cornwall College before studying Optometry.
Being lucky enough to work in the locality where he grew up enhances his enjoyment of his work.
Optometry is in his blood as his uncle was an optometrist and his grandfather was a spectacle frame maker.
He is married to fellow director Lucy and they have 2 children.