Nine locals make up the professional team at the Kingsbury store, and offer optical advice in English, Gujarati and Hindi. The store has two test rooms and a fundus camera for a specialised service.
Meet Shilpa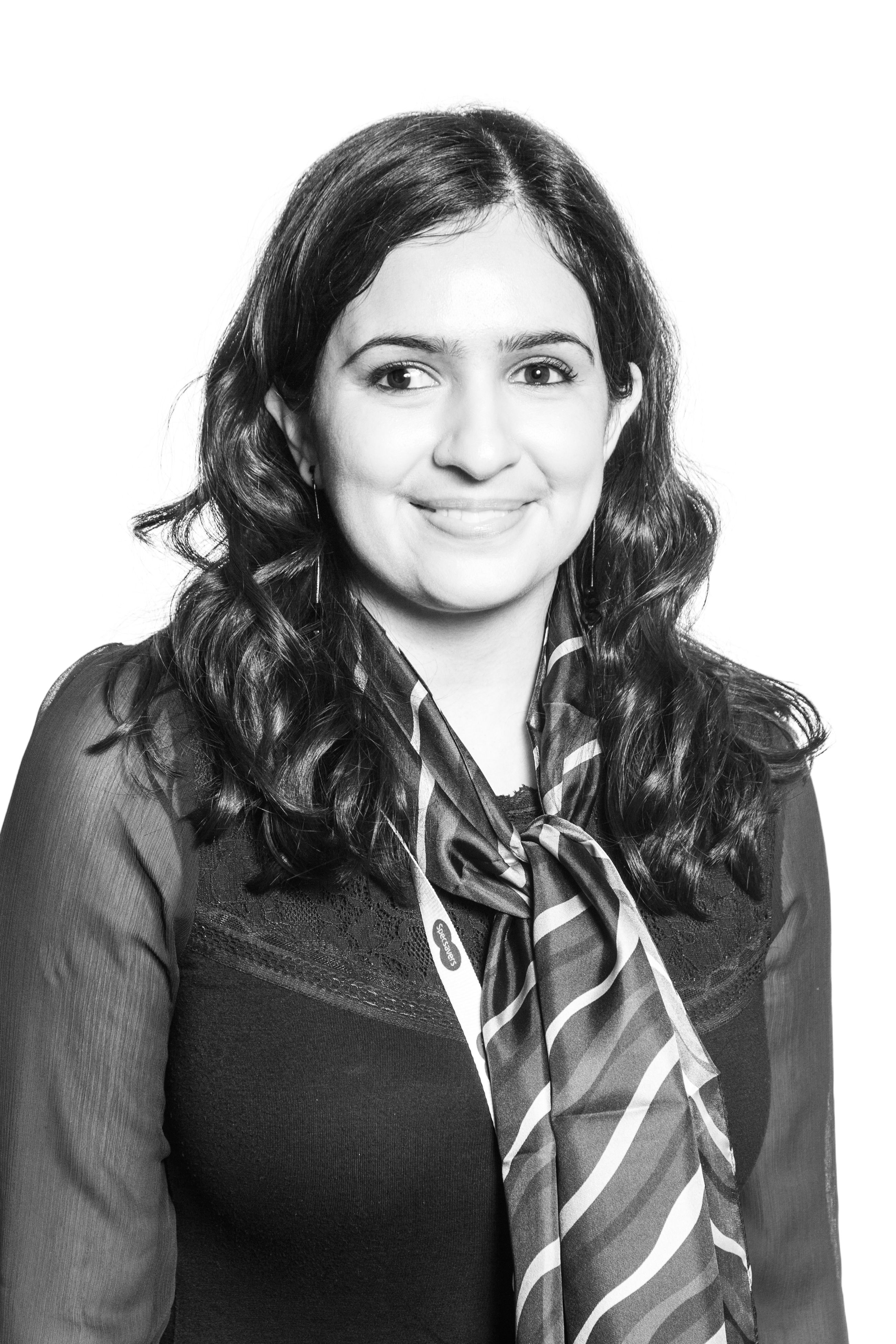 Director and optometrist, Shilpa Gadhia has been with Specsavers for over a decade and has been qualified for nine of those years. Shilpa's favourite part of the job is helping people and coming home feeling as though you've made a difference in someone's life. She also thoroughly enjoys the scientific side of things and learning along the way.
Shilpa said: 'I think it's wonderful that the team here speak Gujarati and Hindi because it means that locals can come in and speak confidently and at ease in their chosen language. I love meeting people of all ages and different walks of life and we want everyone to know they're welcome through the door.'
Meet Dev
Dev, optical assistant, has been with the Specsavers store since it opened over two years ago and has been a local to Kingsbury ever since he was born. 30-year-old Dev decided to go into optics because he has been a specs wearer since he was young and remembers having eye tests - it's been a dream of his ever since. Dev's favourite part of the job is working with the people – whether it's local faces he knows or new customers. Dev is also part of the community at the new temple in Kingsbury.
Dev said: 'Working in optics is a dream come true as it's been something I have been interested ever since I was young. I also love to meet new people and familiar faces as part of my job and make sure they have a great experience in store.'
All Kingsbury store information