Five high-achieving members of staff at Bearwood Specsavers can take a big sigh of relief after months of study and hard work has finally paid off.
Michael Joyce, James Breuton, Aisha Akhtar, Sadia Raqoob and Memona Begum have had their heads in the books, studying for a range of different qualifications and have all passed with flying colours.
Store director and optometrist, Majid Jawaid, is delighted to be supporting the development of his team 'It's great to see so many of our staff interested in the field of optometry. We are very proud of our hard-working team and so pleased their roles at the store have provided them with the hands-on experience that they need to complete these courses.
'Michael, Aisha and James have all recently passed the latest components of their Dispensing Optician courses, while Raqoob and Memona completed their pre-registration training.  
'These are the bright stars of the future and we look forward to watching them grow and develop at Bearwood Specsavers.'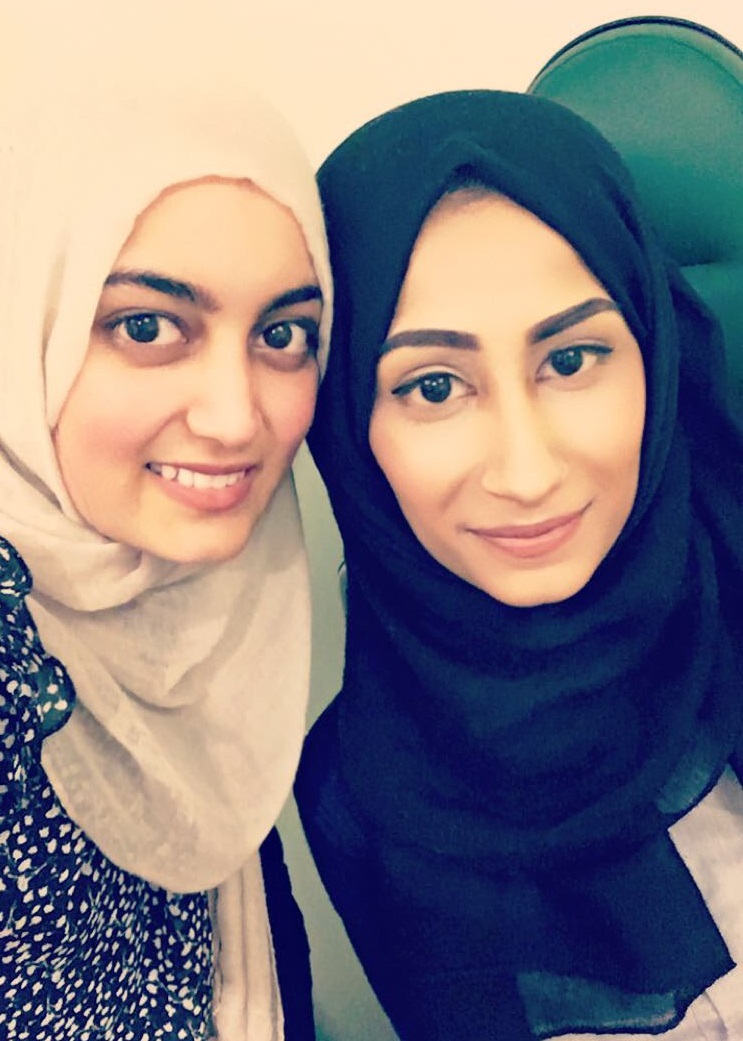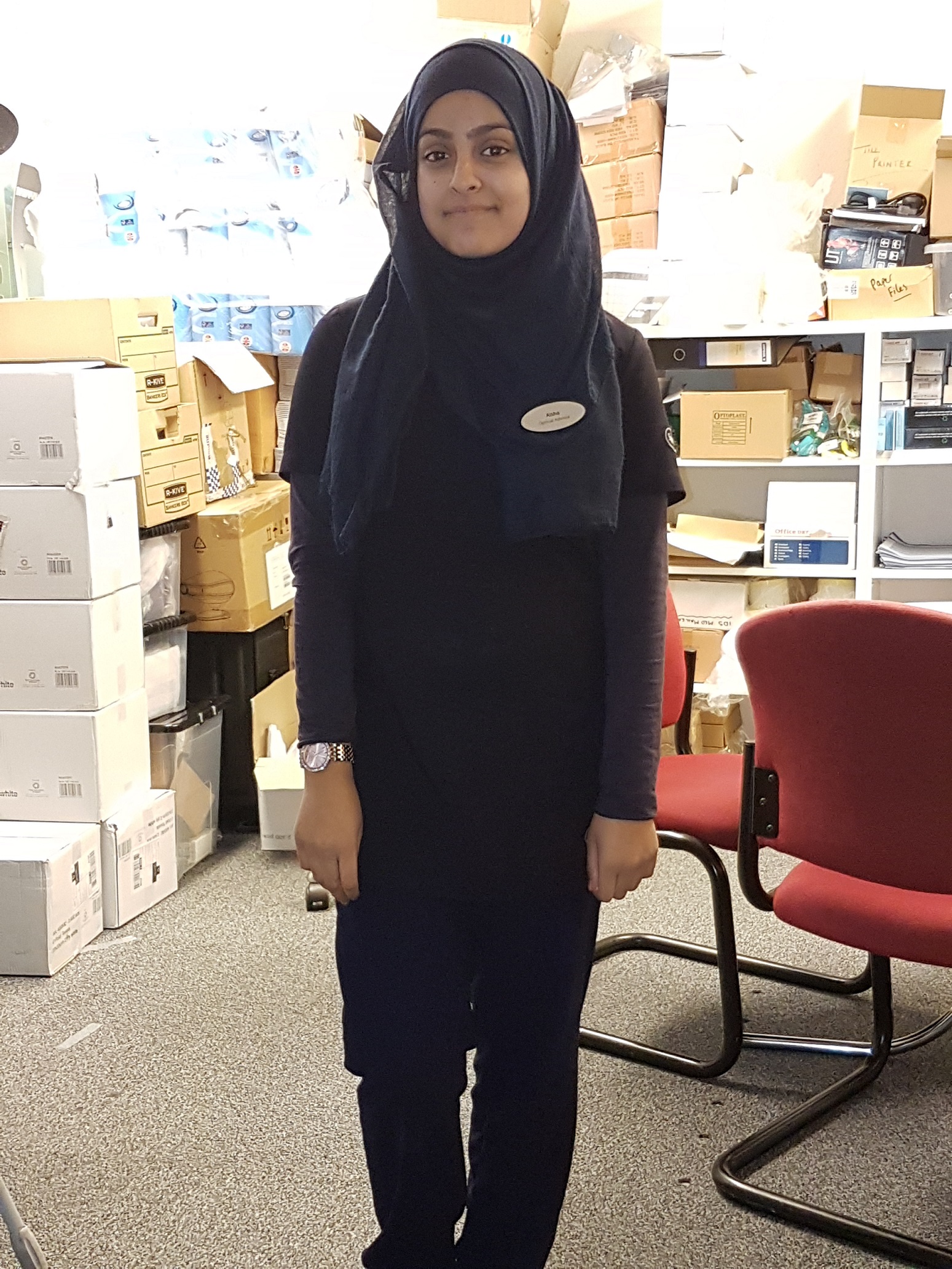 All Bearwood store information