Specsavers in Erith is taking part in an exclusive student lock-in evening on Thursday 6 November.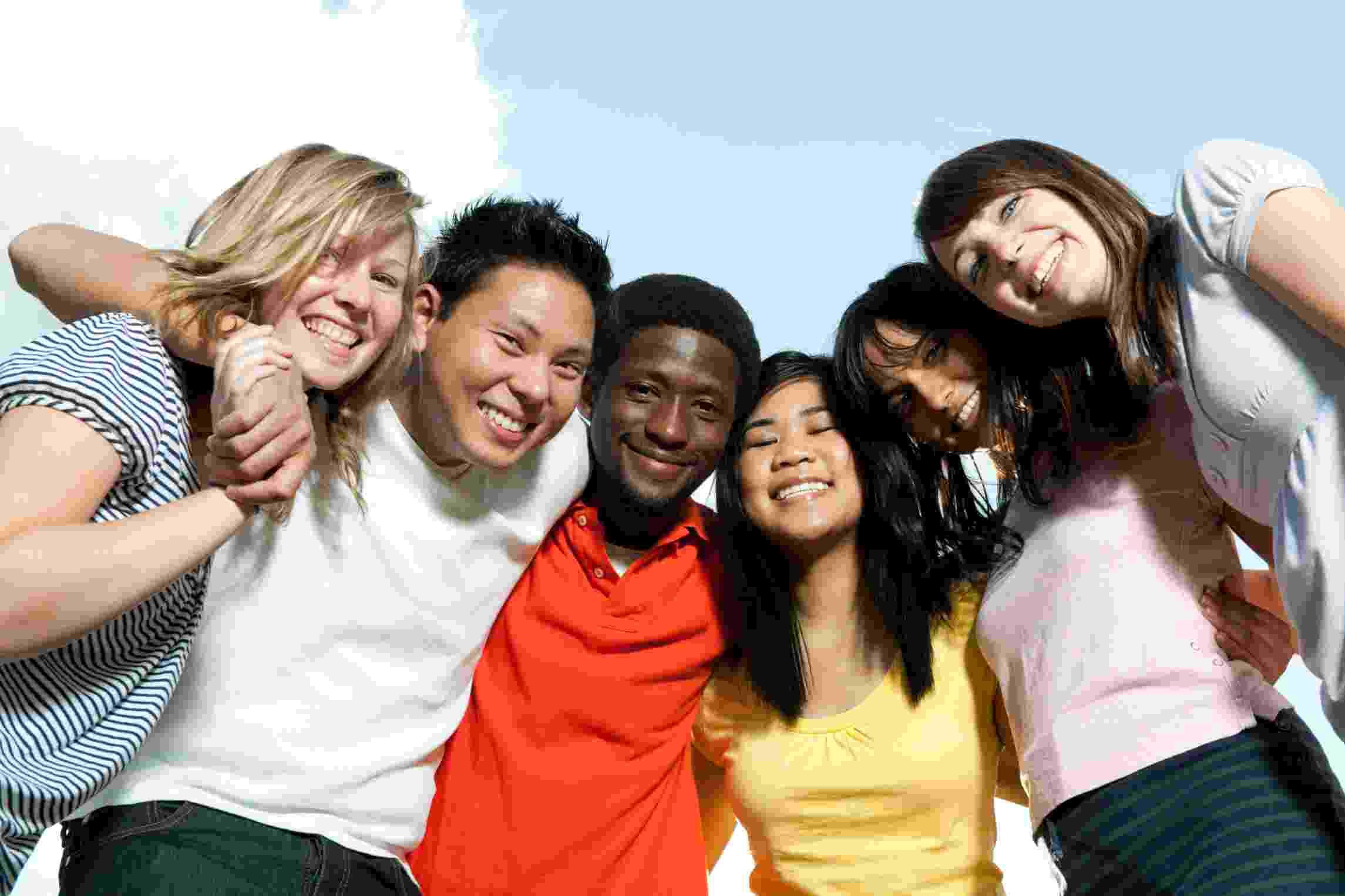 Exclusive offers
From 5.30pm-7.00pm  Kent students, teachers and educational support staff can make the most of special access to the centre where they will be treated to exclusive offers and discounts from their favourite stores.
Specsavers in Erith is just one of the stores which is gearing up to welcome students through its doors, offering specialist career advice, £5 sight test vouchers and free fit trials for contact lenses.
Staff at the store will also demonstrate how sight tests are carried out, with students being allowed to try it out for themselves.
Offering career advice
Priscilla Cunningham, optometrist said: 'We are really excited to welcome local students to the store for the student lock in event.
'We will be offering career advice and information to students who are interested in learning more about optometry as well as demonstrating how our equipment works.
'We would encourage as many students as possible to pop down for the evening to learn more about the industry and pick up their free goodie bag.'
Win a Kindle Fire
The first 100 students to register for the event will automatically be entered into a prize draw to win a Kindle Fire. The registration point, which will be open from 5.30pm until 6.30pm, will be located by the entrance of the centre opposite Matalan. Those attending the event must be over 13 years of age and are asked to bring proof of education/working in education with them when checking in.