The team from Specsavers in Loughton transformed their store into a pop up beach and hosted a colouring competition for local children to launch the recent Finding Dory range.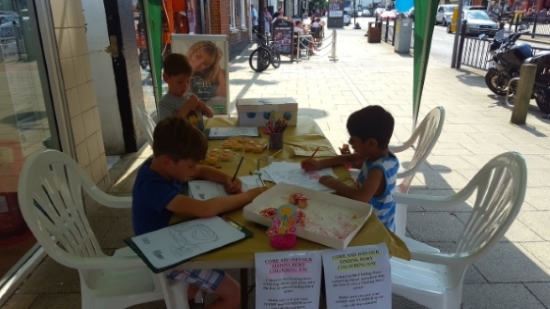 Summer fun
On Saturday 23 July, you would have been mistaken for thinking you stepped into a holiday getaway! Outside the store, a gazebo had been set up and covered with Hawaiian style decorations. Inside a colouring table was provided with pictures and colouring pencils for the children. They were also treated to cupcakes and donuts to satisfy their artistic appetites. The team got involved too donning Hawaiian leaf skirts and floral necklaces to set the mood.
All about the kids
The colouring competition was carried out that day and was so well received by the local residents that the team decided to extend it all week with the deadline and prize giveaway being Saturday 30 July. The chosen winners were Ashley Binet, Shelby Parker, Sophie Green and Freddie-Jean Tayler and their colouring pictures have been proudly displayed in the store window for all local residents to see!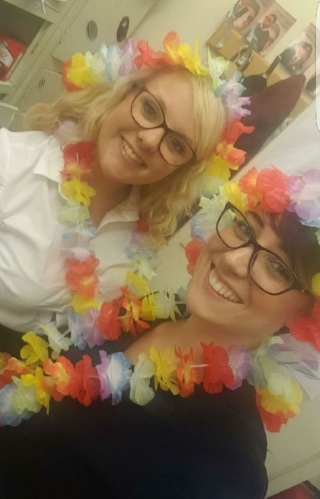 A word from the director
Store director, Steven Hui said: 'We are always looking to focus on kids here at the Loughton store and this seemed like the perfect way to promote the Finding Dory range too. The children thoroughly enjoyed themselves and there was a really sweet buzz in store on the day watching them get involved! It was lovely to see their little faces light up when they came back in to pick up their prizes. I'd also like to thank Tammy and Ashleigh for the efforts on the day. Fantastic work girls!'
All Loughton store information