A severely deaf cyclist has been crowned Specsavers' Sound Barrier Star of 2013 after overcoming serious injuries and childhood bullying to become one of Britain's top cyclists - and a hopeful for the Tour de France.
Welsh sporting hero
Cardiff resident Tom Smith, 26, was recognised at the awards – held in aid of Hearing Dogs for Deaf People – after spending the last five years training, fundraising and putting a spotlight on deaf cycling. This summer he competed in the Deaflympics held in Bulgaria, winning silver and bronze for team GB, making him the country's most successful athlete at the Games.   
Not only a champion for deaf sport, Tom also competes in able-bodied cycling, and has previously represented team GB in the European Championships.
Tom is hoping to push on from his success in the deaf cycling world with, the aim to compete in the Tour de France and other top cycling events within the next three years.
Nolans' star presents award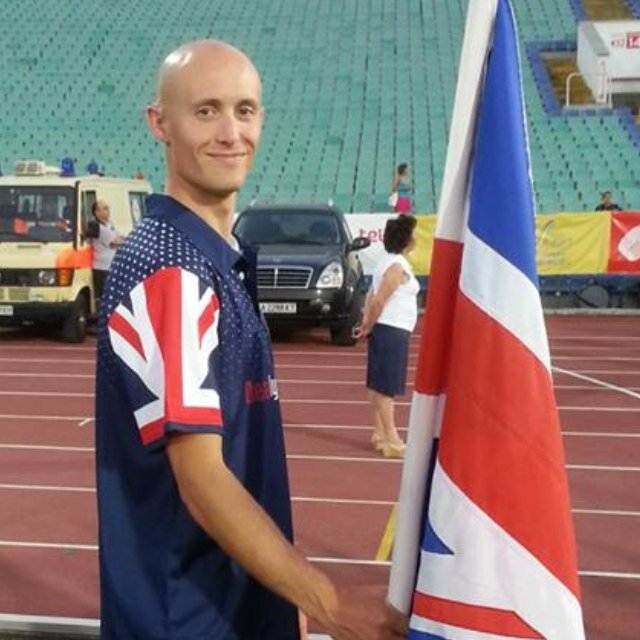 Tom was presented with his award at the ceremony in London - held to celebrate deaf and hard of hearing people who have triumphed over adversity - by singing star and acclaimed actress Maureen Nolan. Maureen became an ambassador for the awards after breaking her silence on her own hearing loss earlier this year.
Maureen says: 'Tom is an incredible young man who is an inspiration to us all. To have achieved what he has while battling hearing loss, years of bullying and serious injury is remarkable. Tom really is a world class, deserving winner with a very promising sporting career ahead of him. He's definitely one to watch.'
Tom says: 'My hearing loss is part of my ability and what makes me so determined to succeed. I've spent my life being told I can't do certain things because of my hearing condition, and I hope this award shows the deaf and hard of hearing world that you can do anything if you set your mind to it.'
Overcoming life's hurdles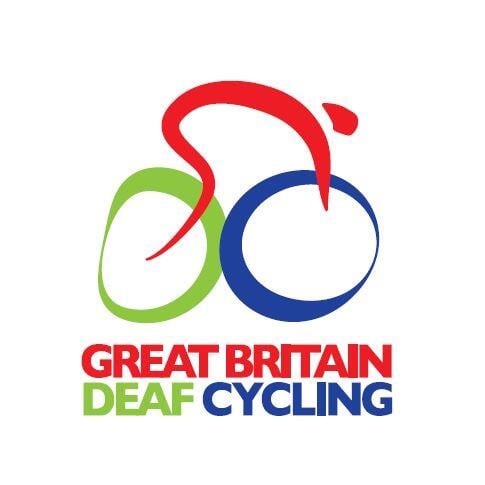 Fitted with hearing aids as a youngster, Tom was the target of severe bullying at school as a result of his deafness, with one incident leaving him hospitalised with two broken wrists and a broken arm.
Despite a tough school life, Tom found his passion in cycling. As a competitive cyclist, Tom trained himself to a level where he was competing with the country's elite. However, his career was dealt a serious blow when he was involved in an accident that left him needing multiple back operations and parting him from competitive cycling for three years.
A once isolated Tom says: 'I had a tough childhood marred with serious bullying. My accident almost made me turn my back on the sport I love; after working so hard, I was suddenly unable to exercise, became overweight and was wondering whether it was worth it. However, I knew I had to keep going.'
Tom was determined to carry on, using his hearing loss and personal hardship as the catalyst for his cycling success. Not only does Tom now compete as a GB deaf cyclist, he also runs, manages and drives fundraising for the whole of GB Deaf Cycling.
Tom's summer success at the Deaflympics almost didn't happen, with his grandfather passing away just a month before he was due to fly out.
Tom says: 'I was extremely close to my grandfather, he was and always will be a role model to me. Losing him was one of the hardest moments of my life, but made me all the more determined going to Bulgaria to not only represent my country, but to make my family proud.'