The team from Wolverhampton Specsavers celebrated 25 years in business with their loyal customers and the Wolverhampton community.
Party day
The store hosted a party day complete with face painters, magicians and a customised cake. The team also ditched the uniforms for the day, opting to dress in 90s themed outfits instead.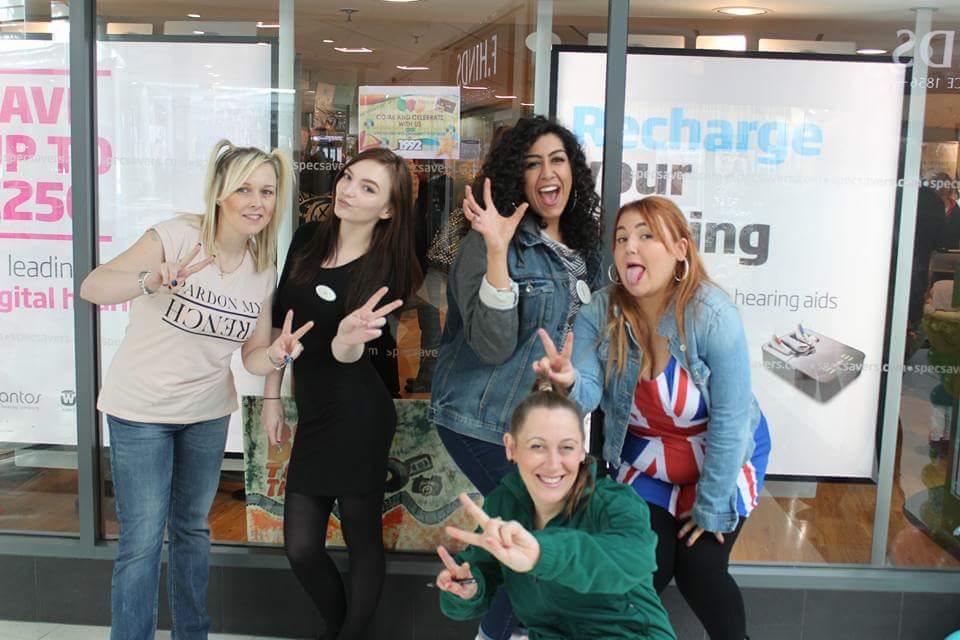 A word from the store director 
'It's hard to believe it's been 25 years,' said store director, Hardip Bahia. 'But in that time so much has changed. The business has grown, we've embraced and invested in a range of new technologies and we've met some lovely customers along the way. We now have 84 employees and carry out more than 100 sight tests a day!
'Our 25th anniversary was a chance to say thank you to our tremendous team and customers. We hope that everyone that joined us in-store had as much fun as we did – we certainly saw some great 90s inspired outfits.
'We're now looking ahead to the next 25 years and are excited to continue the journey with the Wolverhampton community.'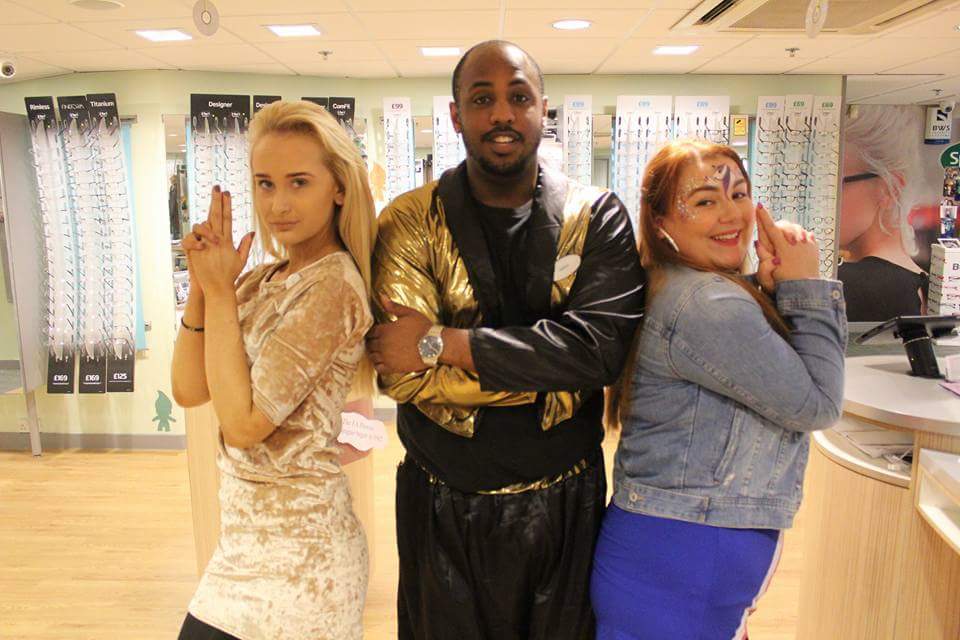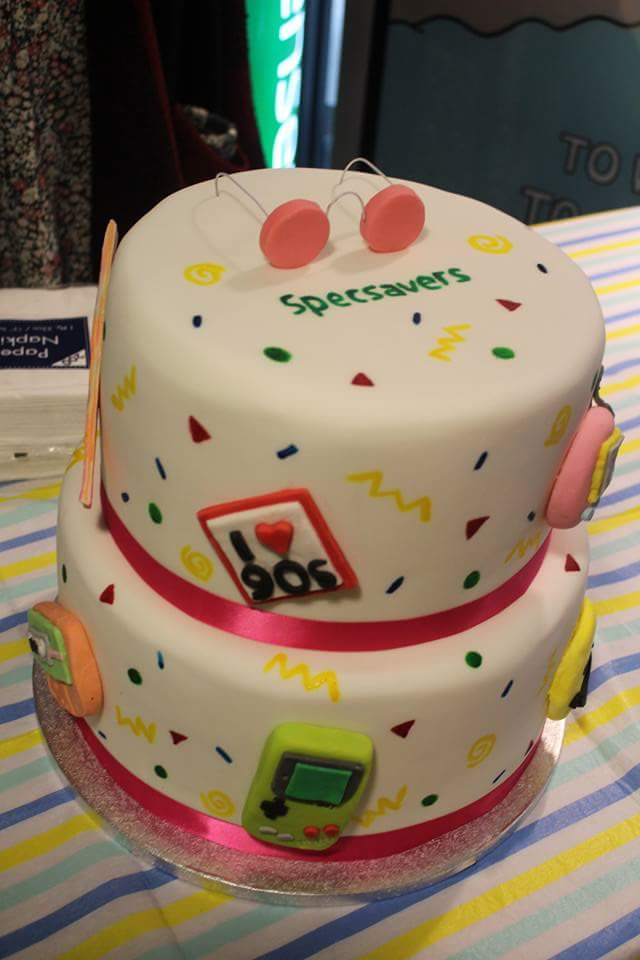 All Wolverhampton store information