Short and sweet
The little black dress is every girl's favourite wardrobe staple. Stand out from the crowd with a version featuring '80s-influenced asymmetric ruffling and matching statement specs.
BALMAIN 1509S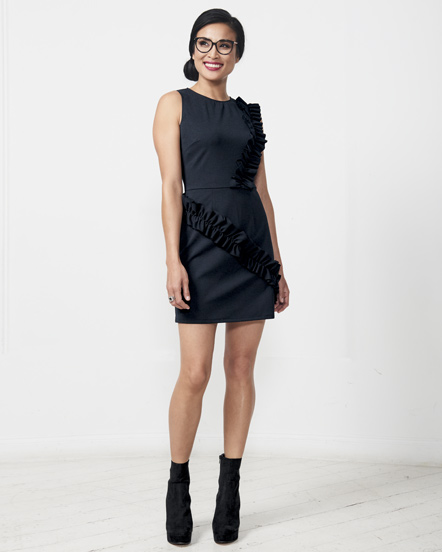 Slip into something
Channel your '70s Bond girl this party season in a slinky, floor-length slip dress teamed with glamorous, gold-detailed sunburst glasses.
TAMAYA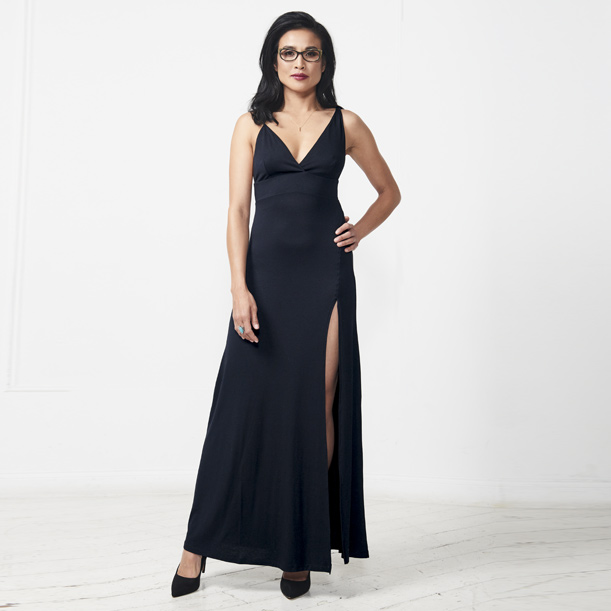 Nip and tux
If pretty frocks and slimline slips aren't your bag, try sophisticated suiting with a smart tux. Add edge with glam-rock extras, such as gold clasps and bold glasses.
KARL LAGERFELD 42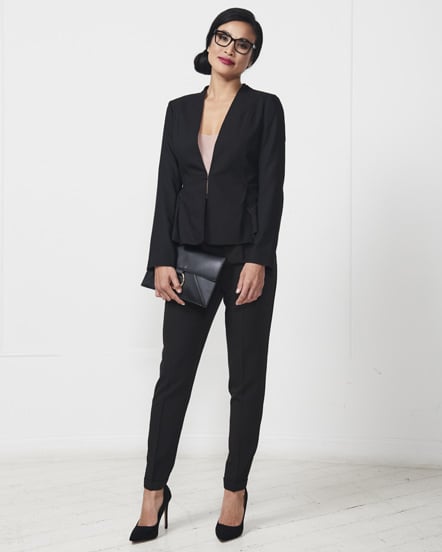 images by Florian Renner