New Year, New Mindfulness. That's my motto for 2019! I'm so fed up with seeing all these fitness and diet posts, like the turn of a calendar month should suddenly mean we all strip away all the tasty food from our diets and pull muscles at the gym!
I'm personally a big believer in everything in balance with food and exercise throughout the year so for me this new year I'm focusing more on looking after my mind. I've set myself a few goals for 2019 all focused on mindfulness and creating a calming and creative space for my mind to wander....and I'm still eating cake!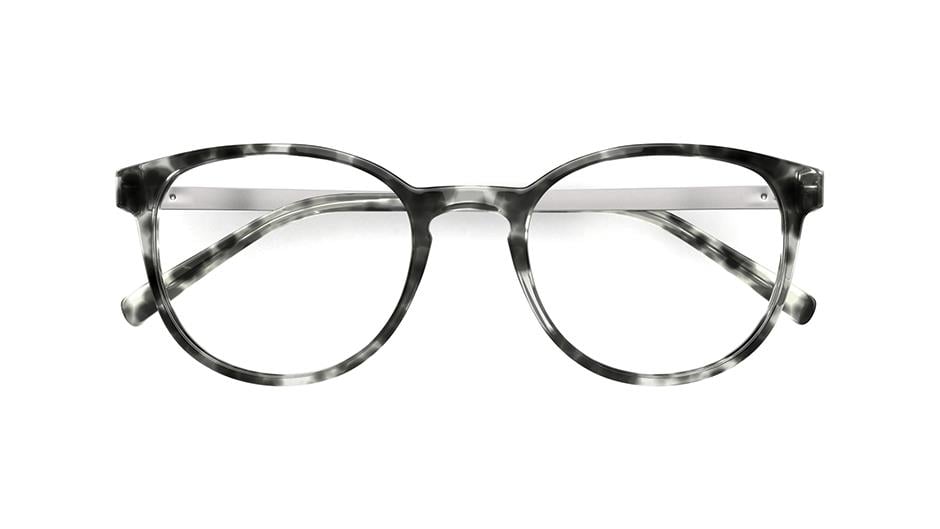 I love reading but I don't make nearly as much time for it as I should. This year my aim is to read a lot more -I wear glasses to read because my eyesight isn't 20/20 and I have to say, I love it! I think glasses really add a whole other dimension to an outfit and you can have so much fun with them. It's so important not to take your eyesight for granted and to look after it.

And glasses don't have to be boring, they can really enhance your style! I have a few different pairs to choose from these days and I love picking up a new pair to go with my outfit. These grey specs are so comfy and light - perfect to wear whilst reading or working. I love the round shape and how well they sit on my face. I tend to wear mine with a relaxed shirt and my fave mom jeans when I'm reading for a comfortable yet stylish look. 
ANGELOU
Fresh air is so good for the soul and we don't suck it in enough in this country! Just heading out for at least 10 minutes a day is my new rule for 2019 and I already feel much better for it - whether that's sticking on a good podcast and throwing a ball with my dog or just a quick wander round the block. It helps break up my day, clear my mind and move my body all in one go. 
When I'm out and about I love wearing these orange glasses - they go so well with this burnt orange jumper and sassy leopard print skirt. These specs inject a little bit of colour into my outfit and they make me smile whenever I put them on!
HAZEL
I love food and I really enjoy whacking open one of my recipe books and picking a brand new dish to make on the weekend while spending quality time catching up with friends. 
One of my favourite specs to make a statement in are these glasses from the Balmain collection. With their thick frames and tortoiseshell colouring, I often rock them with a retro style print, like this beautiful maxi dress. I think they smarten up any outfit but at the same time make any outfit more fun too!
BL1556S
It's so easy to get caught up in the past or the future and forget to fully absorb the now. This is my main aim for 2019, to stay present and to appreciate my world for how it is right this instant, not how it was before or how it might be.
I adore these oversize frames, their square shape is a bit different to any other in my specs collection and they're the perfect everyday glasses. The large frames allow me to do a lot of creative stuff for long periods of time and not feel like I have to squint or have them get in the way of my eyeline. Whether I'm driving, walking the dog or heading out with friends, these glasses are always in my bag.
SHELLEY