When it's sunny outside and the clock has struck 6pm, what you don't feel like doing is rushing home in a panic to change for your night out.
Ideally, you'll be already wearing your evening clothes - an outfit that can seamlessly transition between the daylight office hours and the nighttime socialising to come.
A gingham-buttoned maxi dress can be glammed up in a moment, simply by adding a tailored blazer. Pair with some metallic ankle block heeled boots for party vibes, and for a sophisticated touch, a pair of oval spectacles.
ROWLING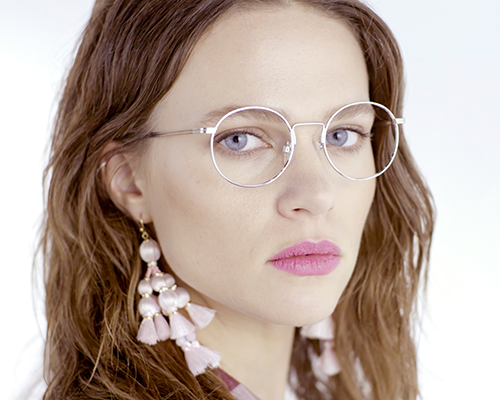 If the androgynous look is more your style, then the trouser suit is for you. Seersucker is a good call here as it's a lightweight fabric that enables you to rush around all day without worrying you'll be desperately seeking an iron by the end of it. A pair of white trainers adds a casual note to the look, but these can be interchanged with backless slippers if you want to smarten things up a bit. For added chic, team with vintage specs.
The final look veers more towards all-out eveningwear; the embroidered swimsuit and studded sandals scream dinner at a very stylish restaurant. However, the cropped suede trousers are office-friendly and can be worn with a solid boot for any midday meeting. The final addition of fan earrings and swanky shades give this outfit the wow factor, which no daytime (or night-time) outfit should be without.