Seven stylish glasses wearers from across the UK and Ireland travelled to London last October for a glitzy awards ceremony presented by Xtra Factor's Rylan Clark in aid of anti-bullying charity Kidscape.
The star-studded bash is an annual charity event by Specsavers, which both celebrates glasses wearers and helps raise awareness about Kidscape and the important work it does. The event raised a whopping £88,000 for the charity.
As well as raising money for the fantastic cause, finalists got to rub shoulders with celebrities including Nadine Coyle, Kimberly Wyatt, Professor Green, Denise van Outen, Sinnita and a whole host of our favourite reality stars, including Joe Essex and Oliver Proudlock.
Former shy guy turned professional model Derek Dubery was crowned the overall winner after impressing judges with his newfound respect for specs, after years of being embarrassed by his glasses.
As well as the coveted Spectacle Wearer of the Year trophy, Derek was awarded £10,000 and a trip to New York. Meet Derek and the rest of our glamorous finalists below…
Why not enter this year's competition? loveglasses.specsavers.co.uk
45-59 AWARD - OVERALL WINNER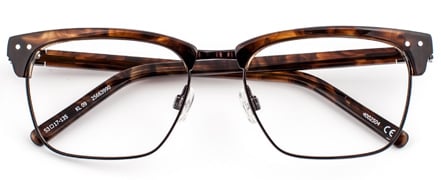 Derek Dubery, 50
Belfast, Northern Ireland
'Glasses had a major effect on my personality. I had a real inferiority complex about my appearance. It's nice to come out the other side and realise I'm not that person anymore. I'm very comfortable in myself now.'
Karl Lagerfeld 09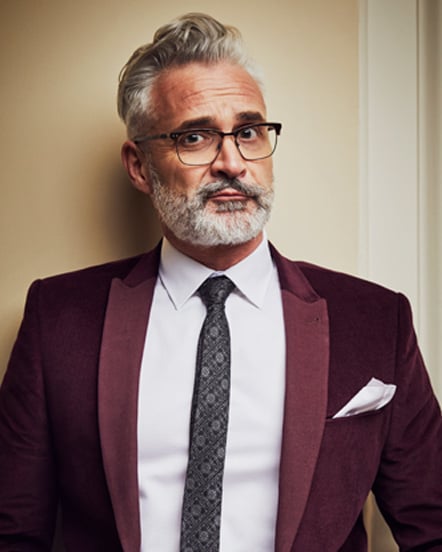 REPUBLIC OF IRELAND AWARD

Neill Ryan, 27
Dublin, Ireland
'My friends entered my picture into the competition. As a hairstylist, I'm usually behind the scenes – so it's weird to be in front of the camera!'
Converse 39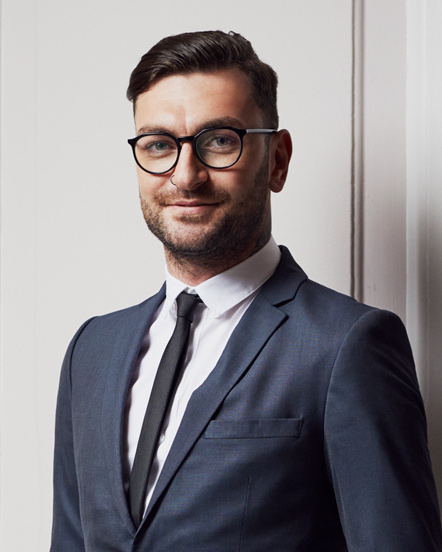 16-24 AWARD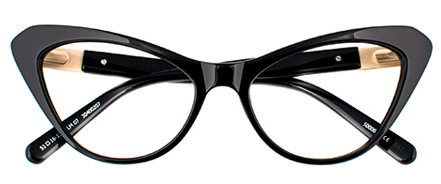 Chloe Mills, 22
Sunderland, England
'I've worn glasses since I was 13. I don't feel dressed without them – they're part of me now and I wouldn't have it any other way.'
Love Moschino 07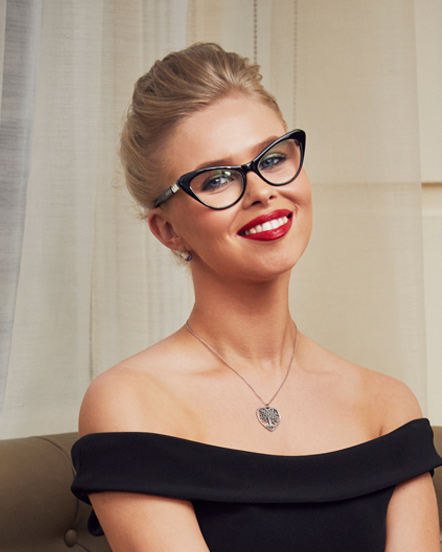 25-34 AWARD

Pilar Mayo, 30
Cardiff, Wales
'I'm so happy to be here! I love London and it feels great to get into the final. I used to be very embarrassed to wear glasses, so I started wearing contact lenses when I was 13 – but now I love my glasses!'
Love Moschino 03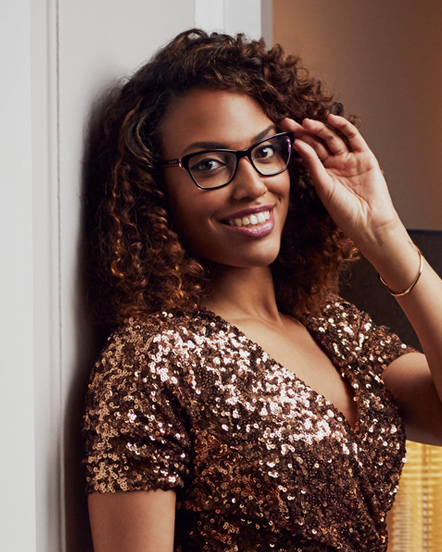 35-44 AWARD

Ingrid Miller, 43
London, England
'I own about 20 pairs of glasses! It's an important part of my style. Glasses can be part of the wardrobe, rather than an addition.'
Boss Orange BO 0202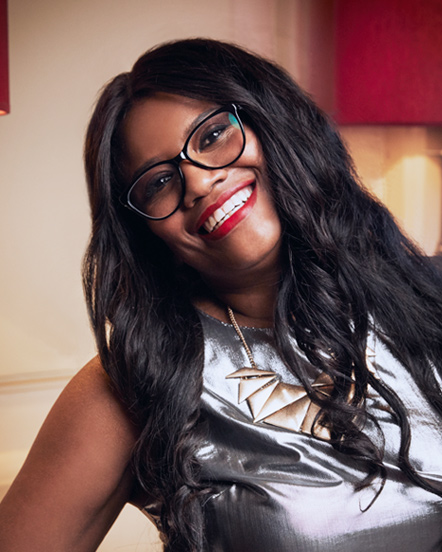 OVER-60 AWARD

Jan Mcconville, 63
Wigan, England
'It's such a thrill to get into the final. It's something special to achieve at my age!'
Osiris Soul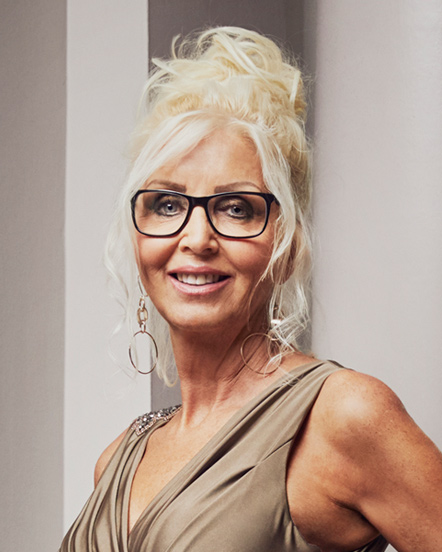 PEOPLE'S CHOICE AWARD

Tolu Ajayi, 29
Manchester, England
'I started wearing glasses around 10 years ago. I tried contact lenses for a short while, but I didn't get on with them, so I thought: Let's own the glasses!'
Rowling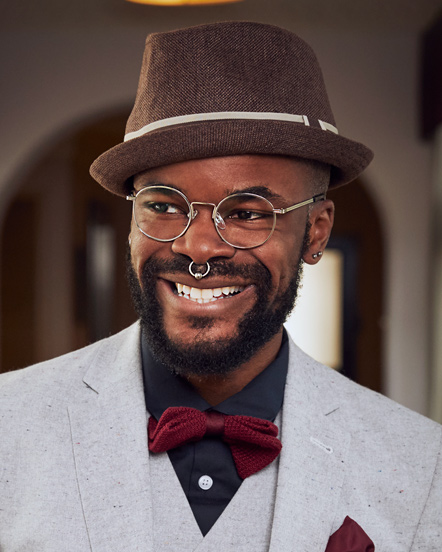 Photography by Phillip Waterman