1940s
Cardin moves to Paris and joins the first female couturier at the House of Madame Paquin; his first significant design appointment. Over the next decade Cardin hones his craft in womenswear, designing for the likes of Schiaparelli and Christian Dior.
Pierre Cardin 11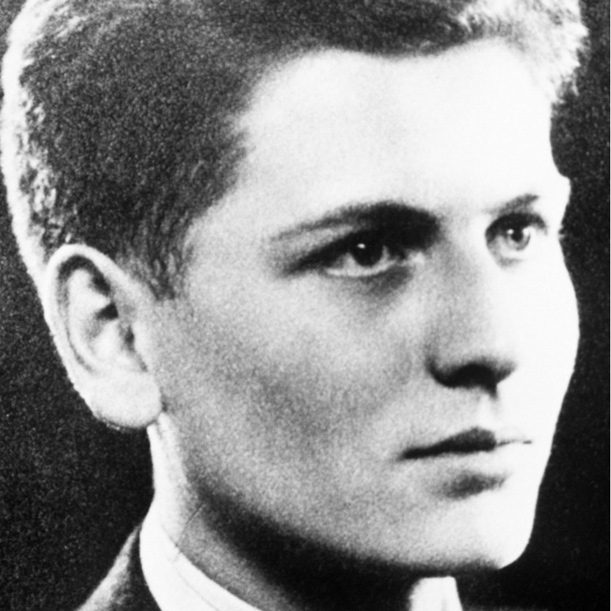 1950s
The '50s are the decade that Cardin goes it alone and opens his own salon in Paris. A second boutique called Eve opens four years later – his bubble dresses sell out immediately. Cardin is expelled from Chambre Syndicale de Haute Couture after he launches the first ready-to-wear collection in Paris, but is reinstated shortly after.
Pierre Cardin 08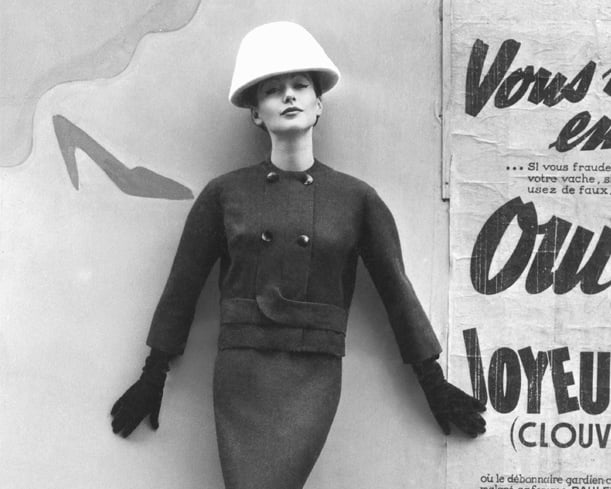 1960s
The swinging '60s and its obsession with the space race has a profound influence on Cardin – many of his designs from this era feature astronauts and futuristic finishes. His 1963 sci-fi collection of Perspex helmets, skin-tight catsuits and PVC headpieces is called Cosmocorps. His best-selling dress is a heat-moulded, geometric shift.
Pierre Cardin 13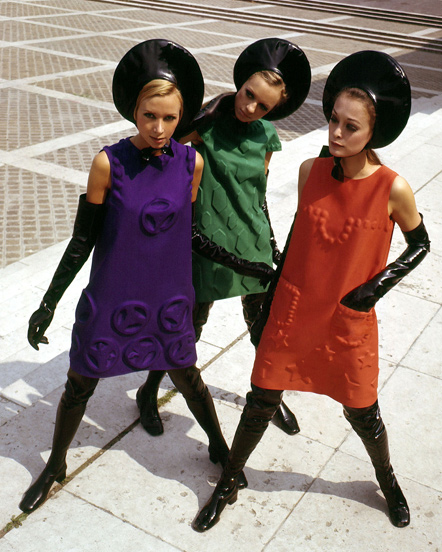 1970s
By now Cardin is known around the world, cornering areas of the market as far-flung as Japan and diversifying into jewellery, glasses ranges and even a home: the Bubble House. He returned to Paris to open his exhibition centre Espace Cardin. He also launched his first fragrance range, including Pierre Cardin Cologne, bottled in futuristic glass and chrome.
Pierre Cardin 03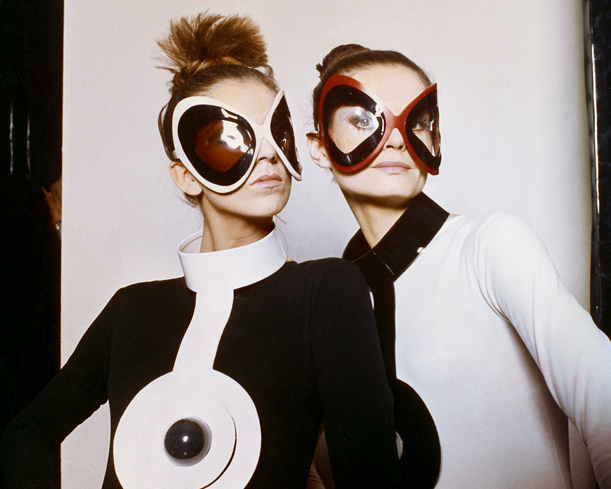 1980s
One of the great examples of successful franchising, Cardin puts his name to a plethora of industries including transport, architecture, banking and even restaurants. He purchases the Maxim's of Paris restaurant and opens in Tokyo, Shanghai and Monaco. He continues to break convention with his structured dresses and metallic finishes on the catwalk.
Pierre Cardin 01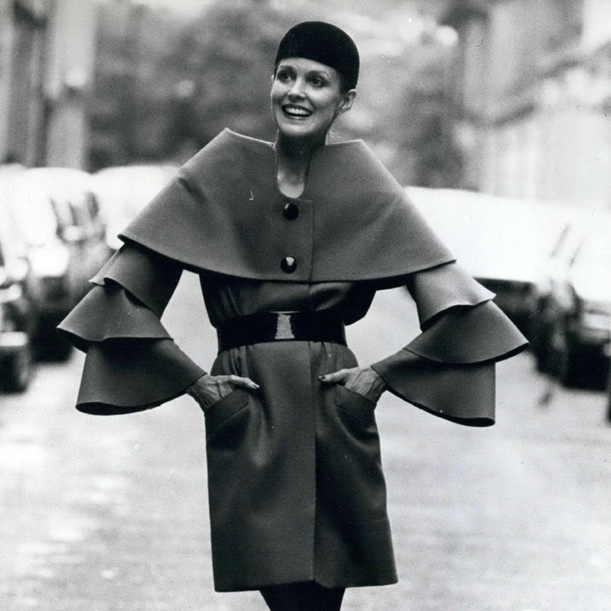 1990s
Cardin launches a new premium cosmetics range in 1993 as well as a new car – the Rav 4 – for Toyota. He also becomes an Ambassador for UNESCO and launches his first collection in Vietnam. Model Maryse Gaspard – who has helped to market the Pierre Cardin brand for over 50 years – models his Green Hoop dress.
Pierre Cardin 06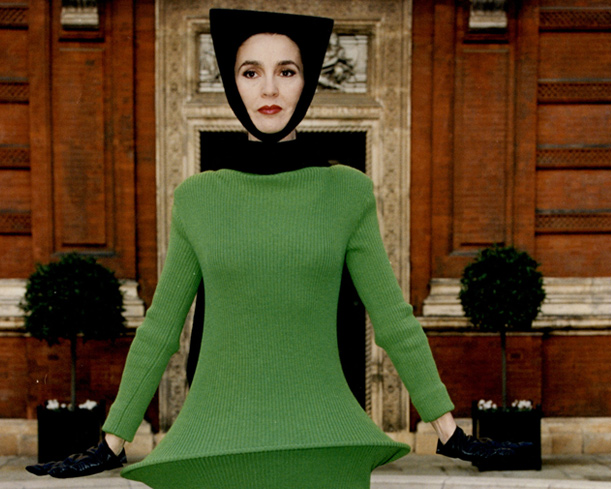 2000s
Several retrospective exhibitions celebrating Cardin's fashion career honour the designer, including one in Toyko. He continues to release the ready-to-wear collections that propelled him to fame in both mens and womenswear, in vibrant colours and extraordinary fabrics.
Pierre Cardin 02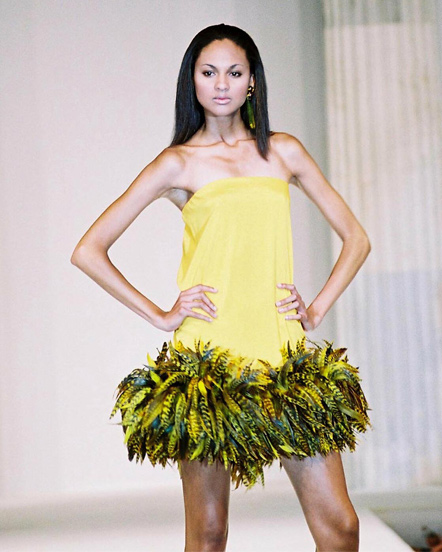 Today
Now in his 90's, Cardin still designs collections to this day but flouts traditional fashion scheduling conventions by producing small capsule collections to his own agenda rather than in line with fashion weeks.
Pierre Cardin 10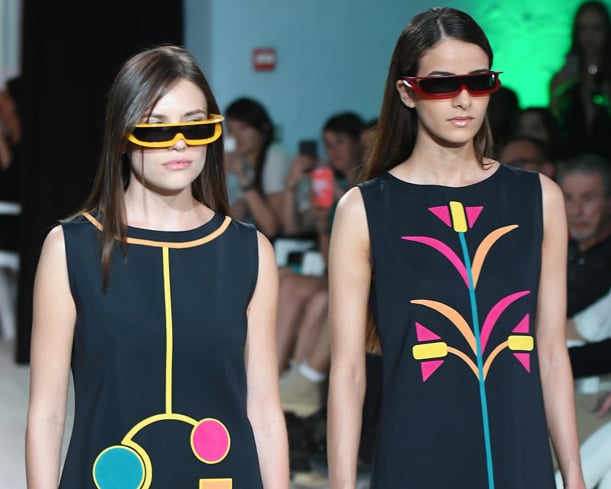 Images: Rex, Alamy, Pierre Cardin