Make one of these looks your signature style, with this easy, step-by-step guide from make-up artist Jess Henley.
Burnished bronze as seen at Blumarine
First apply a warm brown cream eyeshadow with a medium brush to the inner half of your eyelid, then apply a darker bronzed shade to the outer half. Blend the two together until there is no visible line.

Take a soft brown shadow pencil under your lower lash line to give your eyes definition. Soften the line by smudging it with a dry cotton bud.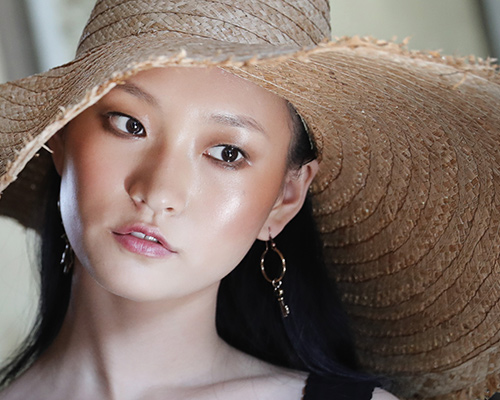 Use a fine brown liquid liner along our upper lash line starting at the inner corner of your eye and sweep it outwards. Curl your lashes and add two layers of mascara.

Finish your look by adding a highlighter on your cheekbones.
Blowout blue as seen at Aigner
Smooth on a layer of blue cream shadow which will also act as a primer to give your colour long-lasting hold.

Make the blue more intense by patting a loose powder over the top. Use a clean brush to blend your eyeshadow outwards into the upper lid creating a blurred finish.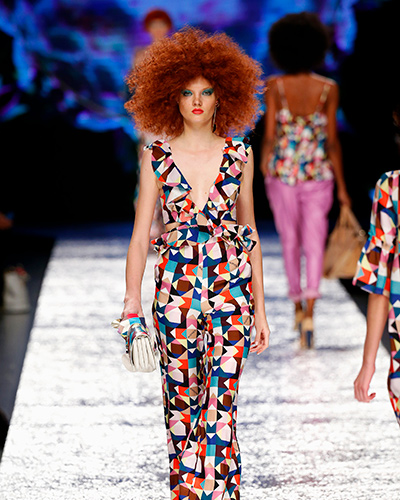 Use a blue shimmer eye pencil under your lower lash line.

Curl the lashes before adding a layer of grey mascara to top and bottom lashes.
Boldly black as seen at Elie Saab
Pat a gold shadow over your eyelid, then enhance your socket line with a deeper bronze shade.

Take a gold highlighter along your lower lash line.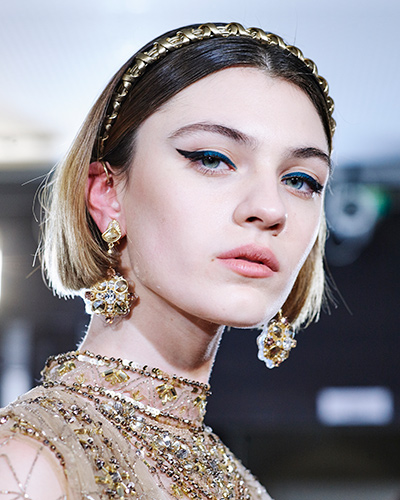 Starting a third of the way along your eyes and working outwards, use a black pencil eyeliner to create an even, horizontal flick from the top and bottom lashes.

Pencil along the upper and lower, inner water line to exaggerate your eyes and add a layer of mascara.
To find out more information on all the products used in this make-up tutorial click here.