Information for
General Practitioners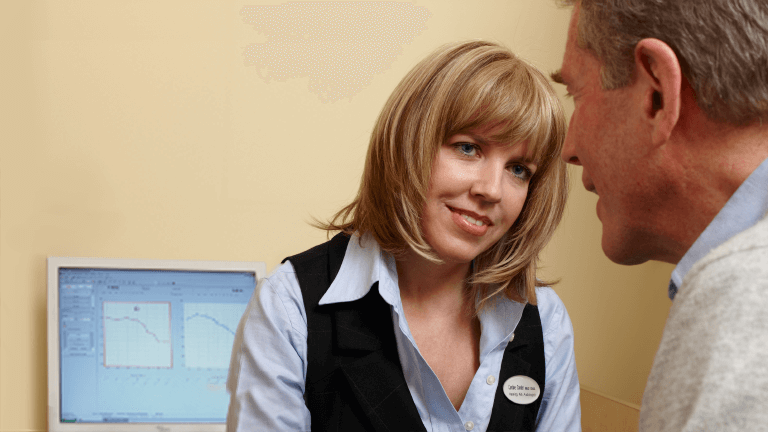 Patient choice has been at the heart of NHS reforms for the past 60 years. Since the early 1990s, patients – and their healthcare professionals – have had an ever-increasing choice when it comes to care and treatment under the NHS.
The introduction of community-based services aims to extend this even further by giving patients the choice of a number of qualified providers when they are referred for treatment. To find out whether adult audiology services are available in your region, click here.
Partnering with the NHS: acceptance of Specsavers into the initiative
Specsavers has so far been accredited by the NHS to provide adult hearing care and hearing aids under 28 contracts across England. General practitioner and RCGP clinical commissioning champion Dr Nicholas Summerton says: 'The NHS scheme has the potential to deliver substantial benefits to patients and healthcare professionals. From the patient's perspective, being able to access a free, high-quality service on the high street, delivered in conjunction with the NHS, is very appealing, as it enhances both choice and convenience – for example, locality, opening times and the availability of appointments.'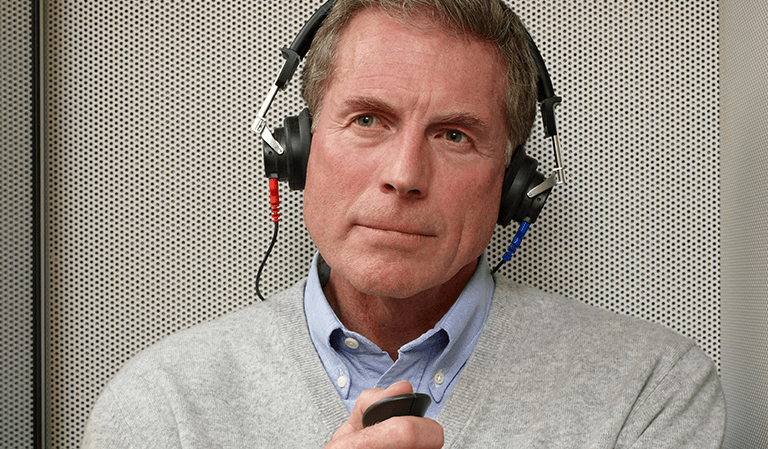 Specsavers' commitment to delivering excellence for the NHS
Specsavers is a qualified provider of audiology services and since 2006 has completed more than 500,000 patient contacts. Specsavers has the experience and capability to deliver a high-quality service while maintaining the highest standards of patient care.
Specsavers is committed to delivering a service based on NHS core principles, providing care that is free at the point of delivery and based on clinical need, not the ability to pay.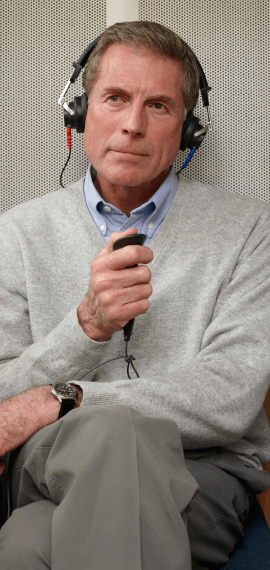 Specsavers offers a high standard of clinical expertise and flexibility of service to its customers.
Accessible service on the high street, seven days a week and close to home
Appointments at flexible times, including weekends
A maximum 16-day referral-to-treatment service
Replacement hearing aid batteries available locally – and, uniquely, a batteries-by-post delivery service
Referral process through the established Choose and Book system
Feedback provided to GPs following consultation, and recommendations for further treatment/investigation as necessary
GP training and development through our 'lunch and learn' programme
Our aftercare service means patients are using their hearing aids for longer
Measuring success
The Department of Health recommended that a review of patient outcomes would be available from 2013. Specsavers collects its own patient outcome and satisfaction data to share with its partner GP practices quarterly. Currently, more than 98% of patients are satisfied or very satisfied with their booking and appointment experience at Specsavers.
Guide to e-referral
View our guide to e-referral here.
For feedback on or to ask questions about referrals, email [email protected]