80% of blindness is avoidable | Employers have a role to play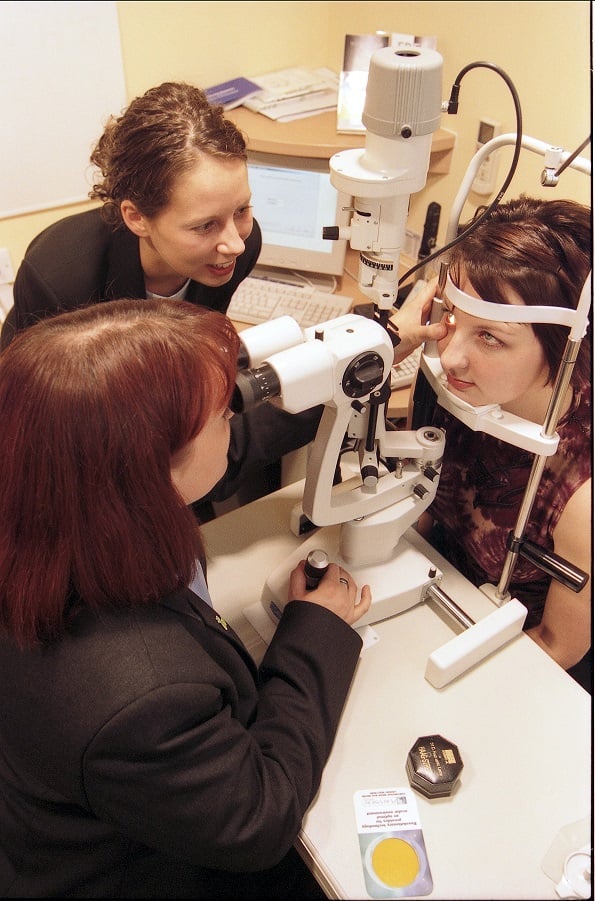 This World Sight Day, 12 October, Specsavers Corporate Eyecare is asking employers to consider what they can do to help reduce blindness statistics.
'Make Vision Count' is the theme of this year's campaign by the International Agency for the Prevention of Blindness (IAPB)*, which focuses on paying attention to eyecare issues that impact lives everywhere, in developed countries as well as developing economies. With the IAPB asking everyone to look around their families to see who is vulnerable and to encourage them to book an eye examination, Specsavers Corporate Eyecare is turning to employers to use their unique position to do the same for employees.  
Four out of five cases of blindness around the world (80%) are avoidable, according to the IAPB, and this is not just limited to the developing world. Cataract, diabetic retinopathy, glaucoma, macular degeneration, and more, are all conditions found in first world countries. All of these can cause blindness that could be either treated or prevented.
With the vast majority of employees entitled to eyecare under health and safety rules regarding the use of display screen equipment, workplace drivers and those requiring safety eyewear, employers are in the ideal position to be able to encourage employees to take up the provision of eyecare.
Jim Lythgow, director of strategic alliances at Specsavers Corporate Eyecare said: 'With an eyecare management system in place, as is available free with the purchase of eyecare eVouchers, all employers have to do is time reminder emails to employees, for them to make an appointment online. It is highly cost-effective for the employer and it really is that simple to save someone's sight.'
For more information on eye health visit:
https://www.specsavers.co.uk/eye-health
For more information on corporate eyecare visit:
www.specsavers.co.uk/corporate
*For more information about World Sight Day visit:
www.iapb.org/advocacy/world-sight-day/