Volvo first to sign up for Specsavers' Driver Eyecare eVoucher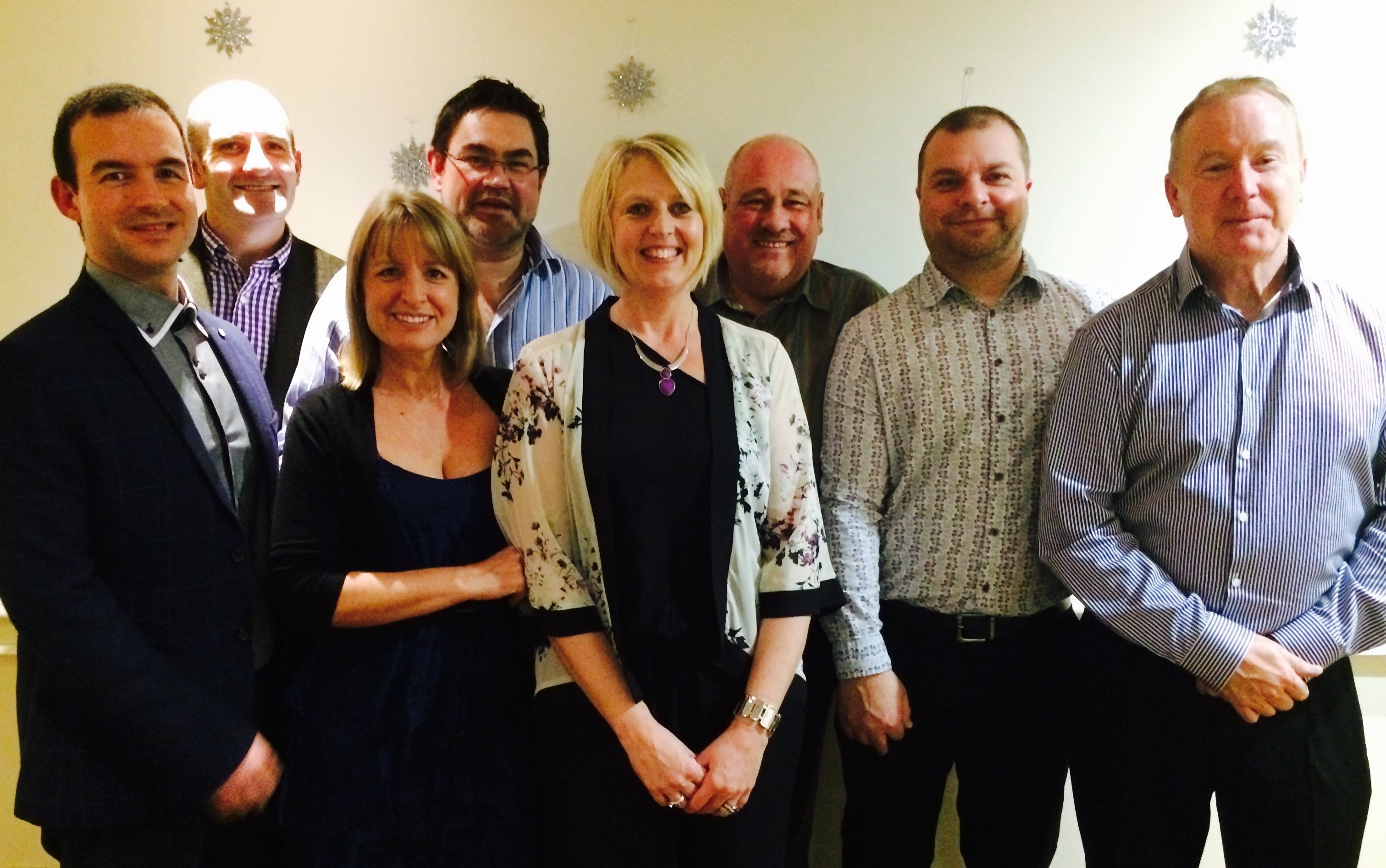 Volvo Car UK is the first company to have signed up for Specsavers Corporate Eyecare's newly launched Driver Eyecare eVoucher.
Realising the importance of ensuring the quality of the vision of its drivers, Volvo took up the Driver Eyecare eVouchers on the very day of the launch.
Selwyn Cooper, head of business sales for Volvo Car UK said: "We have worked with Specsavers Corporate Eyecare for some time. We were pleased to hear about their plans to introduce an eVoucher aimed specifically at driver eyecare and agreed that we would implement this voucher for our Business Sales field team as soon as it became available. And the implementation couldn't be simpler: in practice, it is a case of simply visiting the Specsavers website and clicking on the number of Driver Eyecare eVouchers we require. We distribute the vouchers electronically to the relevant employees and leave the rest in Specsavers' capable hands."
Volvo's drivers simply produce the Driver Eyecare eVoucher, either on their smart phone or as a printout, at their most convenient Specsavers store. This entitles them to a full eye examination, which will assess not just their sight over distance but also other factors essential for safe driving, such as peripheral vision and the ability to switch focus between near and far objects. The eye examination is also cabable of picking up other health issues, like diabetes and high blood pressure.
If the Volvo employee is found to require corrected vision for driving, they will be offered glasses, the cost of which is automatically covered by the voucher. Those not requiring corrected vision to drive will be able to chose a pair of non-prescription sunglasses, also covered under the cost of the voucher.
Suzanne Randall, corporate account manager for Specsavers Corporate Eyecare, said: "It is great that a company like Volvo instantly recognised the value of this new eVoucher. They were keen to sign up as soon as they were made aware of its availability and that says a great deal about the responsibility they feel for their drivers and their understanding of just how far an organisations' duty of care must extend."
For further information visit www.specsavers.co.uk/corporate.