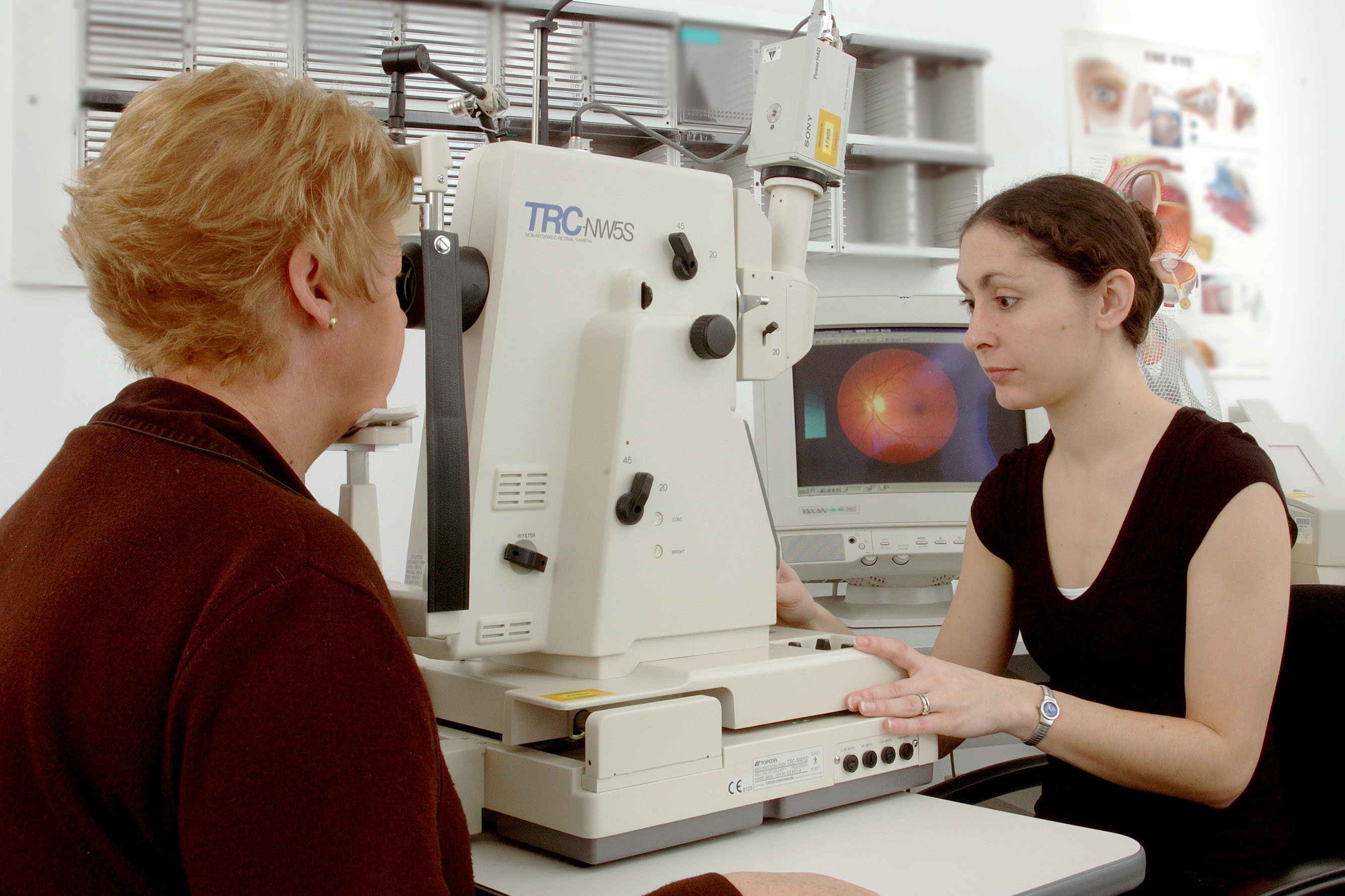 With World Cancer Day on 4 February, Specsavers Corporate Eyecare is calling on employers to encourage their staff to make the most of their eyecare benefits and have an eye test.
Some people may be aware that eye tests can detect cancers of the eye such as melanomas. But probably not as well known is that they can also detect symptoms of brain cancers. Intercranial hypertension is not uncommon and can be a symptom of another condition such as a brain tumour and can be detected during an eye test. Importantly, this can be detected in the earliest stages before any symptoms are experienced.
Most employers are legally obliged to offer eyecare to their employees, from those that have teams who work with Display Screen Equipment (DSE), need safety eyewear or that drive during the course of their work. World Cancer Day is the perfect opportunity for employers to remind their staff of the wider value of their provision.
Jim Lythgow, director of strategic alliances for Specsavers Corporate Eyecare said: 'Looking after the health and wellbeing of staff is becoming increasingly important to employers. And we're seeing eyecare at work become integral to such strategies. Eyecare can do so much more than provide an eye test and glasses, and this value is felt keenly when symptoms of serious conditions are detected.'