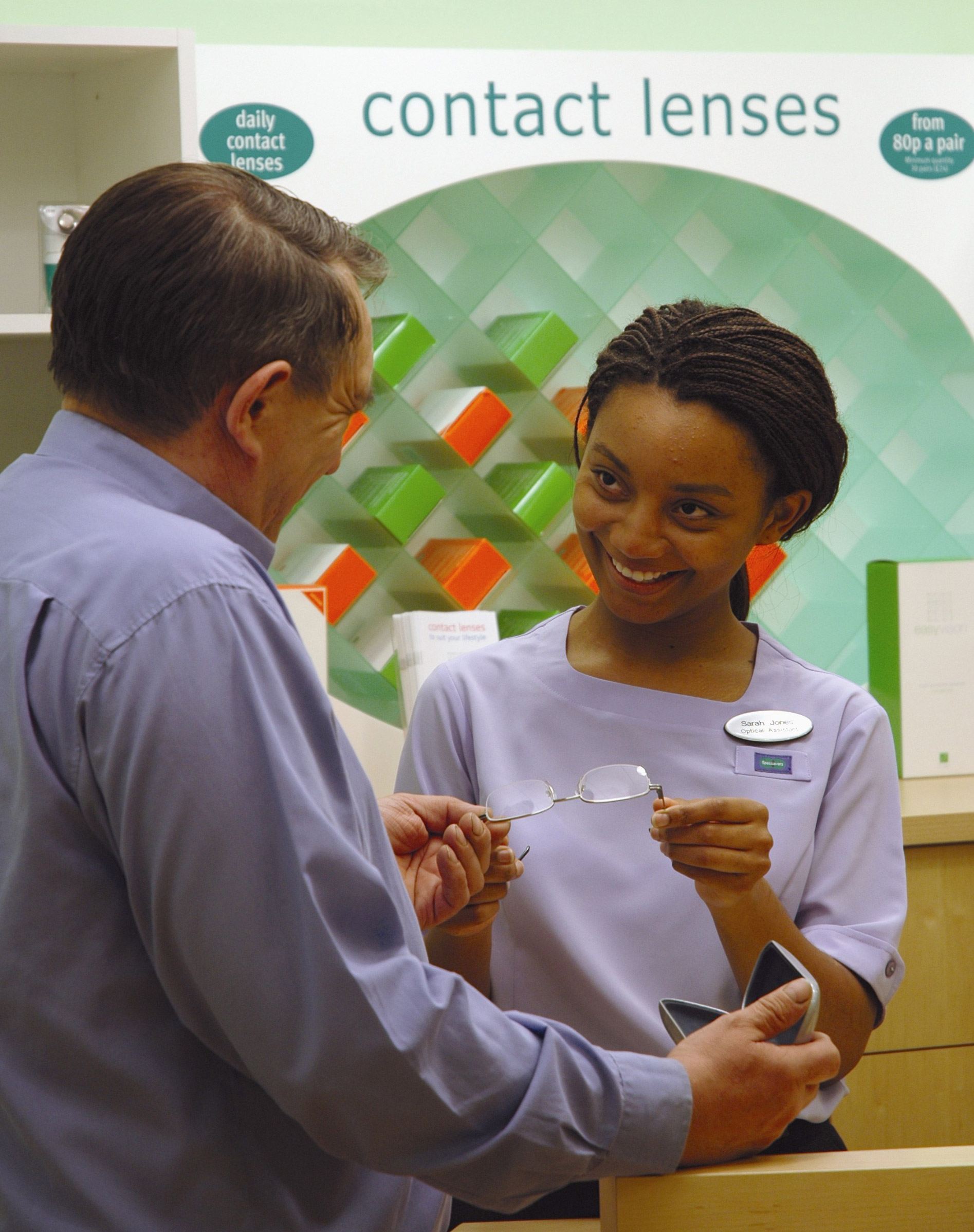 With a progressively diverse age-range in the workforce and the abolition of the Default Retirement Age (DRA) meaning employees can work for longer, multi-generational benefits are increasingly vital for a fully inclusive benefits offering.
Specsavers Corporate Eyecare has increased their range of styles available to employees, which meets the demands of the multi-generational workforce.
Eye examinations are relevant to all ages. Glasses ranging from designer options are particularly popular with Millennials, while the newly launched ComFit range has been designed specifically for the over 60s.
ComFit
The brand new ComFit range from Specsavers Corporate Eyecare has been designed with comfort in mind. With special features like silicone nose pads, soft arm tips and lightweight frames, they are comfortable to wear all day. Four of the styles also have polarised sunglasses which attach using magnets.
Designer ranges
The latest designer that Specsavers has added to their exclusive range is Cath Kidston. This complements a wide range of designer glasses which meets the style preferences of employees of all ages, from Converse, Roxy and Puma, to Karen Millen, Jeff Banks and French Connection.
Eyecare for all
It is not just the glasses themselves that make a cost-effective and valued employee benefit across all generations. Each eye examination is tailored to the needs of the individual and their age-related requirements. The increasing number of hours the younger demographic spends on smart devices every day can put unnecessary strain on vision and cause blurred vision, and it makes sense to check this out. A full eye examination can also help with the detection of many conditions including early stages of diabetes, symptoms of which younger employees may not yet be aware.
Age-related Macular Degeneration (AMD) is a condition that increases in likelihood in the over 40s. It is the most common cause of sight loss in the developed world, and in the UK, over 600,000 people are affected*. Eyesight itself also tends to slowly change with age and an eye examination will help to pick up on gradual changes that may not otherwise be noticed immediately – something of particular relevance to drivers.
Cost-effective health and wellbeing benefit
Eyecare is an extremely cost-effective way for employers to look after employee wellbeing, as well as offer a valued benefit. For example, company-funded eyecare must be made available for all screen users under health and safety regulations. eVouchers for DSE eyecare are available for a cost to the company of just £17 per employee. This eVoucher covers the full eye examination and glasses from the £45 range, if required solely for DSE use. The employee can, however, opt to use the eVoucher as a £45 contribution towards frames from other ranges, including designer options.
Premium Club eVouchers are included with all corporate eyecare eVouchers, and this offers a further £20 contribution towards glasses from the £99 range or above. This means that for a company cost of just £17, the employer can offer their employee a full eye examination and £65 towards designer glasses. In fact, with the 2-for-1 offer that Specsavers always applies, an employee could get two pairs of designer glasses, worth £198, for just £35 of their own money. An offer that is likely to appeal to all generations.  
Jim Lythgow, director of strategic alliances at Specsavers Corporate Eyecare said: "Multi-generational benefits is a hot topic at the moment and eyecare is an important provision that fits perfectly with age-related requirements across the demographics. Our glasses ranges cover the full spectrum of ages and styles, with something to appeal to everyone. Not only that, but the eVouchers help the employer to know that they are meeting their health and safety obligations for DSE, safety and driver eyecare."
*Macular Society figures