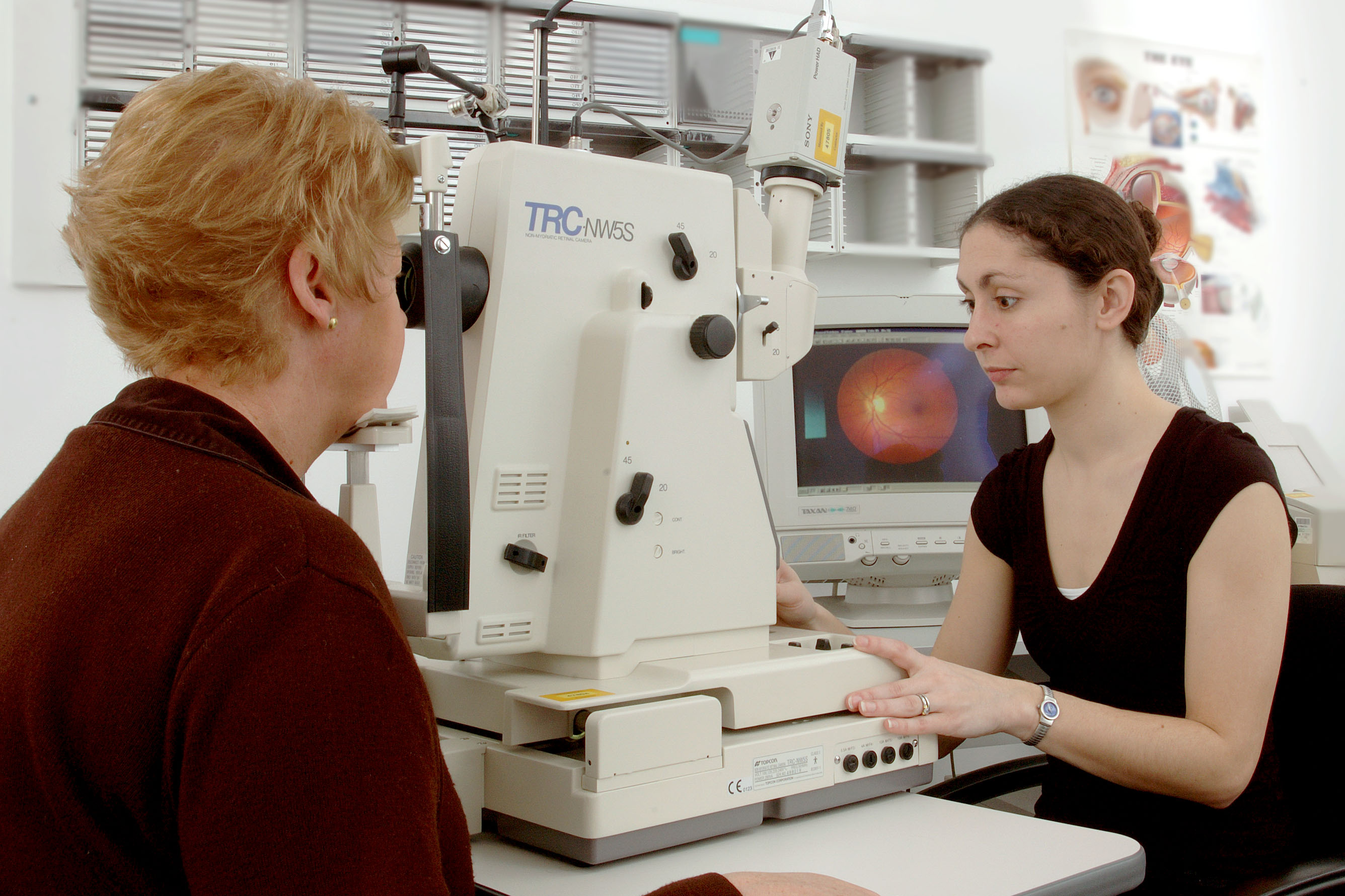 Every three minutes someone in the UK is struck by a heart attack with around 30% being fatal[1] . High blood pressure, also known as hypertension, can be a warning sign of heart problems and can often be detected during an eye examination. As such, Specsavers Corporate Eyecare is urging employers to consider implementing employee eyecare not just to comply with legal regulations but to actually help save lives.
Undetected symptoms 
Through careful examination of the retina, an optometrist can view small changes in the blood vessels in the back of the eye, which can indicate cardiovascular disease.
An eye examination can show the optician if the blood vessel walls are thickening or narrowing the vessels and restricting blood from reaching the retina. In some cases, the eye becomes swollen and its function is limited. High blood pressure is often symptomless and affects one in three adults.
Shocking statistics
Jim Lythgow, director of strategic alliances as Specsavers Corporate Eyecare, said: 'The retina is a key window for our optometrists to pick up on underlying health problems beyond simply identifying vision loss. We urge all employers to consider implementing an eyecare policy and to encourage employees who haven't visited an optometrist for more than two years to book an appointment. An eye examination is critical as it enables us to spot any potential issues as soon as possible.'
For more information visit www.specsavers.co.uk/corporate
[1. British Heart Foundation statistics]