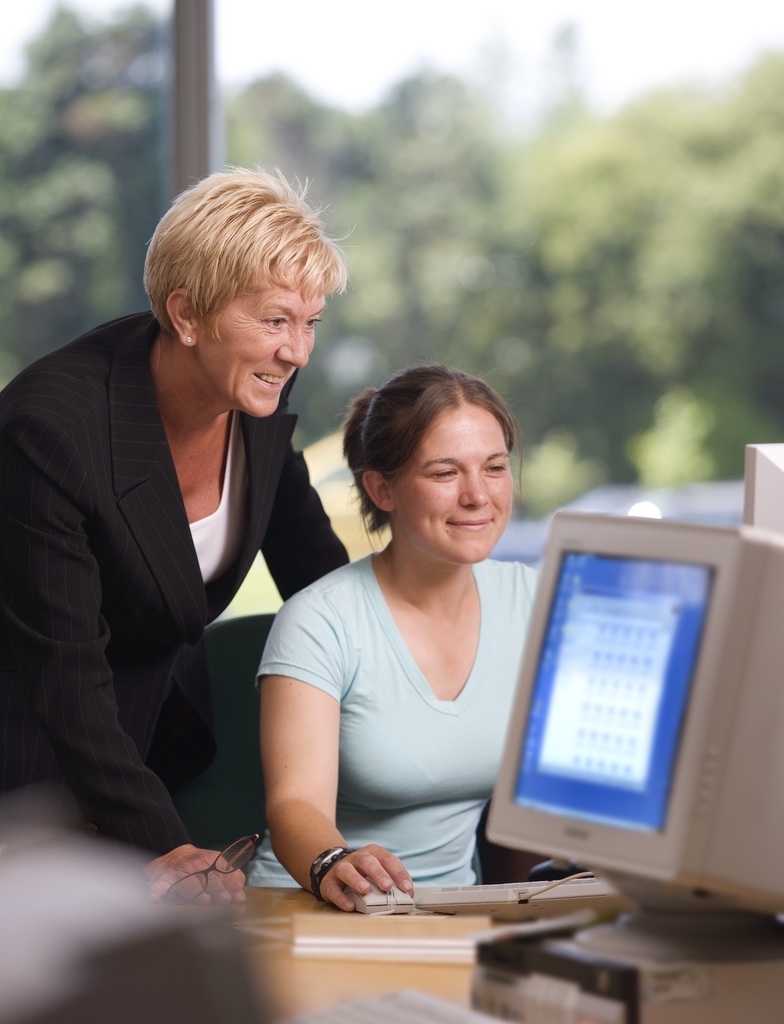 Research issued today by Specsavers Corporate Eyecare reveals the extent of smartphone use for work purposes but highlights the lack of related employee eyecare.
Conducted among over 500 senior decision makers in UK companies, the research shows that, on average, employers class two thirds (66%) of their employees as 'smartphone users'. Yet just a quarter (25%) of employers provide eyecare for all smartphone users and 18% of employers provide eyecare for some smartphone users.
The Display Screen Equipment (DSE) regulations and Health & Safety Executive (HSE) guidance make it clear that smartphones are included as DSE and that users should, therefore, be provided with the same level of eyecare as their colleagues who use traditional PC monitors. However, it appears that only a few employees using smartphones in their daily role are receiving the eyecare to which they are entitled.
Jim Lythgow, director of strategic alliances for Specsavers Corporate Eyecare, said: 'The tools of our everyday working lives are changing, and with the dramatic increase in the use of smartphones over recent years, we suggest employers check and, if necessary, update their eyecare policy to ensure it reflects the use of modern-day technology.'
Despite being introduced in 1992 and last amended in 2002, the Health and Safety (Display Screen Equipment) regulations were ahead of their time and do actually relate to smartphone usage. The FAQs on the HSE website state that 'handheld devices are subject to the regulations if in prolonged use for work purposes.'1
Regulation 1.4.d specifically excludes only 'portable systems not in prolonged use'2, making it the length and frequency of use that determines whether a device comes under the DSE regulations, rather than the type of device or size of screen. 
Paragraph 25 of the HSE's 'Guidance on Regulations' booklet2 discusses the merging of information and communication technologies, where small screens are being used for an increasingly wide range of purposes. Examples specifically given are personal organisers and mobile phones used for composing text and accessing the internet – essentially smartphones – and it states that prolonged use of such devices for work purposes would be subject to the DSE regulations.
Jim Lythgow concluded: 'Surprisingly, given the date when the DSE regulations were first introduced and last updated, they do allow for the way in which smartphones have become ubiquitous in our lives and an ever-growing presence in the workplace. Really, it is a matter of common sense for employers. Although it is necessary to provide smartphone users with eyecare under the DSE regulations, it also makes sense from a business point of view, taking into account employee wellbeing, productivity and morale.'
For more information on DSE eyecare, visit www.specsavers.co.uk/corporate
To find out more about the DSE regulations, visit www.hse.gov.uk
https://www.hse.gov.uk/msd/faq-dse.htm
https://www.hse.gov.uk/pubns/priced/l26.pdf
Research undertaken by Opinium on behalf of Specsavers Corporate Eyecare in November 2017 among 502 senior decision makers in UK businesses