Specsavers' clinical adviser provides guidance for employers and employees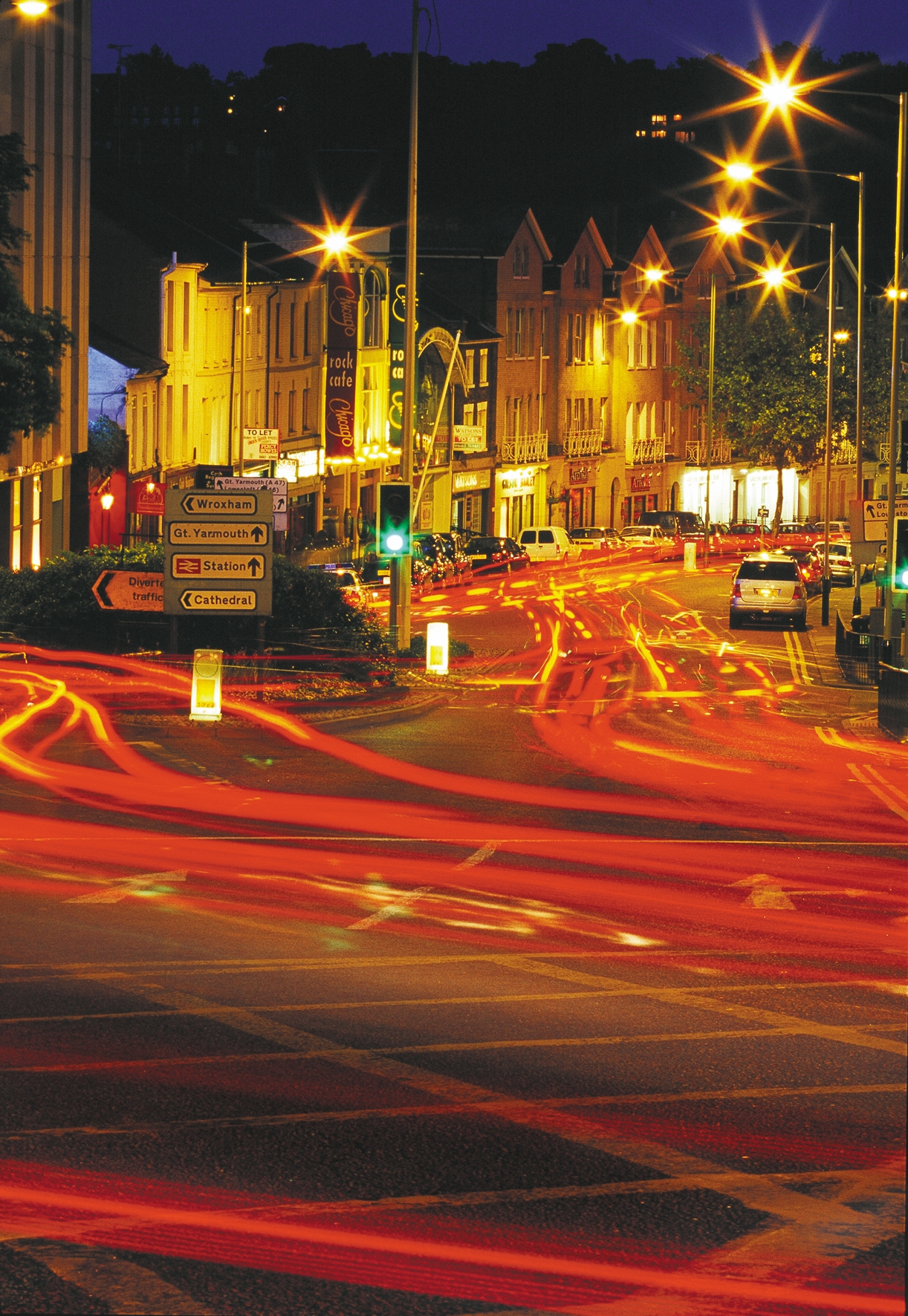 Driving is recognised as one of the most dangerous work tasks that most people perform. When the clocks change and the evenings draw in, many employees who drive for work purposes will be doing so in the dark. Employers have a responsibility for the health and safety of all employees carrying out work activities, this includes when they are driving for work.
With the darker evenings soon to be upon us, Specsavers Corporate Eyecare is providing eyecare-related advice for employers and their employees who drive.
The optical issues
Nigel Best, doctor of optometry and Specsavers Darlington store director suggests first being aware of the issues. For example:
Depth perception, ability to distinguish colour, and peripheral vision, are all worse in low-light conditions.
Xenon headlights are becoming more common. They are brighter than conventional halogen headlights. This benefits the driver but can be problematic for people driving oncoming vehicles.
As we age the lenses inside our eyes lose their transparency, which can result in experiencing more glare when driving at night.
Drivers tend to be more tired at night.
Headlights do not illuminate as much of the road as broad daylight.
Dr Best's guidance for employers:
Be aware that driver eyecare and night-time driving advice applies to all drivers, not just professional drivers, but those attending occasional meetings or running errands too.
Ensure your driver eyecare policy is up-to-date and widely communicated.
Provide eyecare for all – this is the best way to ensure that employee eyesight is good enough for driving and that all drivers have their eyesight checked no matter how infrequently they drive for work purposes.
Dr Best's guidance for employees:
Dim dashboard lights to avoid reflections and having to adjust your eyes from the dark road.
Turn your gaze away from the glare of on-coming headlights.
Keep windscreens and mirrors clean.
Reduce the effects of eye fatigue by keeping your eyes moving, scanning around the field of vision, rather than just focusing on one area.
Never wear dark or tinted lenses for driving at night.
Have your eyesight checked regularly – at least every two years. Eyesight can worsen gradually so changes are sometimes difficult to discern. Take advantage of employer-provided eyecare schemes.
Dr Best comments: 'Driving at night is one of the most visually demanding tasks we will encounter. If you experience any problems with driving after dusk you should book an eye examination and discuss this with your optometrist, as they may be able to help.'