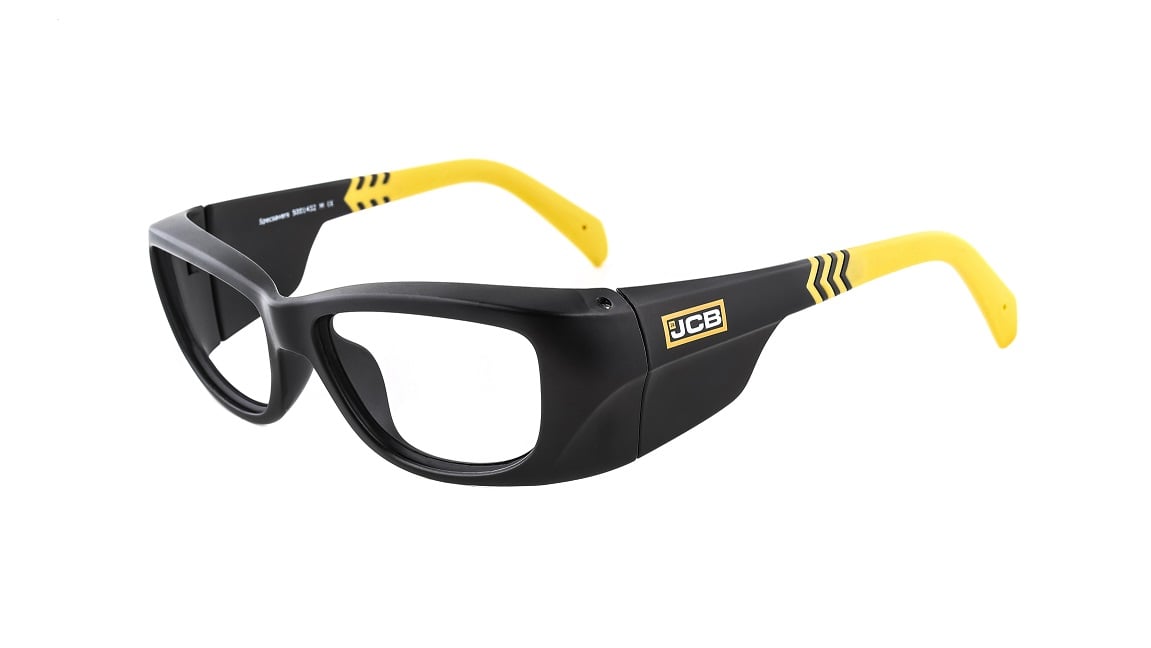 Research revealed today by Specsavers Corporate Eyecare suggests that offering designer frames increases take-up of eyecare benefits and reflects well on the company. This may prove useful information for safety managers providing DSE eye care, safety eyewear and/or driver eye care.
Research
Undertaken among over 500 senior decision makers from companies across the UK, the research considered the aesthetics of glasses and the positive impact they could have on morale. Employers were asked their thoughts on providing employees with designer ranges of frames and were generally very positive about the idea: 
24% said it would make it a more valued benefit than offering non-branded frames
30% said employees would welcome the opportunity to visit an optician offering designer frames
25% thought it would increase take-up of eye care benefits
30% believed it would reflect well on them as an employer
21% thought it would support employee engagement
15% already offer designer frames and said access was valued by staff
Jim Lythgow, director of strategic alliances at Specsavers Corporate Eyecare, said: 'Sourcing and providing eye care isn't just a tick-box exercise; eye care may be one of the more affordable provisions but letting employees know the extent of the offering can significantly increase how much it's valued. We've found that employers want to know they're putting a reputable provider in front of their staff. Forward-thinking employers capitalise on the fact that we offer the latest technology in the eye test and provide top-of-the range designer eyewear if preferred, we've done the hard work, and this reflects well on them.'
Designers
Specsavers Corporate Eyecare's range of glasses suitable for DSE use and driving are available in a wealth of different designer options, from Converse to Kylie Minogue, and Pierre Cardin to Will.i.am.
DSE range
A simple DSE eyecare eVoucher from Specsavers Corporate Eyecare costs the employer £17. This offers the employee an eye test and complete pair of glasses, if required solely for DSE use, from the £45 range. Alternatively, they can use this as a contribution worth £65 towards designer frames, many of which are available from just £99. This means that for £17, the employer is meeting their obligation under the DSE regulations, and the employee can obtain designer glasses at a cost to themselves of just £34.
Prescription Safety Eyewear
The JCB range of prescription safety glasses was launched by Specsavers Corporate Eyecare last year and has proved hugely successful. Styled to reflect a modern, tough, sporty look that is so popular in sunglasses designs, the new frames are hard to equate with traditional safety glasses. A total of 24 JCB frames are now available, offering a huge variety of options, from diverse designs and styles, to greater colour combinations, and different frame sizes, in men's, women's and unisex designs. All can be purchased by the employer under Specsavers Corporate Eyecare's eVoucher system.
For more information on the benefits of eyecare in the workplace, visit www.specsavers.co.uk/corporate.